About this Event
Our city is growing and changing. Getting the city we want takes time and planning. Let's talk about how growing "up" rather than only growing "out" is the new normal for municipalities. Planning how and where we grow creates many opportunities for a city; let's talk about how density can be a good thing. Join us for a conversation with city planning experts to explore:
How can a city intensify well?
How and where should we grow?
What are the benefits and challenges of growth?
What are the health, societal and economic benefits of compact, mixed-use development?
Speakers
Jennifer Keesmaat, head of The Keesmaat Group and previously Toronto's Chief City Planner, talking about how we can use land in a fundamentally different way to create sustainable communities.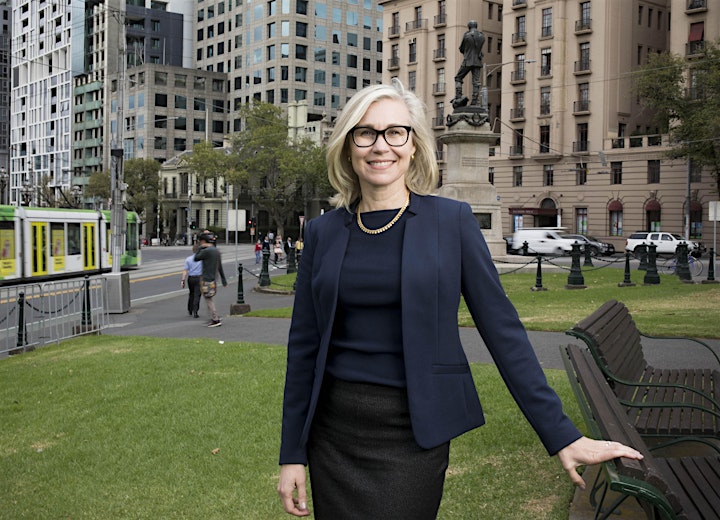 Todd Salter, general manager of Planning and Building Services/Chief Planner, City of Guelph, talking about Guelph's growth story and how and where we plan to grow sustainably, while fostering our unique city identity.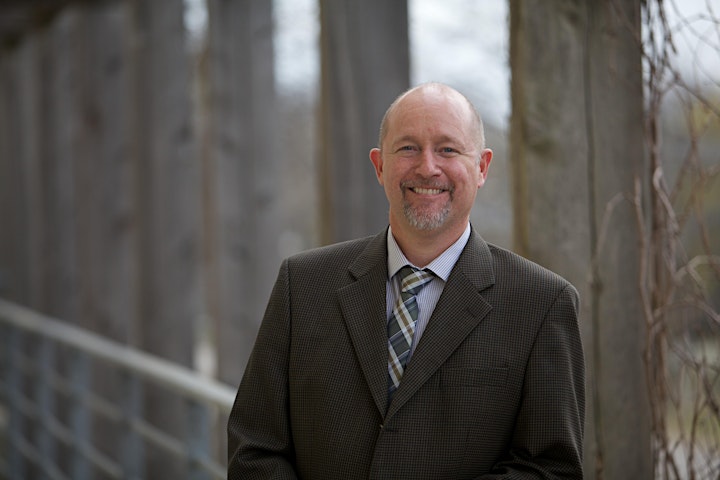 Pamela Robinson, Director and Associate Professor with the Faculty of Community Services, School of Urban and Regional Planning, Ryerson University, talking about what it means to be a community that welcomes new neighbours and embraces change as we grow.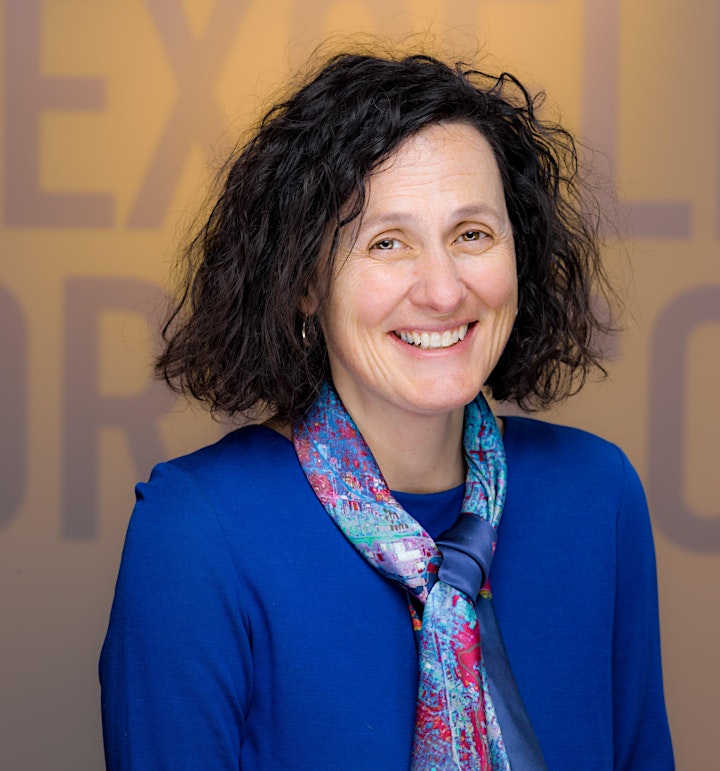 Emcee and moderator
Hayley Kellett, Improv Incubator Director and co-owner of The Making Box.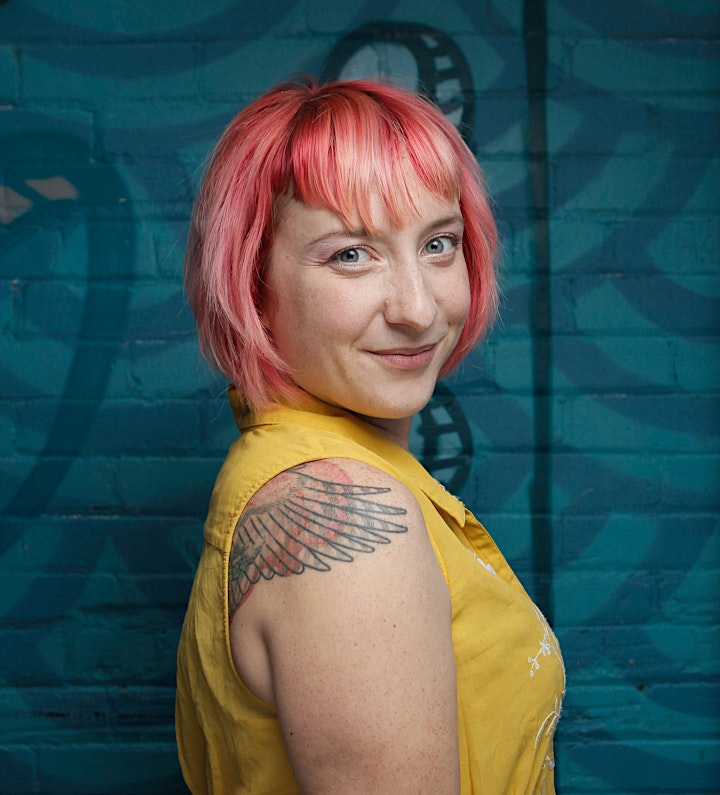 Event format
The event will include three presentations, followed by a moderated panel discussion. In addition, there will be an opportunity for participants to provide input on the vision and principles for how we plan Guelph's growth to 2041 during an open house before the presentations.
Want to get involved?
Help us decide how Guelph should grow to 2041. Learn more about the Guelph's Growth Management Strategy and how we'll be shaping Guelph.