Description
Join our Evergreen team for a guided ride through the Don Valley, part of Evergreen Brick Works' and The Don River Valley Park's Spring Into Summer Ravine Celebration!
Look at the signs of spring as the season begins to take over the ravine! Spots are limited, so be sure to register in advance.
Meet us at 11am in front of Bike Works, located at Evergreen Brick Works. The ride will last approximately one hour.

Supported by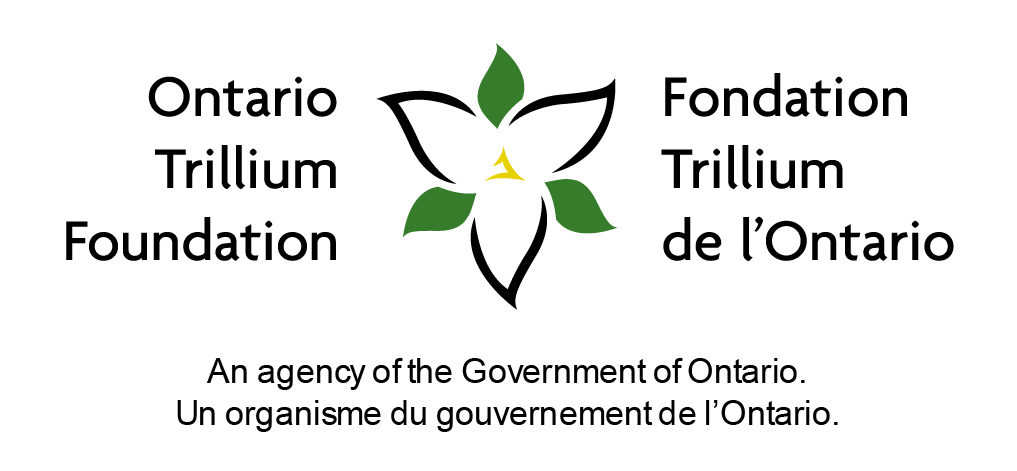 Organizer of Guided Bike Ride in the Don Valley
The Don River Valley Park is the centrepiece of Toronto's rapidly growing downtown: a 200-hectare park spanning Pottery Road to Corktown Common.
Building connections to and from neighbourhoods, the Park provides an opportunity for Torontonians and visitors to engage in cultural activities, enhancing the environment of an incomparable but undervalued asset—the Don Valley.
Our stunningly beautiful valley system has remained largely overlooked for decades, but not anymore.
As the "backyard" to 250,000 residents (and soon another 60,000), representing some of the greatest cultural and economic diversity in Canada, reclaiming and protecting the Don Valley has never been more important.