A short winter hike (or snowshoe) SNOWSHOES PROVIDED
About this event
This is a easy beginner guided hike/ snowshoe with Minimal elevation gain. If snow shoes are needed I will be bringing those for you. This is for the adventurous soul who loves to explore.
This area has a ton of trails to explore. We will be doing a combination of the trails. How far we go will be up to the group with various choices of loops to explore. This area is very beautiful with nice wide trails for us to explore. Distance will be between 6-10km. We will be sticking to the beginner trails. We will be taking this hike slow and steady, this is an "enjoy the journey" hike with lots of time for photos and connection with the group.
If we need snowshoes I will be providing them.
Expect there to be snow and COLD- Dress for the weather.
Refund policy: We don't do refunds - within 2 weeks or exchanges for tickets.. I have emergency and medical info on each hiker that is logged with a check in person . If there was any type of emergency all that info needs to be correct for each hike. Please DO NOT attend if you have covid 19 symptoms.
WINTER HIKE EXCEPTIONS- We will cancel if temperatures or wind chill go below -25 or the highways on the way to the hike are closed or are deemed unsafe for travel. (by AMA or RCMP) I need your email and phone number when registering so I can stay in touch.
All Events
-You will be with a certified guide that has permits for the trails.
-All parks regulations will be followed including leave no trace principals. Trails are subject to change, if closed.
-Your guide has done the trail before and knows the way
-We will be following AHS guidelines for Covid safety. Ticket availability subject to change.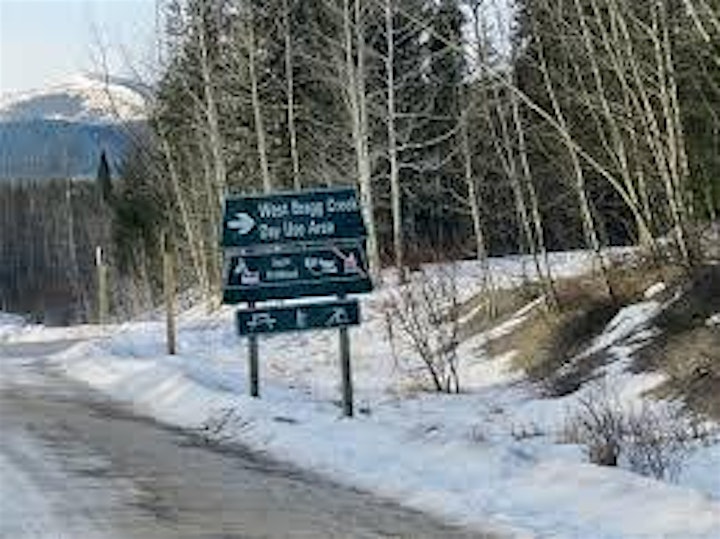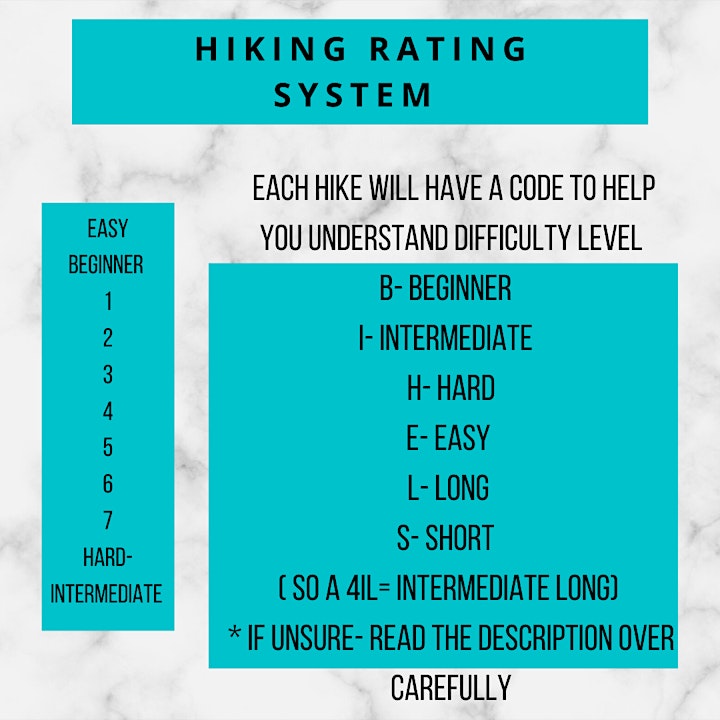 Organizer of Guided hike- West Bragg creek a mix of some of the best trails (3-4B)