Vancouver Visual Art Foundation's online art class series will bring monthly classes to your home by professional art instructors.
About this Event
The Vancouver Visual Art Foundation invites you to get creative with our Online Art Classes. We feature talented artists from our incredible Art Vancouver to teach their skills and passions online.
GUN LAKE
Paint a beautiful landscape scene of British Columbia's Gun Lake in oil paint, with two trees in front of the lake and a mountain in the background.
DATE: March 2, 2021
TIME: 11:30 AM - 1:30 PM
MATERIALS: Students are expected to provide their own supplies in order to participate.
Turpentine or Solvent (for cleaning brushes)
Paper towels
Palette
Any brand oil paint: Naples Yellow, Cadmium Yellow, Burnt Umber, Phytho Blue, White, Burnt Sienna, Ultramarine Deep Blue, Cadmium Red Light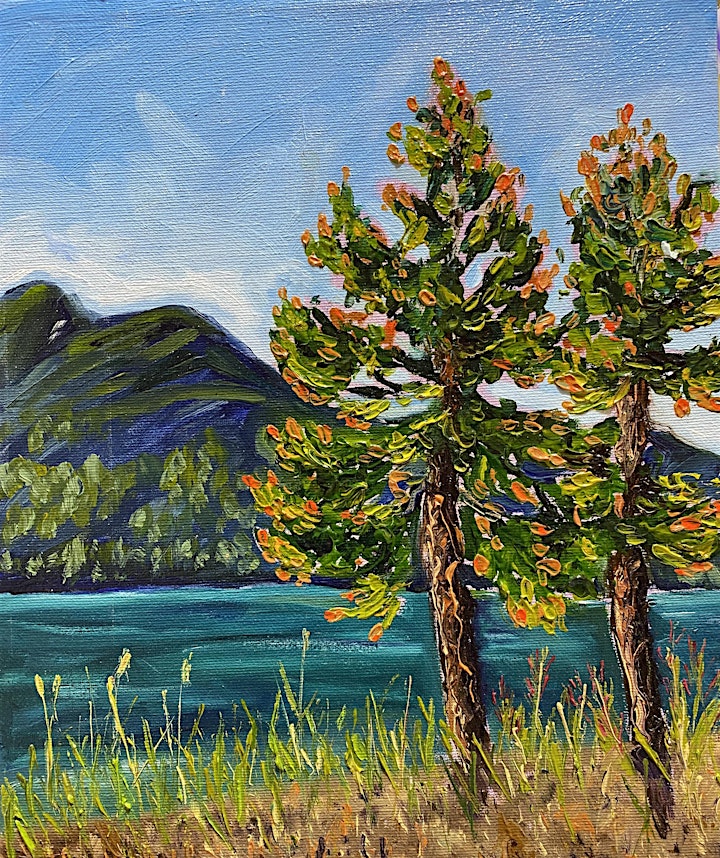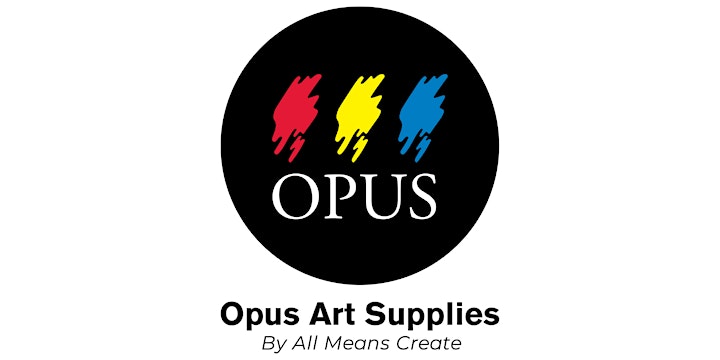 Date and Time
Location
Refund Policy