Gutenberg's Last Stand: Reinventing the Modern Newspaper

Thursday, October 18, 2012 from 7:00 PM to 9:30 PM (EDT)
Event Details
CJF J-Talks
Journalism matters.



Gutenberg's Last Stand




Reinventing the Modern Newspaper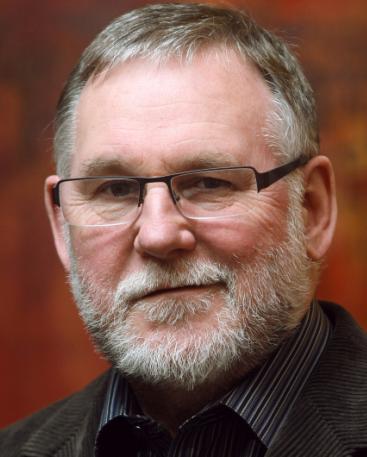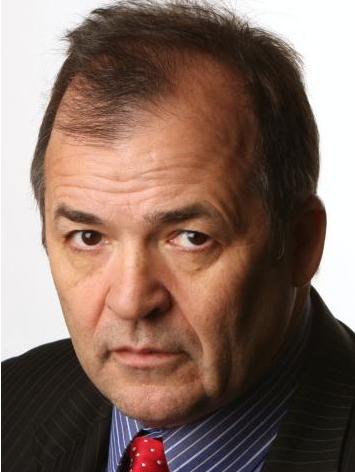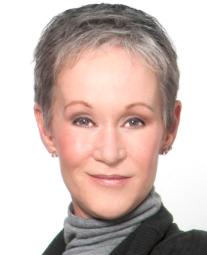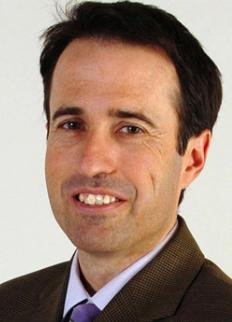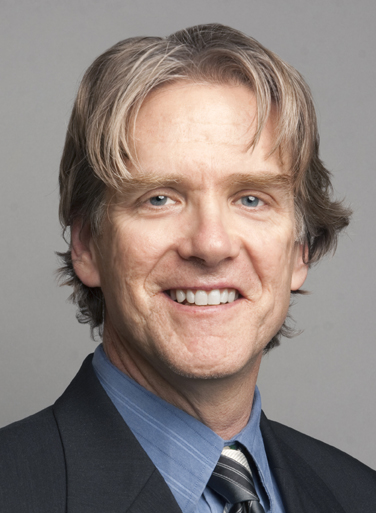 *This event is sold out. To be added to the waitlist, click on the Add to Waitlist link above. J-Source will liveblog the event and comments can be made via #cjfjtalk on Twitter. Visit www.cjf-fjc.ca/j-talks after the event for photos, podcast and more.

Newspapers came late – and somewhat reluctantly to the Web. Then they embraced "digital first," SEO and all things Internet as the way ahead. But, with digital dollars stalling, what's next? Video, longreads, quick hits? Lou Clancy, vice-president of editorial and editor-in-chief of Postmedia News; Michael Cooke, editor of the Toronto Star; Charlotte Empey, editor-in-chief of Metro English Canada; and John Stackhouse, editor-in-chief of The Globe and Mail will discuss the latest challenges to journalism and strategies to save the news business. Scott White, editor-in-chief of The Canadian Press, will moderate.


Thursday, October 18
Registration: 6:30 p.m.  |  Discussion 7:00 p.m.  |  Reception:  8:30 p.m.
TMX Broadcast Centre - Gallery, 130 King St. W., The Exchange Tower, Toronto


ABOUT OUR PANELLISTS

LOU CLANCY heads up Postmedia's editorial operations. As vice-president of editorial, he assumed responsibility for digital content in November, 2011. Clancy previously held senior positions at other major media groups, including as editor-in-chief at the Toronto Sun, vice-president of editorial at Sun Media and later Osprey Media, editor-in-chief at the Kitchener-Waterloo Record and managing editor of the Toronto Star. He began his career as a sports editor/reporter at the Simcoe Reformer when Gutenberg was in his prime.
MICHAEL COOKE was appointed editor of the Toronto Star on March 1, 2009. He was raised near Lancaster in Northern England and began his career at age 17 as an apprentice reporter. He moved on to work in and around London's Fleet Street, and at Bristol's Western Daily Press. He emigrated in 1974 to Canada, where he became assistant national editor at Toronto's The Star, Canada's largest newspaper; assistant city editor, city editor and co-managing editor of The Gazette in Montreal; managing editor The Edmonton Journal; and editor-in-chief of The Vancouver Province. Michael was one of a team of founding editors of Canada's new national newspaper, The National Post, and, served as the last editor of The Financial Post. He supervised the paper's merger with the new national newspaper. Michael has served as editor-in-chief of the Chicago Sun-Times, editor-in-chief of the New York Daily News, and Vice-President of Editorial for the Chicago Sun-Times News Group (100 titles). Michael has travelled extensively in Africa in the last five years, most notable doing pro-bono work for the Canadian-based Journalists For Human Rights foundation. He has given journalism seminars in many countries, with longer stays in Congo, Ghana, Sierra Leone and Liberia and has recently become a videographer.
CHARLOTTE EMPEY, as editor-in-chief of Metro English Canada, manages 10 daily newspapers across the country and associated web sites serving 15 major markets. Prior to this role she was editor-in-chief of Canadian Living magazine for seven years as well as editor-in-chief of Homemakers magazine, where she was responsible for redefining the editorial content of both brands over all platforms including print, digital and broadcast. She has held senior positions at Modern Woman, Chatelaine and Flare magazines, and in academia, as associate dean, School of Creative and Performing Arts at Humber College. Ms. Empey is a member of the Board of Directors of Free The Children.
JOHN STACKHOUSE is editor-in-chief of The Globe and Mail. He was previously the editor of the Report on Business and has also served as the newspaper's national editor, foreign editor, correspondent at large, and for seven years, from 1992 to 1999, was the development issues correspondent based in New Delhi. He has worked for Report on Business Magazine, the Financial Times, London Free Press and The Toronto Star. Mr. Stackhouse has won five national newspaper awards, a national magazine award and an Amnesty International Award for human rights reporting. He was educated at Queen's University, and lives in Toronto.

ABOUT OUR MODERATOR

SCOTT WHITE has been editor-in-chief of The Canadian since 1997. He manages the editorial operations of the English service for Canada's national news service, including print, audio, video, pictures and online content. White has overseen the integration of the print and broadcast divisions of The Canadian Press and then the introduction of CP's online video service. Prior to becoming editor-in-chief, White was CP's General News editor, chief of pictures, Vancouver Bureau chief, Washington correspondent, Sports editor and Queen's Park correspondent. White is chair of the National Newspaper Awards board of governors, a member of the School of Journalism's Advisory Council at Ryerson University and a member of the International Olympic Committee's Press Commission. He is also currently enrolled in the Executive MBA program at the University of Toronto's Rotman School of Business.
When & Where

TMX Broadcast Centre
130 King St W
Toronto, ON M5X 2A2
Canada

Thursday, October 18, 2012 from 7:00 PM to 9:30 PM (EDT)
Add to my calendar
Organizer
Founded in 1990, The Canadian Journalism Foundation promotes, celebrates and facilitates excellence in journalism. The foundation runs a prestigious awards and fellowships program featuring an industry gala where news leaders, journalists and corporate Canada gather to celebrate outstanding journalistic achievement and the value of professional journalism. Through monthly J-Talks, a public speakers' series, the CJF facilitates dialogue among journalists, business people, academics and students about the role of the media in Canadian society and the ongoing challenges for media in the digital era. The foundation also fosters opportunities for journalism education, training and research. Please visit us at http://cjf-fjc.ca.