Description
It's a high pressure, high stakes environment, and you can't afford to waste a minute! What's the best way to plan your project, manage your time, utilise your mentors and lead your team over 28 hours of an action-packed hackathon??
Lucky for you, we've assembled a team of top-level hackathon enthusiasts, to help you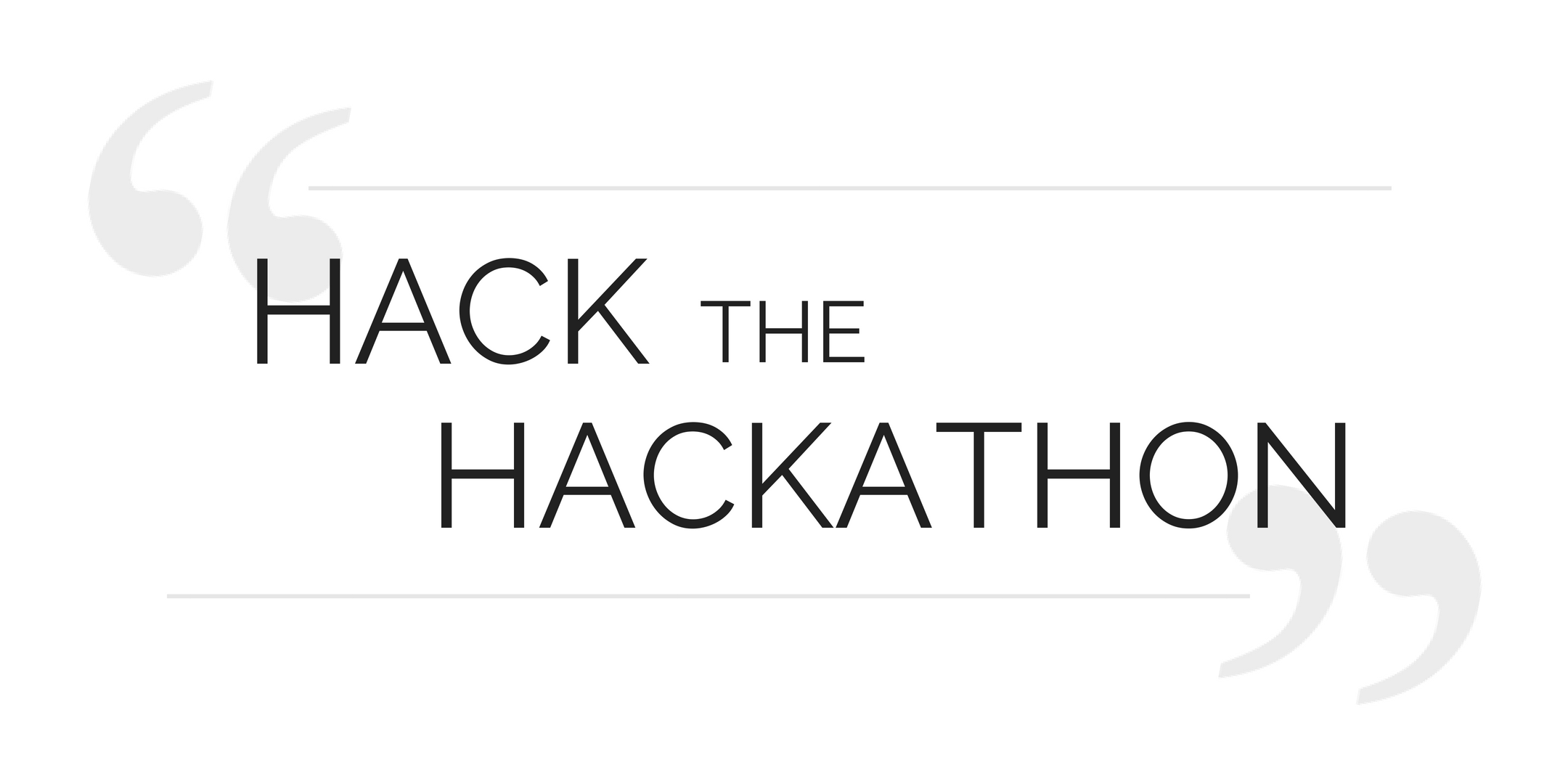 Join us for an evening crash-course in ideas generation, design inception, rapid-prototyping, storytelling and presentation, all geared towards bringing you to the finish line for your next hackathon. Alongside our winning team of hackathon tutors, we've teamed up with VanHACKS and Vancouver Startup Week to prepare you for first-place in your next hackathon and every hack after that!
We'll also be serving coffe and snacks - everything you need to get your hack-brain going!
---
Where: RED Academy Vancouver
Cost: $5. All proceeds from this event will go to The School Fund, a charitable organization that gives scholarships to children in developing countries.

This event is supported by VanHacks ahead of Vancouver Startup Week. Sign up to VanHacks before seats fill up!