Description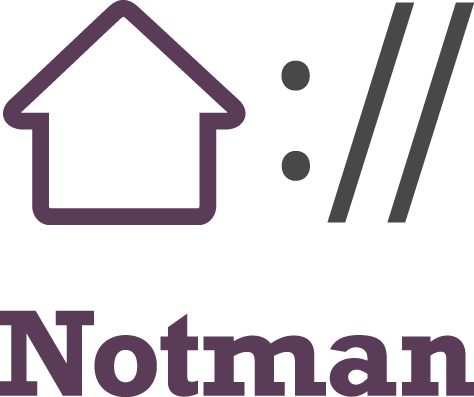 Vous aussi prenez part à notre sessions de l'informations pour #HacktheHouse le 2 mars avec la communauté d'innovateur montréalais!
#HacktheHouse est le premier projet dans son genre qui rassemblera la communauté innovatrice de Montréal pour faire face à certains des plus grands défis confrontant les industries existantes, comme l'immobilier et la construction d'immeubles, de pair avec les solutions émergentes en développement par les grandes compagnies ainsi que les jeunes pousses, travaillant dans le but de mettre sur pied des solutions technologiques qui rendront notre infrastructure plus « intelligente », plus facile à gérer et branchée sur le monde.
La maison Notman travaille avec les chefs de file technologiques de la communauté depuis plus d'un an dans le but d'élaborer l'unique stratégie d'une série d'événements de marathon de codage se déroulant tout au long de l'année, avec le but de créer une plateforme de code source ouvert permettant à plusieurs plateformes analytiques, d'Internet des objets (IdO) et d'efficacité énergétique de travailler ensemble afin de moderniser l'expérience d'utilisateur dans chaque immeuble.
Ceci n'a jamais été réalisé auparavant, alors nous allons le faire!
- Cet évènement sera l'occasion pour les participants d'en savoir plus sur les projets
- Êtes vous un startup avec une solution Maison Intelligente qu'ils voulaient jouer un rôle et collaborer dans #HacktheHouse? Venez rencontrer notre équipe!
- Conférence de presse à 16h
----------
Join us on March 2nd to learn how the Montreal innovation community will come together to #HacktheHouse
#HacktheHouse is a first of its kind project that will bring together the Montreal Innovation community to respond to some of the biggest challenges facing existing industries like real-estate and building contruciton, together with the emerging solutions being developed by large companies and startups alike working to develop technological solutions that will make our infrastructure, 'smarter', easier to manage, and connected with the world.
The Notman House has been working with tech leaders in the community for over a year to strategize this unique, year-long series of hackathon events with the goal of creating an open-source platform that enables various Internet of Things (IoT), analytical and energy efficiency platforms to work together so that we can modernize the user experience in every building.
This has never been done before, so we're going to do it!
- This event is for people that want to learn more about how to participate in #HacktheHouse and join the movement
- Do you have a smart house startup technology? Want to get your tech involved in #HacktheHouse? Come meet our team to learn how.
- Press conference at 4pm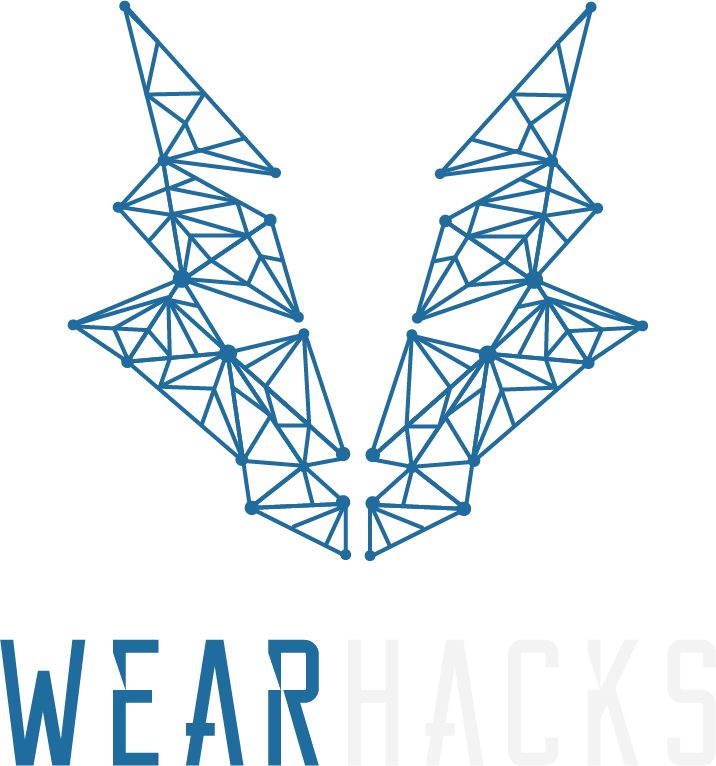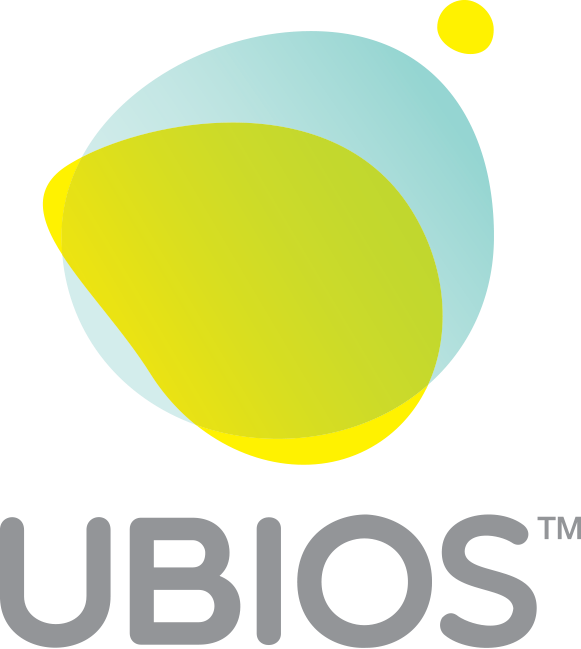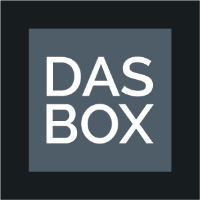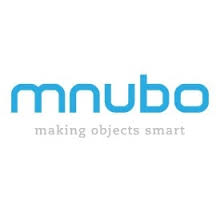 Organizer of #HacktheHouse session d'informations / info session