Description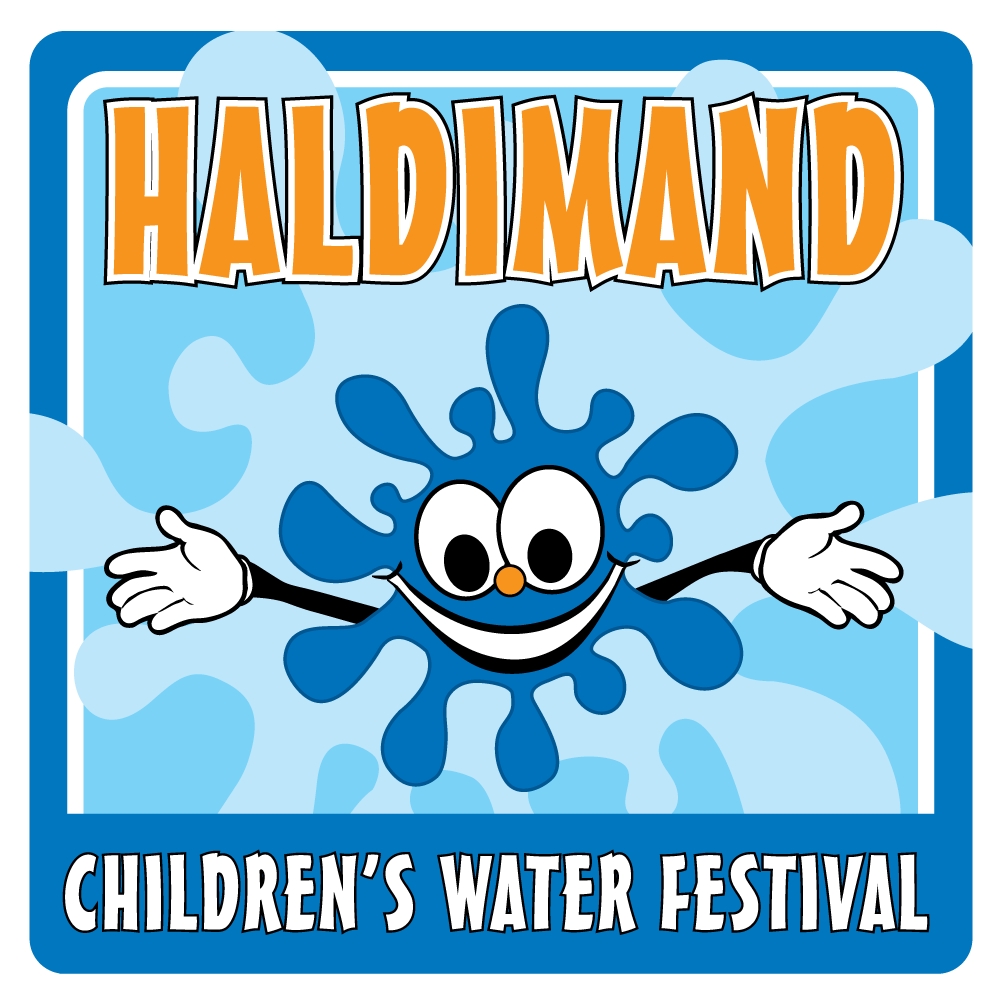 The 3rd annual Haldimand Children's Water Festival being held May 24-25, 2017 offers over 20 interactive, water themed activities designed to complement Ontario Curriculum learning expectations. It is exclusively for Grade 4 students from Brantford, Brant County, New Credit and Six Nations schools. Split grade classes are welcome. The festival is free and busing is provided.
Teachers and supervisors are responsible for their students at all times. The Festival takes place outside, rain or shine. Food is not available at the Festival - please bring a 'litterless lunch'.
For more information, visit our website www.grandriver.ca/waterfestivals or contact the Festival coordinator Sue Brocklebank at sbrocklebank@grandriver.ca or call (519) 621-2763 x2278.