New to Halifax? Looking for a job, career advice, education information, settlement services and much more? Don't miss the Canadian Immigrant Fair returning on Friday, April 17, 2020, 10 a.m. to 3 p.m., at the Canadian Museum of Immigration at Pier 21 (1055 Marginal Road - UPSTAIRS). Free admission!
So,what's the fair all about?
The Canadian Immigrant Fair is a free, one-stop event connecting newcomers with information and inspiration on the three pillars of immigrant success: CAREERS. EDUCATION. SETTLEMENT.
The fair offers a dynamic environment for immigrants who need help as they look for jobs, go back to school and settle into their new home.
Our mission is to connect these newcomers with the employers, recruiters, immigrant service providers, educational institutes, government services that can help them on their journey to success in Canada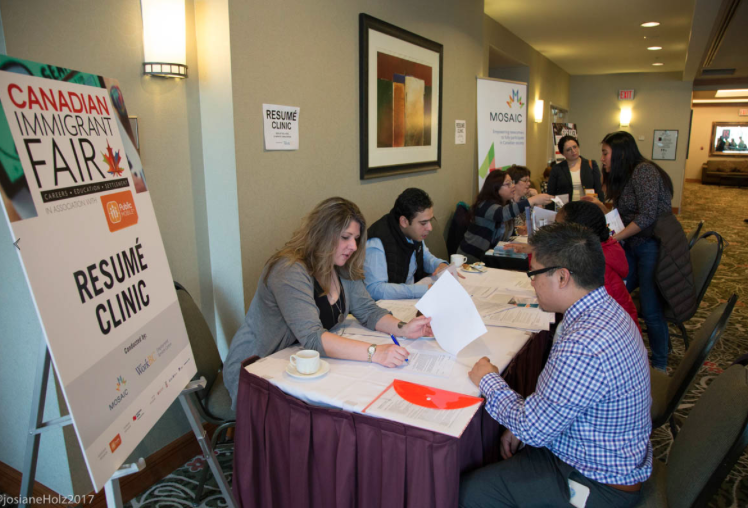 What you'll find at the fair:
• Hiring employers and recruiters looking for workers
• Inspirational immigrant speakers
• Career tips and coaching
• Resumé Clinic with free one-on-one advice
• Practical career and settlement workshops
• Free digital photo headshots
• English language help
• Immigration and settlement help
• Banking and small business resources
• Meaningful connections
• Answers to your questions
• Inspiration to succeed in Canada
• And much more …