The Halloweed Bash is back! Join us once again for our scary and thrilling halloweed bash!
About this event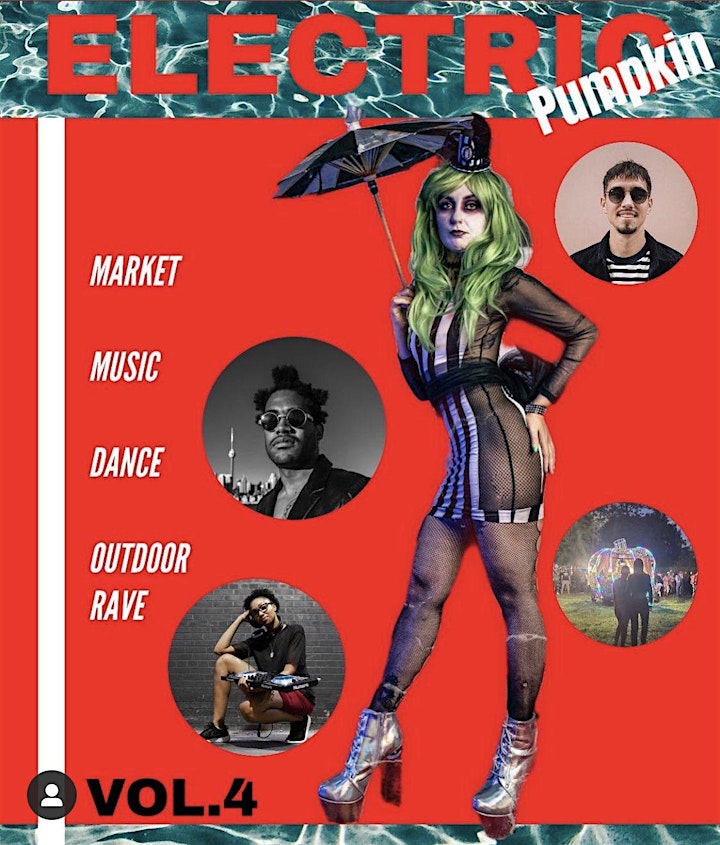 The Event is FINALLY HERE! And we can't wait to celebrate being back together with all of you and our special guests
50 People Will be Allowed Inside at a time, but while others shop you can hangout at our outdoor party featuring the beautiful @thesteampunkin!
The celebration kicks off at 7:00pm - 11pm Oct 24
FEATURING:
DJS & Live Bands
Outdoor Rave
Indoor market featuring local vendors