Description
Halloween Mini Session Will Be Held On Saturday Oct 20th, 2018
Whats included:
10-15min Mini Photoshoot in Studio
4 High resolution digital images
Halloween Facebook Cover Image
$80
Price based on two children,
please add $10 for each aditional sibling.
$40 registration will go towards total session fee. Balance is due on day of session.
Backdrop:
This will be the backdrop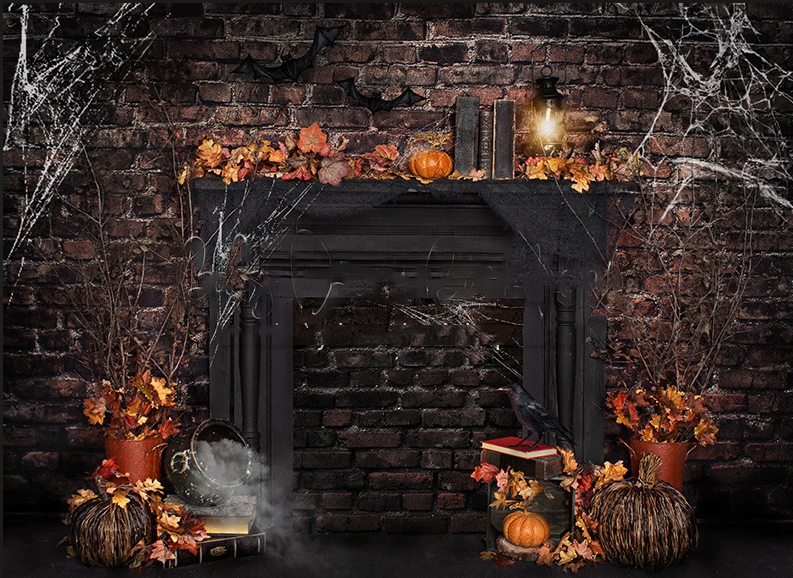 Child must be in costume
Looking forward to seeing everyone in their awesome costumes!
Carina
FAQs:

Where do the Halloween mini sessions take place?
In my home studio in toronto, Rogers and Caledonia Area.

What time should I arrive?
Please aim to arrive at least 5 minutes early. This gives the kids time to get use to their environment and makes sure we start on time. We want to make sure this is a great time for everyone and we don't need to rush.
What should I wear?
Your awesome costume. Its best if kids come already dressed. If you need to dress them when you arrive please come a little earlier so we can start the session on time.
What should I bring?
Anything you'd like to incorporate into your photos, such as props for your costume.
Can we take a family photo?
No sorry, this is just for kids.
What if I have to cancel?
Please contact me directly on my cell416-892-9072 to cancel. The $40 reservation deposit is non-refundable due to limited spots being filled.
Do you do retouching?
It never fails, kids have a knack for scrapping or scratching themselves right before an event...don't worry! The final 10 images your receive are all retouched. All boo-boo's, scars, blemishes are removed upon request.
How long after the shoot will I get my photos?
Your proofs will be sent directly to you via download link within a couple of business days. After you submit your 4 image choices then I will go ahead and create the final files. The final files will be sent within 7 business days after I receive your selections. The final images will be sent to you directly via download link. Extra images can be purchased and they are $10 each additional file.
When do I pay?
The cost of the session is $80 (including tax). $40 booking fee is deducted from total session cost. The remaining balance of $40 is due on the day of your session.