Description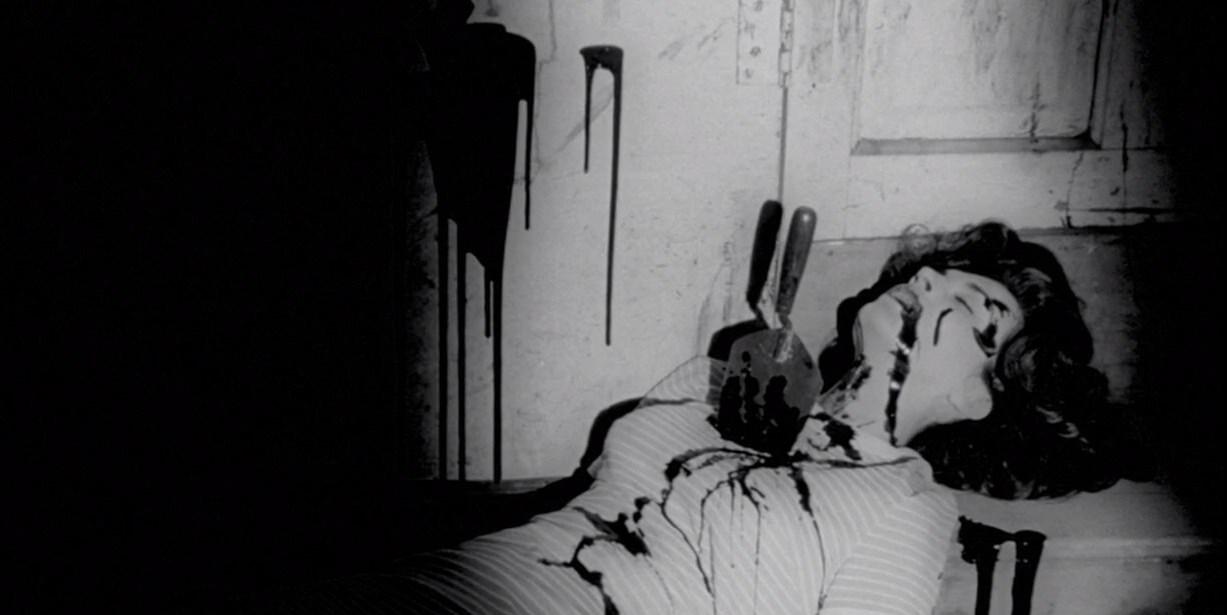 Smoking Gun Entertainment Presents -
Act 1, Murder 2: Night of the Living Dead
Your agent called, you're wanted on the set of Sage Productions' latest movie: Night of the Living Dead 13.
If the actors are short handed (or dead) you might land the lead role. Choose to be a zombie or a hero because when the guts and goo hit the fan, it will be your job to choose sides and get to the cold heart of it all.
OPTIONAL DRESS CODE: Zombie, Super Hero Zombie Killers or other Halloween apparel. Anything goes!