Description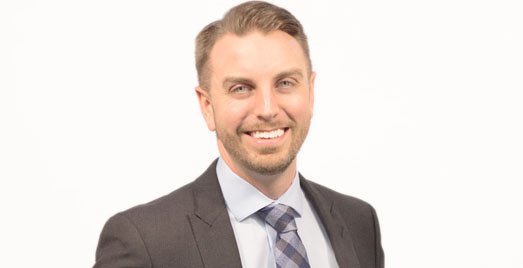 Special Breakfast with Colt Charlebois
THE USTOPPABLE MIND
Integrating business, life and faith

Most business owners are wired with God-given dreams of accomplishing BIG goals and BIG visions, but as time goes on, your dreams fade and you begin to hear a voice that repeats: "there is not enough time", "you're not good enough" or "you're a FAILURE".
This was Colt Charlebois' story. In his mid 20's Colt began by launching a real estate sales business, while renovating and reselling houses. After a few short years he found himself over $100,000 in consumer debt. In 2010, he had hit rock bottom. In the pain of his ultimate depression, something amazing happened...He learned how to permanently defeat the negative thoughts!
In his talk you will learn how to have an "Unstoppable Mind" the way our Creator intended. This is what he used to build a successful real estate business and launch a business coaching company, where he helps other business owners by teaching them how to live a life worth living.
Colt's greatest passion is found in authentic relationships, where we see change and begin to live lives worth living.
Event will begin with Angelo Musitano's story told by Joe Mercanti.
Contact Info:
Mike King
Mike.King@ironwoodcanada.com
905.920.6896
Jerry Groen
jtgroen@rogers.com
905.730.8094
or the person who invited you