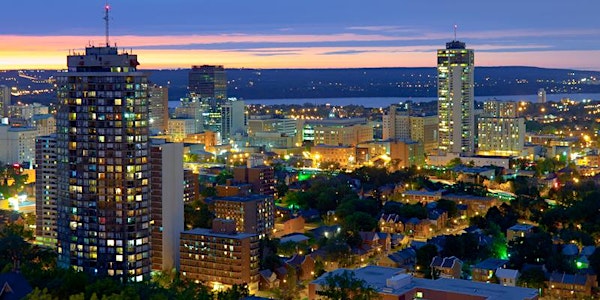 Hamilton Living Together Symposium
When and where
Location
Art Gallery of Hamilton 123 King Street West Hamilton, ON L8P 4S8 Canada
Description
Living Together is an invitation to everyone – individuals, community and faith leaders, academics and diversity champions – to explore Canadian values and identity, and contribute a vision for Hamilton – and Canada.
The Symposium is an opportunity for people from diverse communities to get to know more about each other. It is a time to listen, share and reflect – and to work together to create a vision for an inclusive, harmonious community.
Symposium format and questions
The symposium agenda is highly interactive and focuses on key questions. We want to explore important issues, and work together to envision a future that reflects our diverse ethnocultural communities and First Nations peoples.
The questions
Identity and belonging
Do you feel Canadian? If so, why? If not, why not?
What do you value about living in Canada?
What do you hope will change in the future in Canada?
If you immigrated to Canada What did you seek in coming to Canada? Did you find it?
Faith and spirituality
How do your spiritual beliefs or your faith community support the building of a diverse and inclusive Hamilton?
Planning for the future
What opportunities do you see for building a more inclusive community?
What are some of the ways in which we could be more inclusive of our diverse community over the next 10 years?
What are the needs today, and what needs to happen in the next 10 years in Hamilton?