Description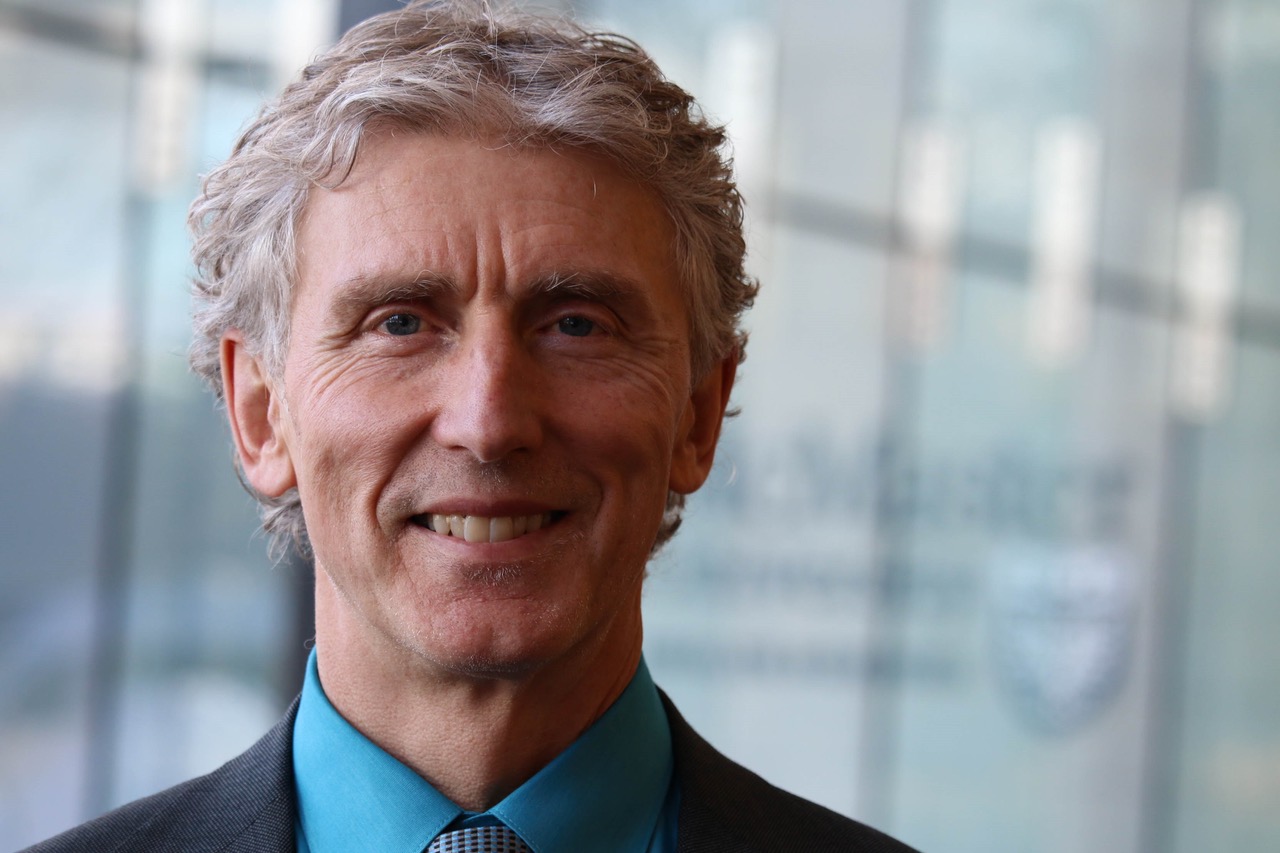 Special Breakfast with Sid Stacey
NAVIGATING LIFE'S STORMS AND FINDING RESILIENCE
Integrating business, life and faith
How do we generate hope and resilience in the face of life's storms?

Sid Stacey is a health administrator with 35 years of experience serving in senior management roles in academic health science centres, community hospitals, research institutes and universities in Ontario. He currently serves as an Assistant Professor (PT) in the Department of Psychiatry & Behavioural Neurosciences, McMaster University. He is also Chair of the Suicide Prevention Community Council of Hamilton, whose work focuses on hope, help and healing. Sid is a Fellow of the Canadian College of Healthcare Leaders and a Fellow of the American College of Healthcare Leaders.

Come and hear Sid as he shares his story about finding hope and resilience while navigating life's storms. Sid will also share how his faith in God brings strength and gives meaning to both his professional and personal life.


Please arrive at 6:45am for coffee and social time.
Contact Info:
MIKE KING
mikek@ironwoodcanada.com
905.920.6896
JERRY GROEN
jtgroen@icloud.com
905.383.8584
or the person who invited you