Description
Mohawk College is organizing its second annual Game Jam! This year's event is open to students enrolled at any Ontario post-secondary institution.

A Game Jam is a hackathon for videogames! At a Game Jam, teams of programmers, designers, artists, writers, musicians and others create video games in a short period of time. You don't need to be a programmer or fit into a specific role - if you want to make games, you're a fit!
Students can show up to the Game Jam with a team already formed, or you can show up and join a team, or even build a game solo (though we recommend joining a team). We'll have an icebreaker at the start of the event for those interested in joining a team!
The games don't need to be well-polished AAA titles... it's more about demonstrating a fun, creative, and unique game concept! Check out this list of games built at similar Game Jam events. This Game Jam will have an asset that you will need to incorporate into your game somehow (e.g. "your game must incorporate a gold key").
A problem that the City of Hamilton is facing will be presented, and teams will have the option of building a game that attempts to help solve this problem with a video game (e.g. making a game that helps teach people which items go in which recycling bin). Making a game that helps solve this problem is optional, but teams that do so will be eligeble for an additional prize category.
Your game can be any genre, and you can use whatever technology you show up with to make the game. While teams are free to talk about games before the Game Jam begins, all work on the game must be done at the Game Jam itself (see below for Game Jam rules).

Winners will be decided by a judging panel made up of industry professionals and faculty. We'll have prizes for the Best Civic Benefit Game ($150), Most Creative Game ($150), and Best Overall Game ($300). And whether you win a prize or not, participating in a Game Jam can give you a great experience and portfolio project that can help at co-op and job interviews.
Tickets are $10 to cover coffee, lunch, dinner, snacks and drinks.
Check out the schedule, FAQ and Game Jam rules below for more details! E-mail kevin.browne3@mohawkcollege.ca if you have any questions.
Game Jam Schedule
7am - 8am - arrival and setup, we'll have lots of coffee!
8am - game jam theme announcement and team icebreaker
12pm - lunch
5pm - dinner
9pm - demo games for judges
9:45pm - winners announced, prizes awarded
FAQ
How will games be judged?
Judges will be looking at creativity, functionality, graphic and audio quality, and fun!
Game Jam Rules
Behavior expectations for Game Jam participants will be the same as those found in the Student Behaviour Policy at Mohawk College. We encourage participants to be excellent to each other!

Games produced at the Game Jam cannot contain any discriminatory content with regards to age, gender, race, religion, national origin, etc.
Anyone at the Game Jam, including judges, can give you advice or help you with your game. However they can't use a keyboard or mouse to help you, i.e. all the work needs to be done by the team itself.
Don't use material you don't have permission to use (copyright, etc.)
Discussion of a game design can occur before the Game Jam, but the game itself must be made at the Game Jam.
When the game is finished, it must be in the form of a standalone executable.
Game implementation must be done by those physically attending the event.
Everyone on a team owns whatever is produced. Mohawk College has a right to use a game for promotional purposes (i.e. promoting future Game Jam events).
We do not anticipate modifying rules or adding more rules, but before the Game Jam begins, these rules may be modified, and/or more rules may be added.
Sponsored By CityLAB Hamilton and Mohawk College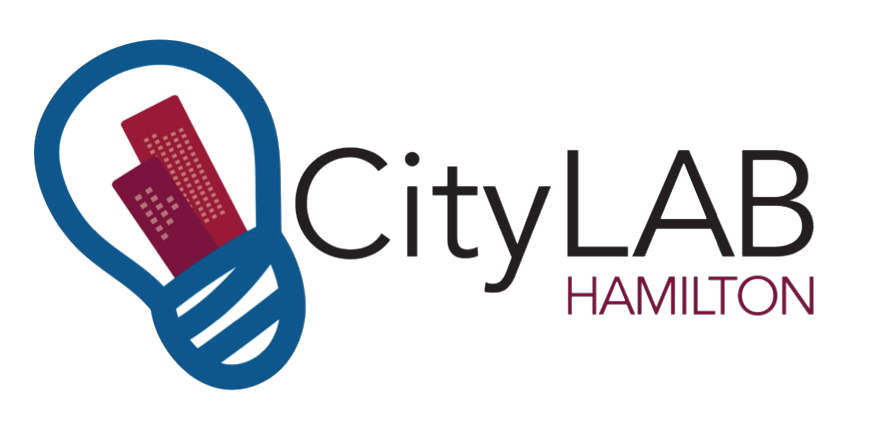 Game Jam image by Iwan Gabovitch (CC By 2.0)