Description
HANDBAGS FOR HOSPICE 2017 - Charity Auction
Friday, Jan. 27th at the Victoria Park Armoury in Lindsay, in support of CCCKL's Hospice Services.
Handbags for Hospice will bring local residents together for an evening of purses, fun, friendship and fundraising. The event is presented by the Community Care Foundation (Kawartha Lakes). The evening will feature Layne, also known as "The Auctionista." She is one of only three benefit auctioneer specialists in Canada and brings many years of experience and accomplishments to charity auctions. Her high energy auction style entertains and inspires people to give while having a great night out.
The event will begin at 7 p.m. on Jan. 27th (doors open at 6:30). Tickets to Handbags for Hospice are $75 each, which includes a complimentary glass of wine, hors d'oeuvres, dessert and candy station PLUS entry into a draw for a chance to win a designer handbag.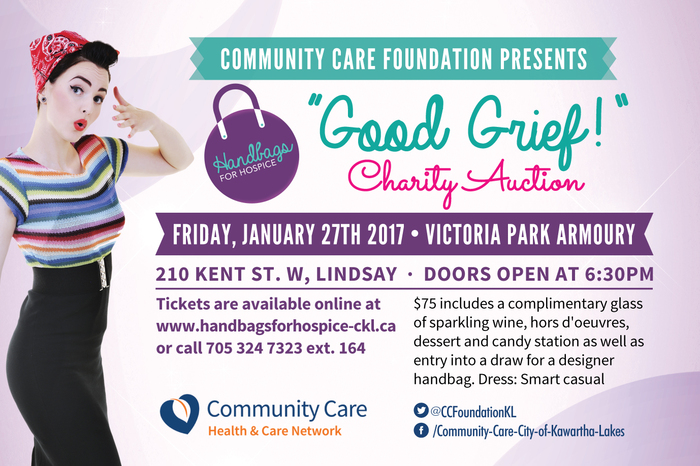 Thanks to Pane Vino Trattoria and Wine Bar - Our Catering Sponsor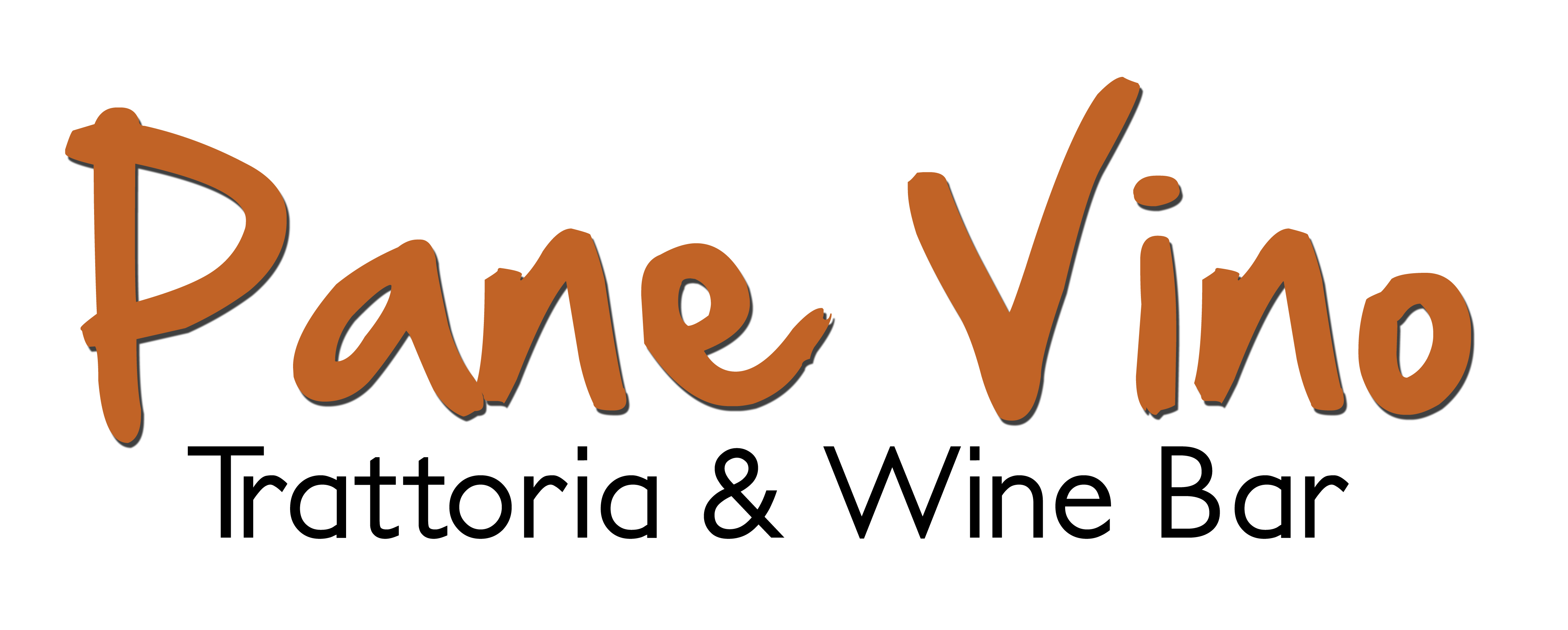 Special thanks to Catering Sponsors and Supporters: Boiling Over's Coffee Vault, Burns Bulk Food and Sweet Kitchen.



GOLD SPONSORS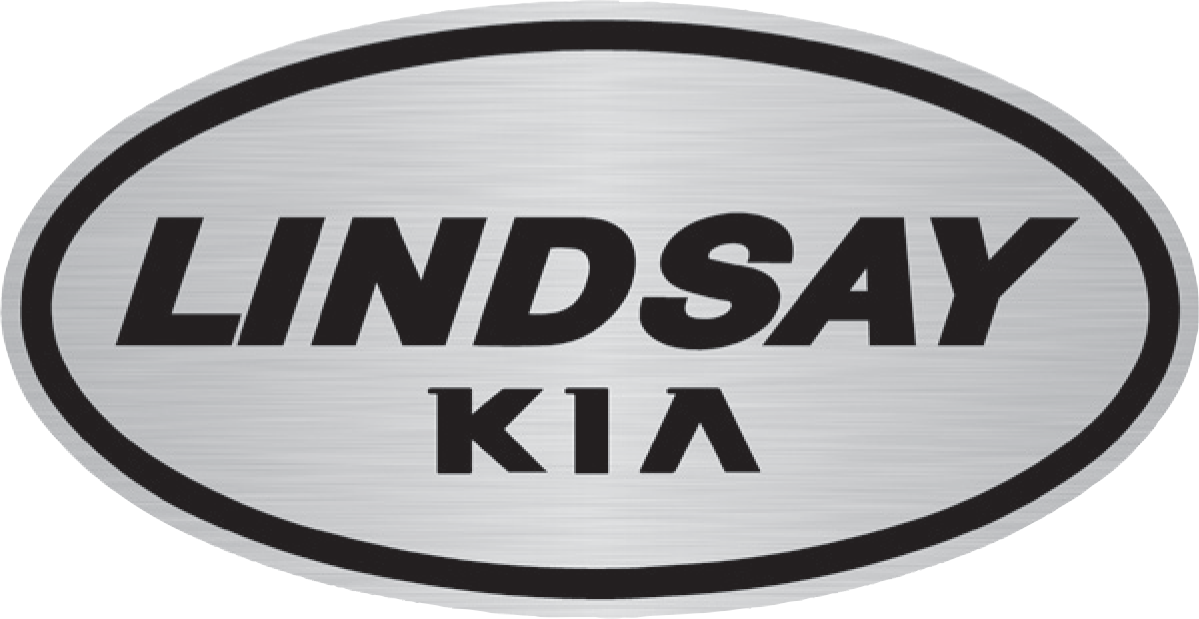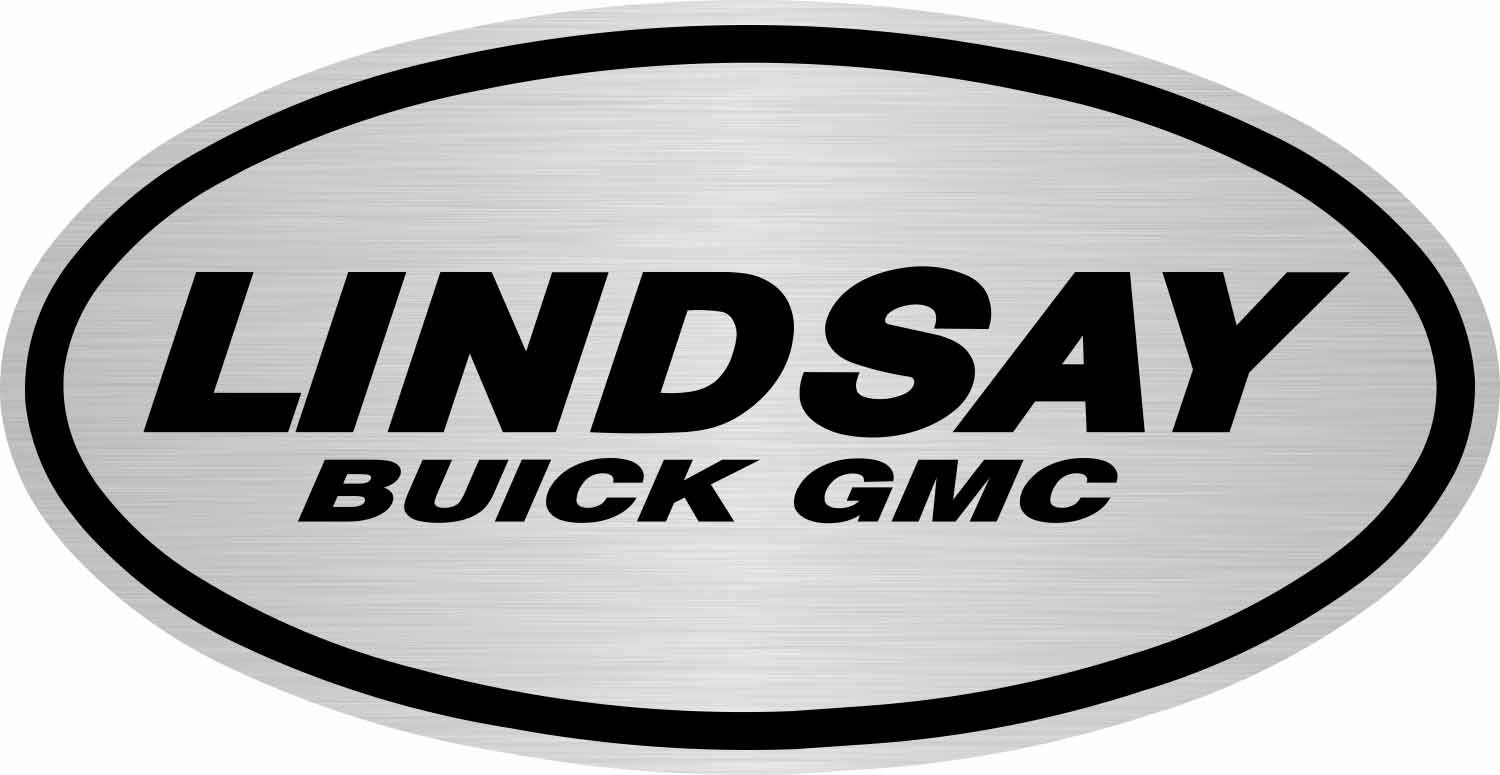 SILVER LEVEL: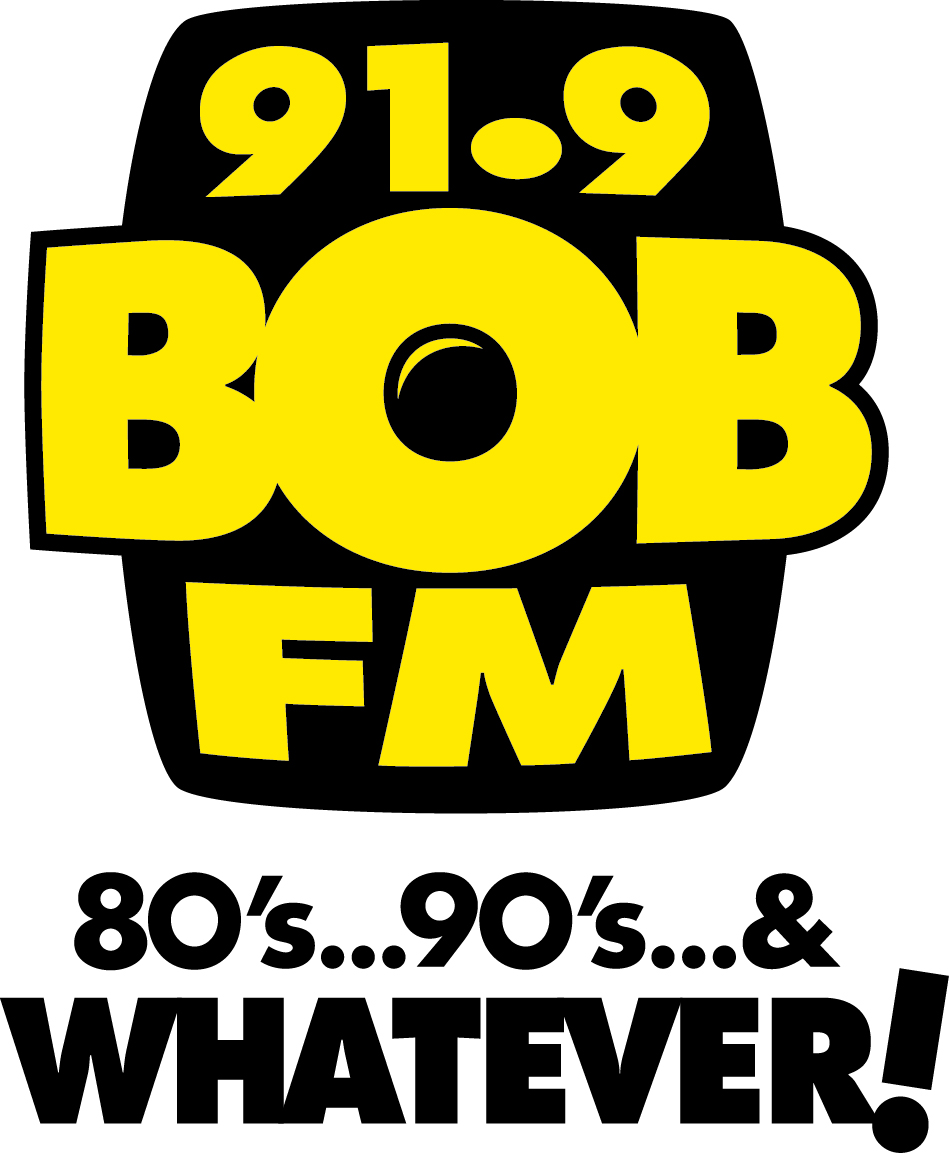 BRONZE LEVEL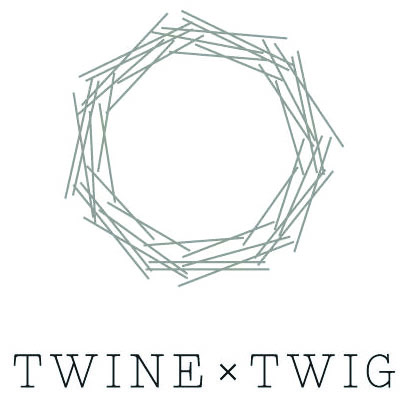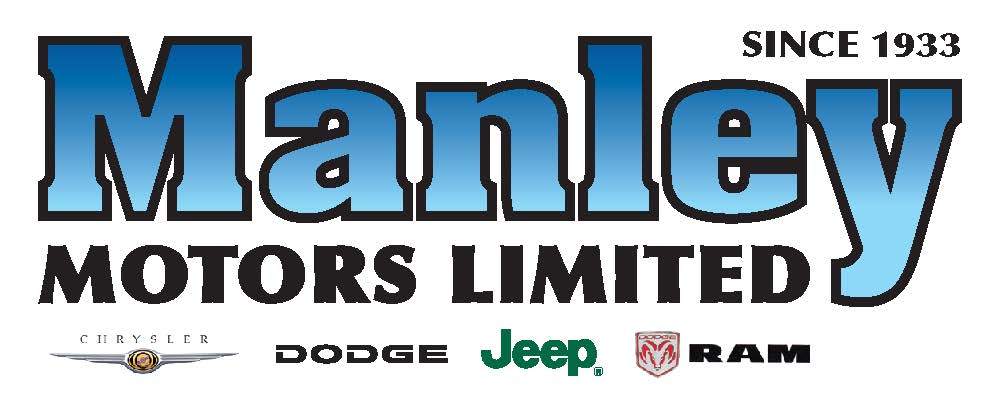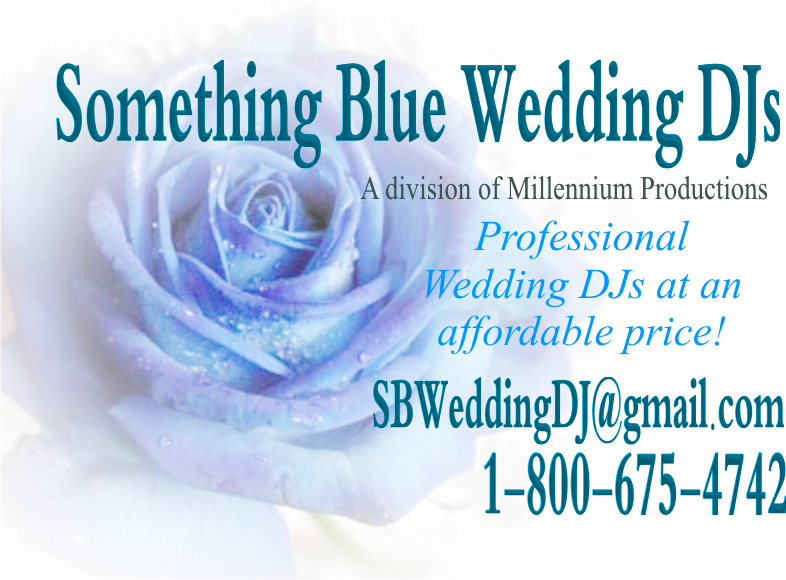 FRIEND LEVEL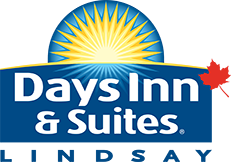 MEDIA SPONSORS