Description
Learn from some of the best in the community!
SAPNA Toronto is proud to team up with desiFEST and Beyoutiful Beginnings to bring you their first of many speaker series.
We're excited to deliver thought-provoking series on the journey of prominent influencers in the community. You will have the opportunity to learn some powerful development stories which will inspire you.
Hamza Khan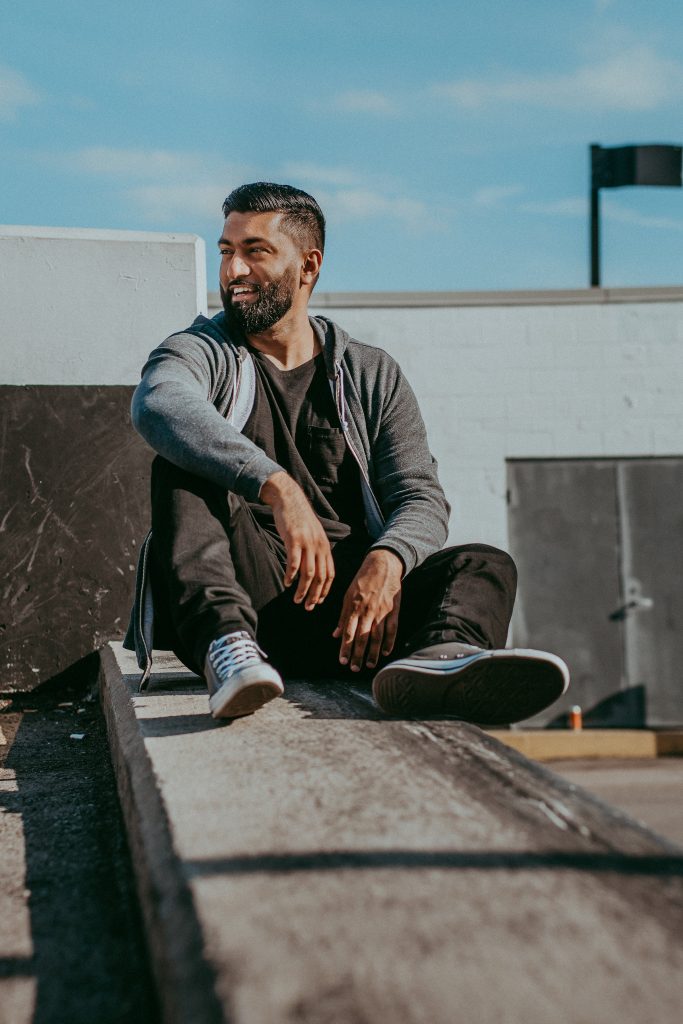 He's the Managing Director of Student Life Network, Canada's most comprehensive resource hub dedicated to helping and empowering millions of students across the country. He has worked with leading institutions and forward-thinking brands such as the Rotman School of Management, Restaurants Canada, Maple Leaf Sports & Entertainment, Hootsuite, University of Toronto, RBC, and PepsiCo. He made waves as the co-founder of Splash Effect, a boutique digital marketing & creative agency which has helped more than 50+ clients that do good, to do better & as the co-founder of SkillsCamp, a soft skills training company.
His newly created non-profit, Resilient 100, aims at building resilience capacity in young change leaders. Through his consulting, writing, teaching and speaking, Hamza empowers people and businesses to transform ideas into reality. He is a faculty member at Seneca College and Ryerson University, teaching courses on digital marketing and social media. From TEDx stages and national conferences to MBA classrooms and Fortune 500 boardrooms, Hamza is regularly invited to deliver keynotes and workshops around the world.
Jessie Brar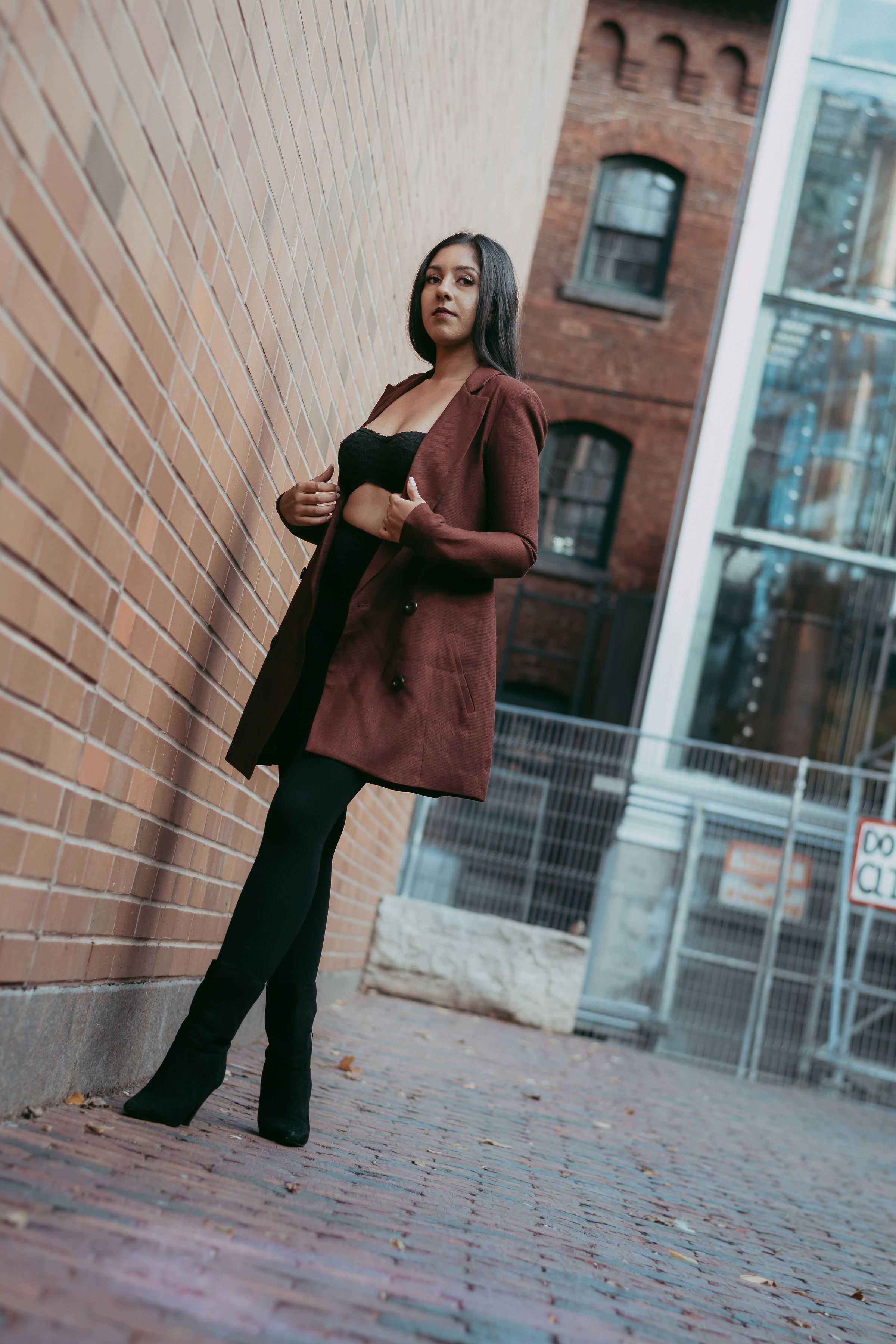 Jessie Brar is a young South Asian mental health advocate and public speaker. Jessie studied Psychology at Queen's University, graduating in 2016 and has been working with Jack.org, a Canadian national youth mental health charity, since October 2017.
After struggling with her own mental health for many years, she created The Mental Health Spotlight (@TheMHSpotlight), a platform dedicated to raising awareness about mental health through digital storytelling and sharing of resources. As a public speaker, she has worked with many organizations to bring the mental health conversation to the forefront, including for the UK government where she hosted the Child and Youth Workstream of the Global Ministerial Mental Health Summit and spoke to the Duke and Duchess of Cambridge regarding mental health in young people.
Jessie strives to create an environment where mental health conversations are not only welcome but encouraged. Through her advocacy, she is constantly looking to create change in the community around her.
Following our session, you will connect with some of the finest professionals in the Greater Toronto Area inside the luxurious Thompson Hotel.
We want to recognize the following organizations who helped make this event possible: