Happy Children, Happy Parents, Happy Home - AURORA
Description

PRESENTED BY WHOLE CHILD NETWORK
The Whole Child Network is a grassroots non-profit resource support network connecting parents, caregivers, educators, wellness professionals and all other stakeholders interested in supporting the wellbeing of "sensitive" young people to achieve their highest potential. Our desire is to set aside labels and encourage adaptive strategies to empower young people to proactively respond to triggers in their home, school and social environments.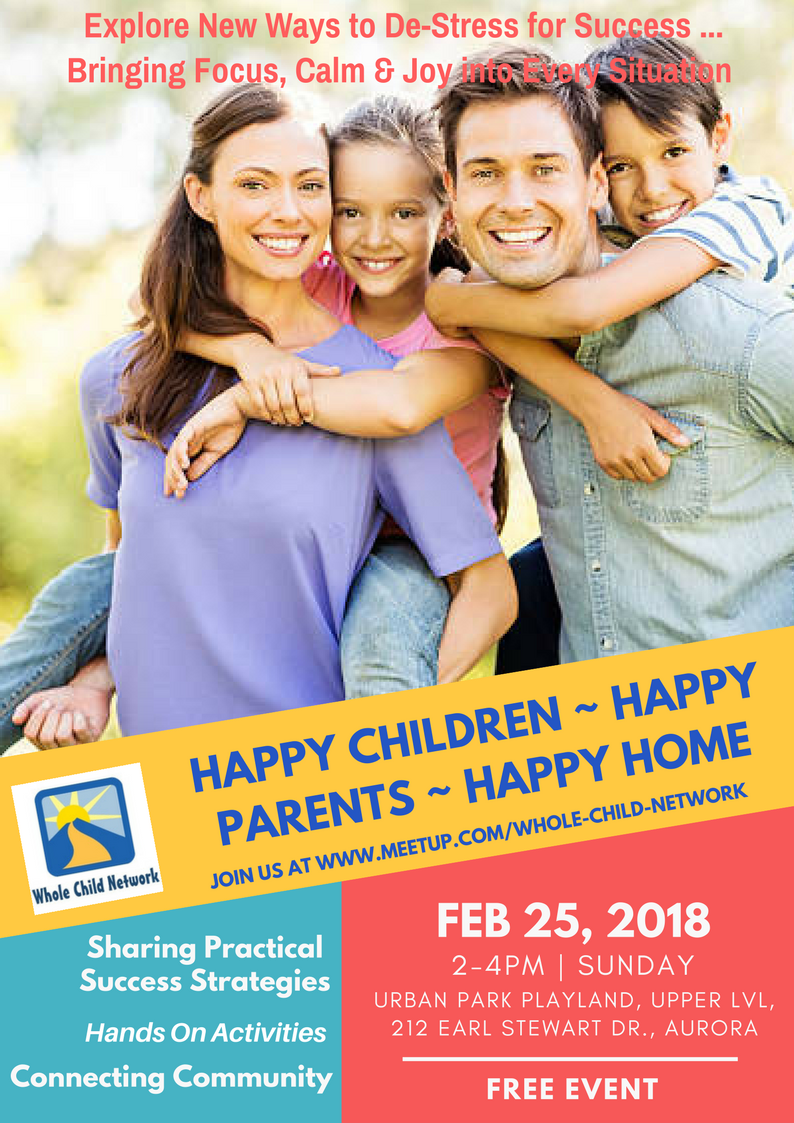 • What we'll do
Are the pressures family life taking a toll on your health and happiness?
Do you feel overwhelmed with the demands of ensuring that your children have the best opportunities for success?
Would you like to bring more peace, positivity and harmony into your day to day family life?
Learn practical strategies for reducing parental stress, inspiring more cooperation and self-motivation in your children, and bringing more balance to your family life.
At this event you and your children will have the opportunity to learn about and experience…
 Fun and easy activities that improve physical, mental and emotional wellbeing
 Simple methods for creating a healthy and supportive home environment
 Effective practices that will help to optimize your children's potential.
Come to learn, play and experience and leave with new ideas that can be implemented immediately!
Meet other families and share your triumphs and challenges in a safe and supportive environment.
We look forward to seeing you there!
DATE: SUNDAY FEBRUARY 25, 2018
TIME: 2-4pm
PLACE: Urban Park Playland, 212 Earl Stewart Dr., Upper Level, Aurora, Ontario
COST: FREE
For Info, Contact: Angela Shim, Core Vitality Coach via text to 416.723.7324, email: angela@vibrantbalance.com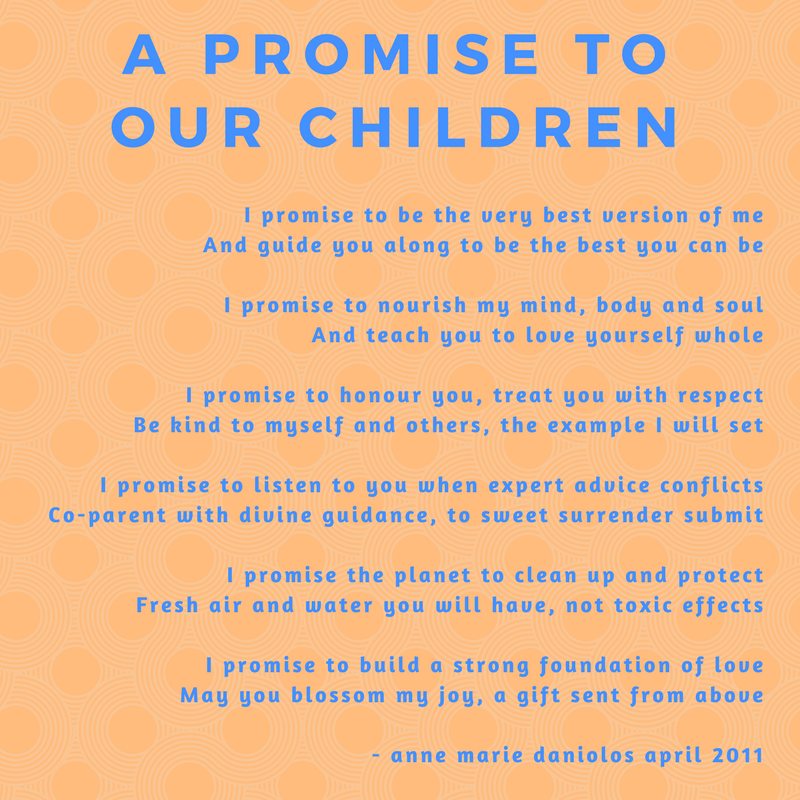 We wish to express thanks to our Venue Sponsor Urban Park Playland!
Visit their website at www.urbanparkplayland.com