A vibrant online Zoom discussion of all things community
About this event
Do You Want More From Your Community?
Do you live in a community where you long for stronger community spirit? Greater connectedness? More caring for each other?
You are not alone. Be part of a community of people who share their interest and concerns for their community.
Have Something you want to Discuss? Let us know!
Reach out to friends@happycommunityproject.ca by October 6th to get your ideas added to the list!
Join the discussion :
• Share your ideas and hear ideas from others
• Learn from experts
• Meet like-minded people
• Find resources
• Enjoy the Good will of others
Be part of a community wanting something better for our communities.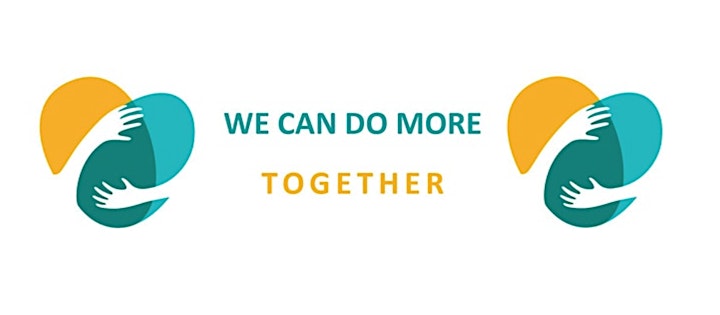 Why should I be part of the Happy Community?
Your thoughts are important to shaping how we will rebuild our communities as we exit from Covid. You will be inspired with possibility and make connections with others who care deeply about their community.
If you want more for your community, this is a great place to experience what is possible.
Who is the Happy Community Project?
We are a group of professionals and concerned citizens who want a better future for our children and grandchildren. We believe that communities that have strong connections, belonging and caring for each other are fundamental to our own and our children's happiness.
We enable people to build happier communities.
www.happycommunityproject.com
What can I expect by being part of the Happy Community Discussion?
• Find Support• Be Inspired• Belong• Meet New Friends• Share Ideas• Make Important Connections• Enjoy a few laughs along the way
Be part of the Happy Community
You will be part of dynamic and interesting conversations. Your voice will be heard and you can hear the thoughts of others who share your experience. You will be stimulated with ideas, learn what is possible, and be inspired by others.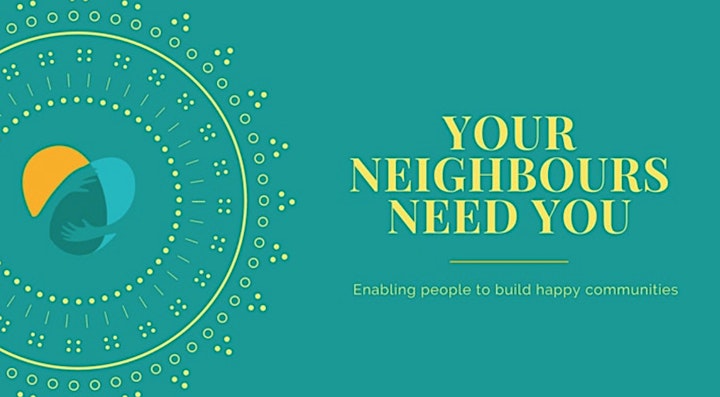 Why now?
Through Covid, we have been learning how important community is to our social, mental and economic wellbeing.
Now is the time to start thinking of what future we want.
Register today.
There is no cost,. It's fun, It's exciting and it's important.
NOTE - Check your Time Zone
2:00 PM Atlantic Time
1:00 PM Eastern Time
12 Noon Central Time
11:00 AM Mountain Time
10:00 AM Pacific Time
Organizer of Happy Community Project Coffee Connections