Description

*Presentation will be in English. Scroll down for English version of this invitation
Les professionnels de l'industrie du jeu vidéo sont invités à nous rejoindre à midi pour une session de type lunch & learn gratuite, la présentation d'une durée d'une heure commencera à 12h15.
Tous les participants recevront une entrée gratuite pour MIGS expo.


Voulez-vous savoir comment intégrer le logiciel Harmony 2D de Toon Boom avec le moteur de jeu Unity? Découvrez comment Double Stallion Games a fait exactement cela lors de cette session d'information, gratuite pour les professionnels de l'industrie du jeu vidéo. Cette présentation est offerte dans le cadre du sommet MIGS18. La présentation sera donnée en anglais.
Qui devrait assister?
Professionnels de développement de jeux

Toute personne créant du contenu pour l'animation, VFX, AR / VR / expériences immersives

Professionnels de la post-production audio ou vidéo

Professionnels de l'informatique du secteur des médias et du divertissement


Que vais-je apprendre ?
Double Stallion Games, spécialisé dans la création d'esthétiques stylisées et dessinées à la main pour des expériences de jeu innovantes et raffinées, montrera comment le logiciel Toon Boom Harmony 2D peut réduire les coûts de mémoire, augmenter l'interchangeabilité entre les palettes de personnages, et donner aux artistes un outil flexible pour combiner les techniques de "cut-out" et d'animation traditionnelles pour offrir une expérience de jeu moderne et captivante.
Audio: mise à jour rapide (pour les experts ou les débutants en audio) sur le rôle essentiel joué par Dolby Atmos dans la conception audio de jeux et l'expérience utilisateur, à l'aide du digital audio workstation Avid Pro Tools (norme de l'industrie), et la surface de contrôle Avid S3 Mixer.
---
Game industry professionals are invited to join us at noon for a complimentary lunch & learn session with a one hour presentation starting at 12:15pm sharp
All registrants will receive free Expo passes to the MIGS showfloor


Have you ever wondered about integrating Harmony 2D software by Toon Boom with the Unity game engine? Hear how Double Stallion Games did exactly that, in this informative session, free of charge for game industry professionals at MIGS


Who should attend?
Game development professionals

Anyone creating content for animation, VFX, AR/VR/immersive experiences

Audio or video post-production specialists

IT professionals in Media and Entertainment
What will I learn?
Double Stallion Games who specialize in bringing beautiful and stylised hand-drawn aesthetics to innovative and polished game experiences, will be showcasing how Toon Boom Harmony 2D software can lower memory costs, increase interchangeability between character palettes, and give artists a flexible toolset to combine both cut-out and traditional animation techniques to deliver a modern and attention grabbing game experience
Audio: A quick update (for audio experts or newbies) on the critical role that Dolby Atmos plays in game audio design and user experience using industry standard digital audio workstation Avid Pro Tools and the Avid S3 Mixer
Commandité par/

Sponsored by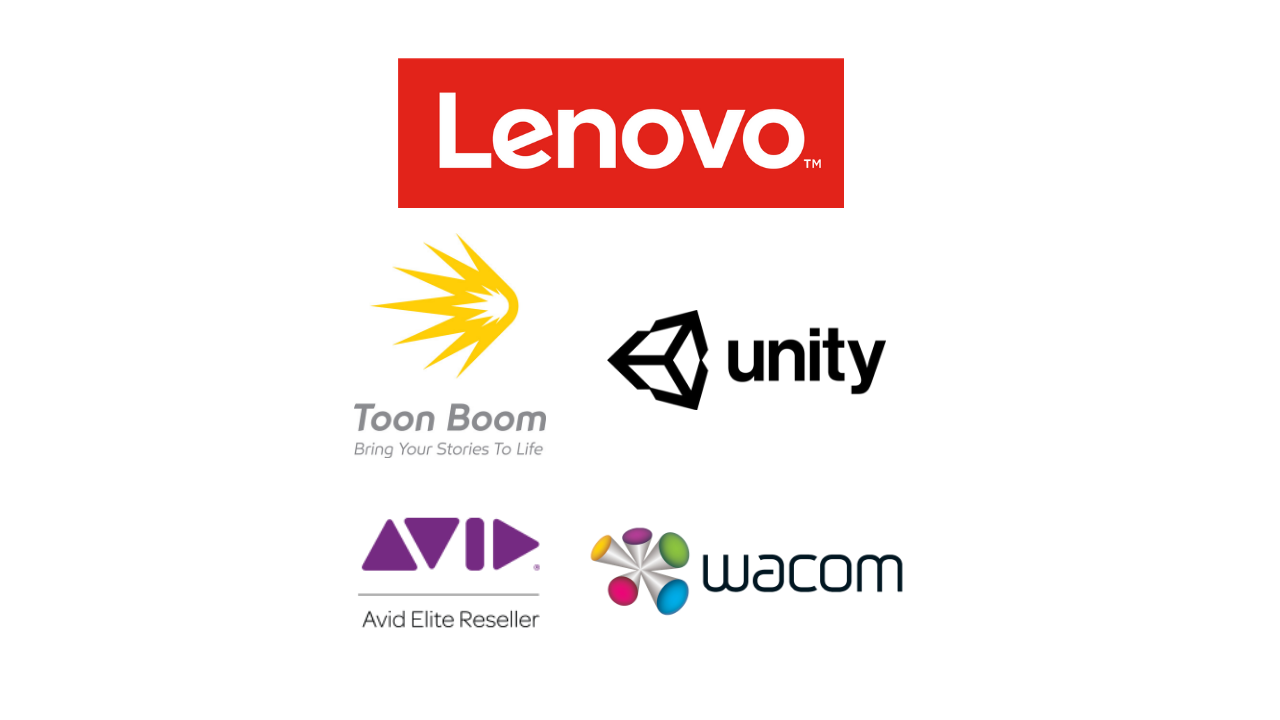 ---
À propos des présentateurs/

About the Presenters