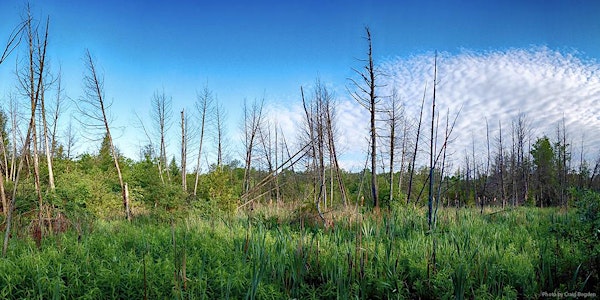 Harper Park Community Summit
When and where
Location
McDonnel St. Activity Centre 577 McDonnel Street Peterborough, Ontario K9H 2Y1 Canada
Description
What If Private Citizens Took It Upon Themselves To Steward Harper Park Such That It Becomes a Beacon and Symbol of the Unique Beauty and Wonder of This Place and Community?

Let's come together to protect Harper Park by developing plans and taking actions that will respect the ecological sensitivity of this place while opening its cultural and natural heritage to all people.

Harper Park is one of the City's most significant forests. It is a hidden world of ecological health and complexity.

We are inviting you — artists, naturalists, scientists, youth, and children — to discover together a path to protecting the ecological treasure Harper Park is in our city. We invite you to join in a full-day Summit to experience the transformative power of deep dialogue and discovery when something that matters very much to all of us is at stake.

Please join us in a process of community-engaged conservation and stewardship, to bring together ideas, skills, resources, and knowledge necessary to protect the species and life reliant on a healthy Harper Park and to share in its responsible enjoyment.


You Will Experience:

Power of Many Voices
Life-giving Possibilities
Celebration of Diversity of Thought, Culture, and Spirituality
Integration of Science Into Planning
Respect for Precious Resources
Community Stewardship
Creating a Community Plan for Harper Park

It is possible for us to navigate the dynamic community interests in rich supportive relationships between groups and with City Hall with ease, peace, and growth. We can build deep cohesion and community by connecting and listening to one another. Together we will find a way to serve everyone's needs as well as those of the Park.

This Summit is just the beginning.


If You Choose To Join Us Come Prepared To:

Learn
Share your gifts
Honour those who gather by arriving on time and staying fully present for the whole event

This Summit Is Not For You If You Wish To:

Lay Blame or Complain
Convince Rather than Listen
Come Up with Things for Others To Do

We as humans and residents have a role to play in the future of this space for better or for worse.

During this Summit you will have the opportunity to discuss, learn, and make plans on any Harper Park related topic you believe is important to bring to life.


Where & When

The Summit will be held from 9:00 a.m. to 4:00 p.m. on Saturday, March 25. Location TBD. Doors open at 8:15 a.m. Please be sure to arrive well before 9:00 a.m. As this is a citizen-led initiative, there is no food service. We will break for one hour lunch. You are invited to bring your own lunch, collaborate with others, or go out for lunch.


Registration
IT IS IMPORTANT FOR YOU TO REGISTER so we can be sure the space is suitable and well prepared for our time together.


Funding
This Summit is a citizen-led and funded initiative. There will be no food service provided so be sure to bring yourself lunch. If you or anyone you know would like to sponsor the livelihoods of the media makers and professional hosts, provision of food, or the cost of hall rental, your contribution will be graciously accepted and honoured. The Summit, related media, and post-summit support require the assistance of well-trained community members to hold the containers conducive to success. More than 300 compensated hours, plus hundreds more volunteer hours will be applied in service of this event. A community member has generously made a contribution of several thousand dollars in support of launching this series. Contact Peter Pula if you wish to discuss supporting the sustainability of this effort. We anticipate 6-18 months of media and events convening will be needed to be fully successful. Peter can be reached at peter(at)axiomnews.com or 705-741-4421 ext. 28.


About the Hosts
This Summit and intended post-summit Working Circles and media are being hosted and narrated by the Peterborough Dialogues. Peterborough Dialogues is soon to be a project of the Resonance Centre for Social Evolution, is apolitical, and moves from a stance of Power With rather than Power Over.

Convenings are lightly but passionately held by the values of compassion, giftedness, possibility, and plurality. Highly practiced hosts and members of the Peterborough Dialogues Hosting Circle will steward each dialogue. The Work is intended to transcend current silos, systems, and social structures and discover new ways for citizens to interact with one another and existing systems to bring new life to how community shapes itself.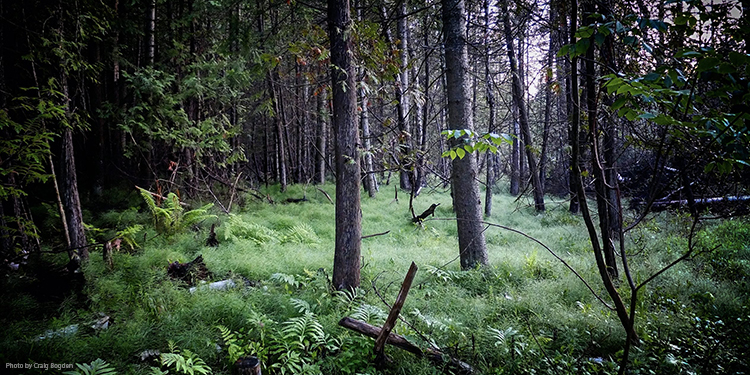 (Photos by Craig Bogden)