Description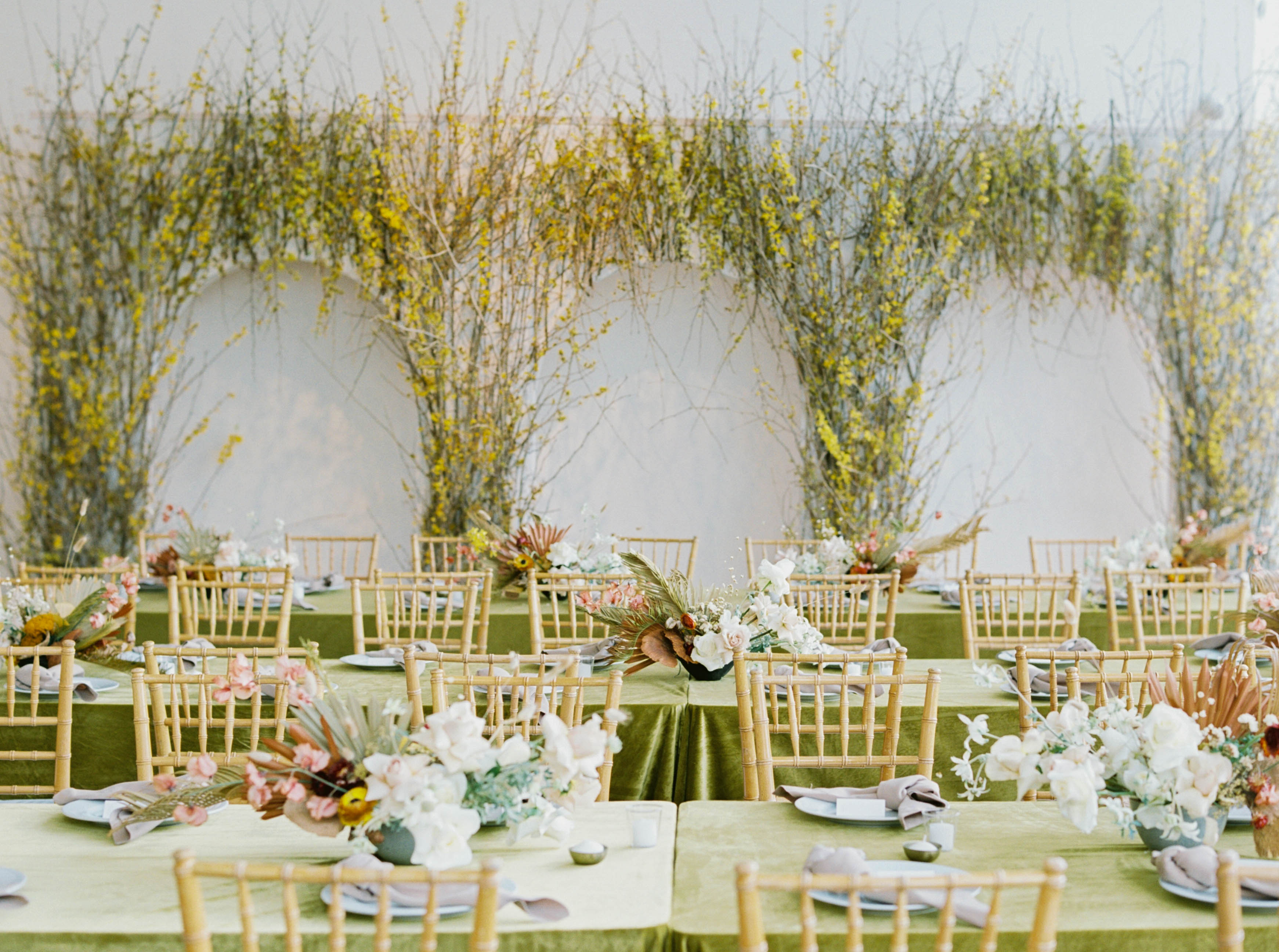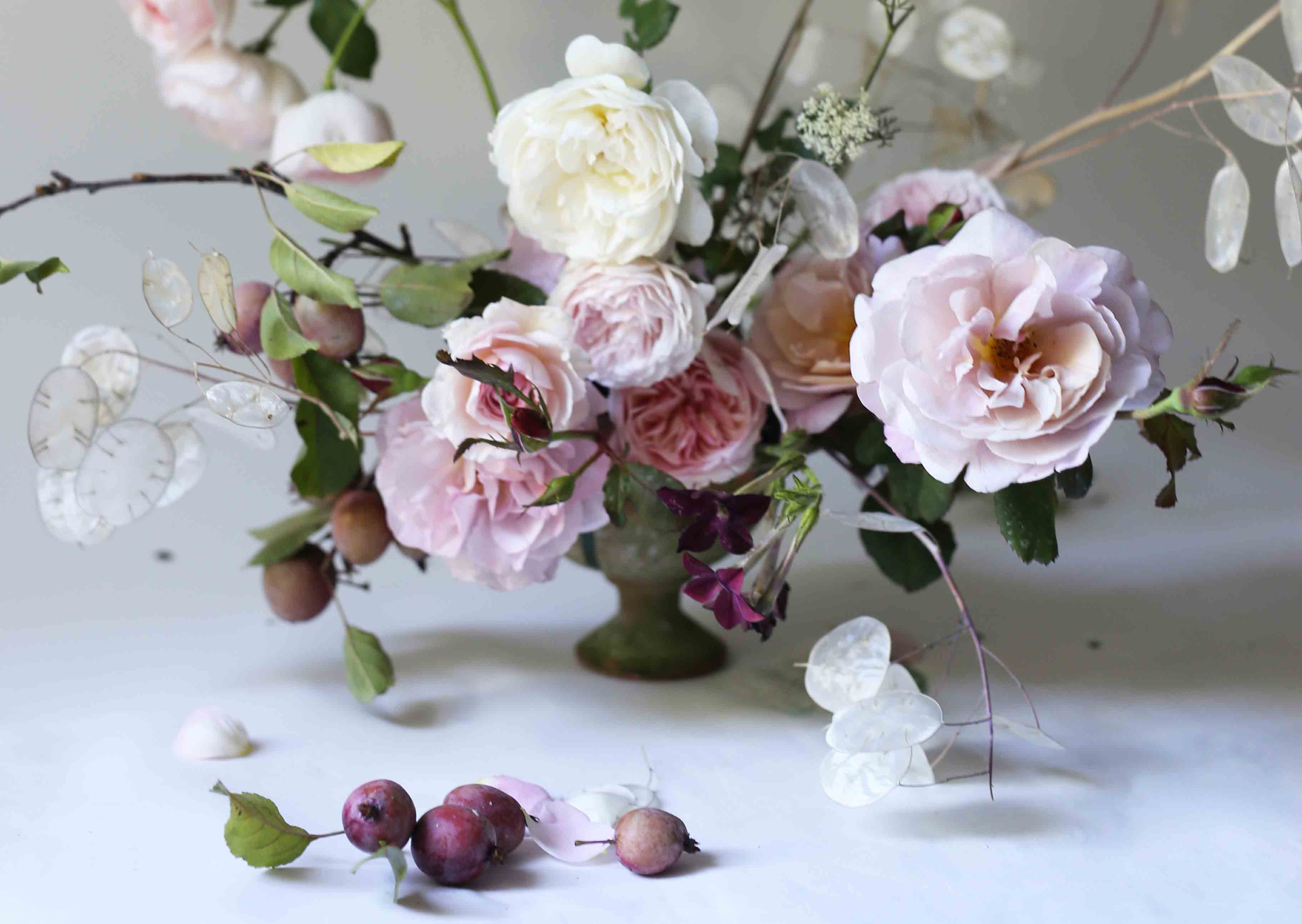 Meet Madison of Hart Floral!
MADISON HARTLEY is a floral designer, teacher, stylist and artist. She has lived and worked around the world teaching flowers and currently makes her home in Oregon. As creative director of HART she travels across Oregon with her team to create one of a kind tablescapes and garden inspired flowers.
Currently, Madison splits her time between Oregon, Korea and Beijing, China where she teaches floral workshops throughout the year.
Formally trained as a painter, Madison synthesizes her knowledge of color and texture with her passion for nature by creating floral designs for weddings & events that mimic the way in which flowers and foliage interrelate in the wild. By approaching flowers through an artists lens Madison is able to capture truly unique designs for every event.
Bloom School is so excited to announce a collaboration with Hart Floral! Please join us for a two-day session where Madison will be walking students through her approach to bouquets, centrepieces, table styling and large installations.
Professional photographer Brittany Deck of BKH Photo will be in-house to capture student work, and images will be provided for portfolio use following the session.
Sessions will run April 12th and 13th from 10-3pm at the Jam Factory herein Toronto!
All materials are supplied, as well as full instructions and critique.