Hart House Alumni-Student Virtual "Dinner" with Dr. Laurence Packer
Dr. Laurence Packer will discuss the Importance of Bees at this Hart House Alumni-Student Virtual "Dinner."
About this Event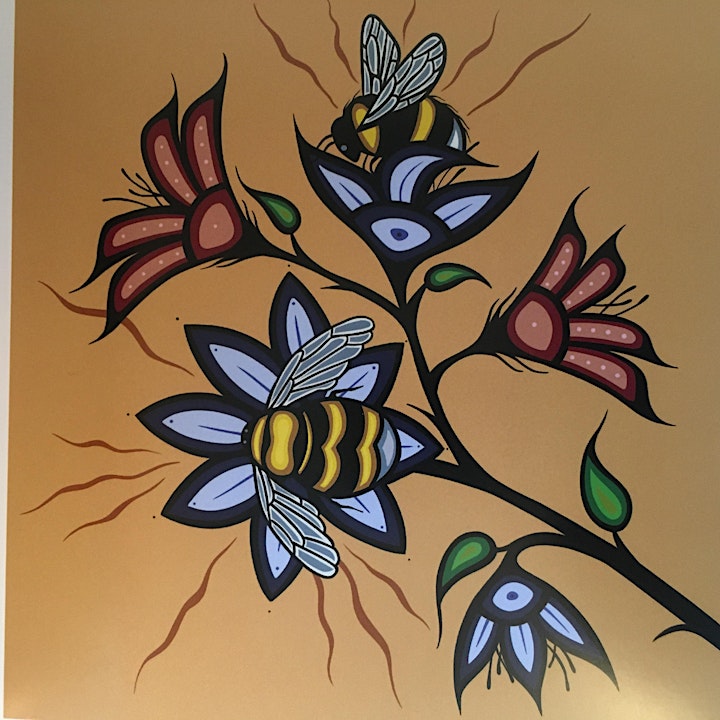 Dr. Laurence Packer has been a lifelong entomologist. Bees are his specialty, but his interest in six-legged creatures began at a very early age.
"When I was too young to remember anything my parents – my dad in particular – tried to make sure I wasn't scared of insects – and I guess I overreacted."
Jovial and forthcoming, Dr. Packer is all too eager to regale his listeners with tales of nature's most popular pollinator. His research has taken him across the world and to almost every continent in search of new species of Apoidea (the superfamily that includes wasps and bees), and he has documented his travels in the book, On Keeping the Bees .
A melittologist (one who studies wild bees), Dr. Laurence Packer obtained his B.A. in Zoology from the University of Oxford. He went on to earn his Ph.D. from the University of Toronto and is currently a Professor of Biology at York University, where he has served since 1988.
Painting: "Save the Aamoo (bee)" by OCAD student Emily Kewageshig
Suggested menu for this evening: honey glazed ham, squashes, macadamias, avocados, fruits, nuts, 15% of beef and dairy, and cilantro/coriander.