Description
Do you find French culture fancy and elegant? Have you always wanted to learn French but found your teachers boring? Do you want to infuse your expression with more romance, colour and joie de vivre?
Océane's French class is what you need! We are meeting in downtown Vancouver :)
About the teacher
"I'm a native French girl from France, a dynamic world traveller, divemaster and I'm now thrilled to call Vancouver my home."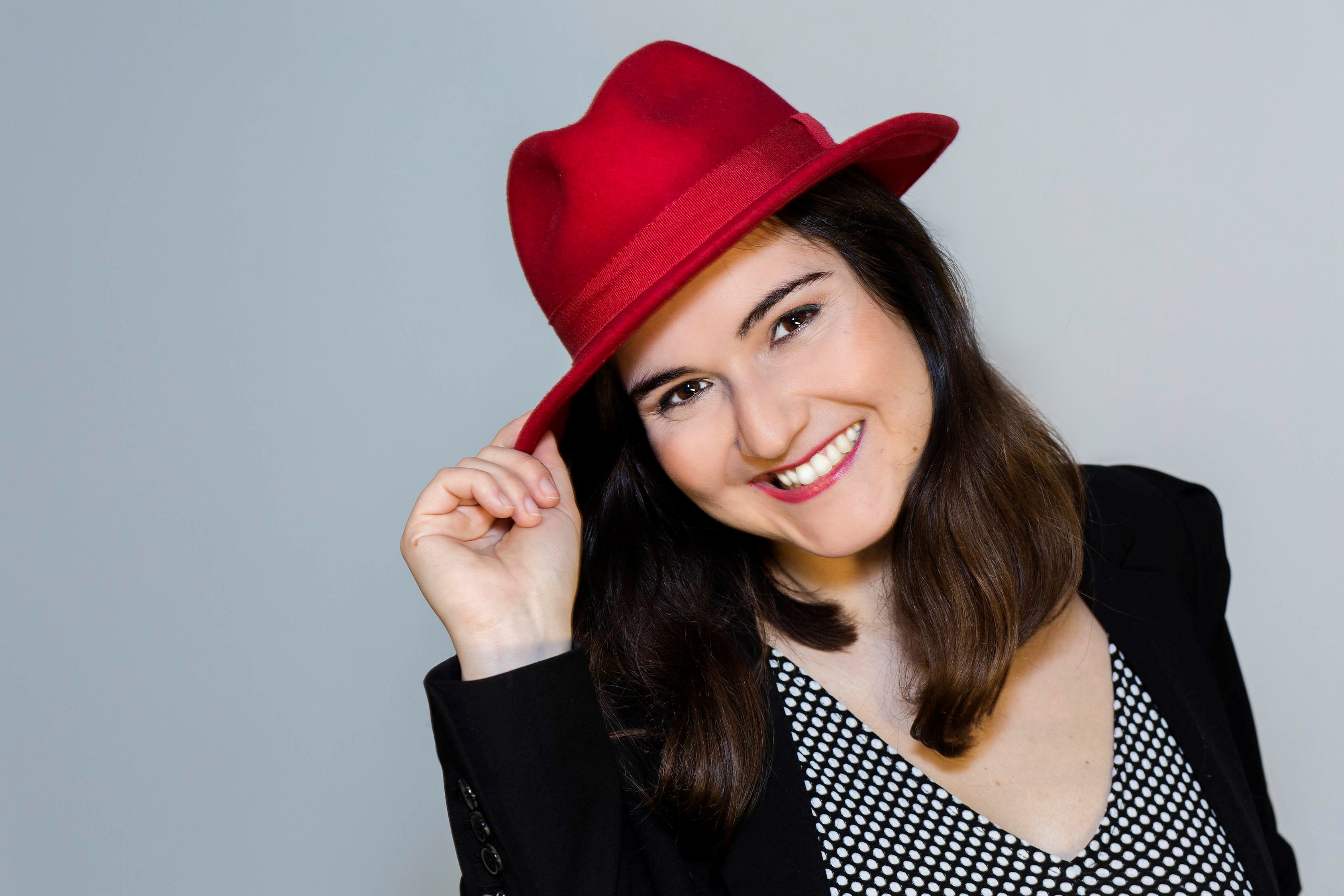 Our program
French games and discussions about French culture and habits.
ONE RULE: SPEAK FRENCH and FRENCH ONLY for the entire 2 hours.
Are you a beginner? That's fine the teacher is here to help you and at the end of this class you will be able to introduce yourself and to master some basics of the French vocabulary and grammar.
Are you advanced? Perfect! You will learn French slang (argot) and expressions and at the end of the class you will speak as an authentic French person.
Are you focused on a specific field of expression? No problem! Contact Océane by e-mail: oce.dedecker@gmail.com
You can also like her facebook page: Have Fun Learning French - Vancouver BC to be updated about next French events :)
https://www.facebook.com/Have-Fun-Learning-French-Vancouver-BC-419953011699143/
Fees: 30$/participant on eventbrite, 35$ at the door. 12 persons max (if too many demands another workshop will be organized)
Our class is designed to be fun and interactive so if you have any suggestions for activities, Océane would love to hear them through Facebook or e-mail.
A bientôt!