have your cake and eat it too! Health, wealth and time for self! Wednesday October 6, 2021 6:00pm-10:00pm at the Live Real Factory
About this event
SOLD OUT! Thanks, we look forward to seeing you there!
Sarah Larbi and Harry James Enterprises present "have your cake and eat it too!'
Health, wealth and time for self!
Wednesday October 6, 2021 6:00pm-10:00pm
at the Live Real Factory in Old Markham Village
An evening of dynamic cocktails filled with great food, drinks, comedy, music and real life advice from certified real estate junkies.
Featuring a comedy performance by one of Canada's top Comedian (and real estate investor) Jean Paul.
Enjoy an evening of in-depth interviews and Q&A with a panel of real estate junkies who have a combined $150 million in real estate investment experience and over 100 years combined expertise:
Sarah Larbi – Real Estate Investor, Mentor and Podcast Host
Harry James – Business Owner, Investor and Motivator
Jason Kinsale - President and CEO of Aristo Development (just added!)
Joe Ferrara – Business Owner and Tarion Licensed Builder
Jean Paul – Comedian & Real Estate Investor
Tickets for this engaging 4 hour event includes:
admission to this limited seating event at Markham's Ultimate Boutique Event Venue
a performance by Jean Paul, one of Canada's top Comedians (and real estate investor)
interviews and Q&A with our panel of real estate junkies
fabulous food and appetizers from the Live Real Factory kitchen
two drink tickets to choose from the amazing Live Real Factory cocktail menu
an exclusive evening that will engage your real estate investing perspective
To find out more about this event visit https://liverealfactory.com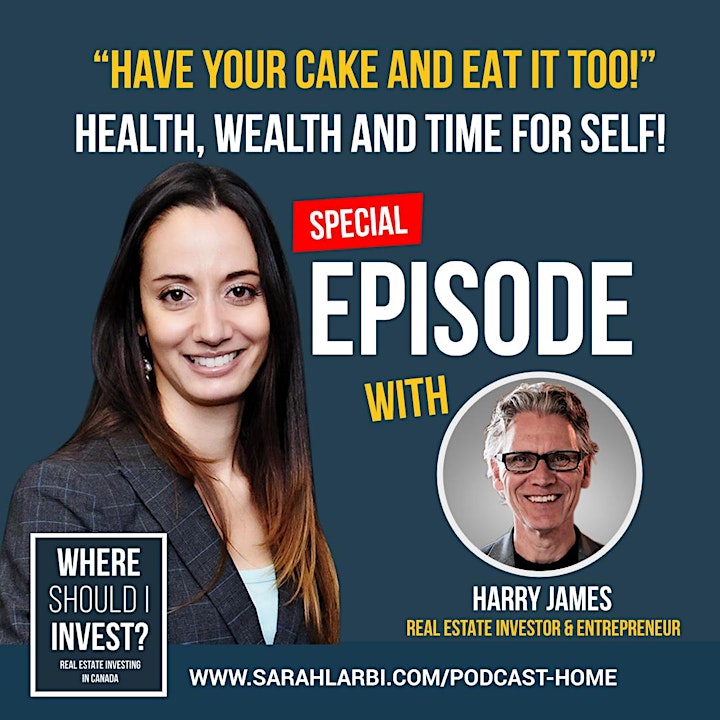 Hear Sarah and Harry discuss the special fall event that they have planned. A chance to get back in person, hear from some real estate experts, be entertained and enjoy fine food and drinks. Listen to the podcast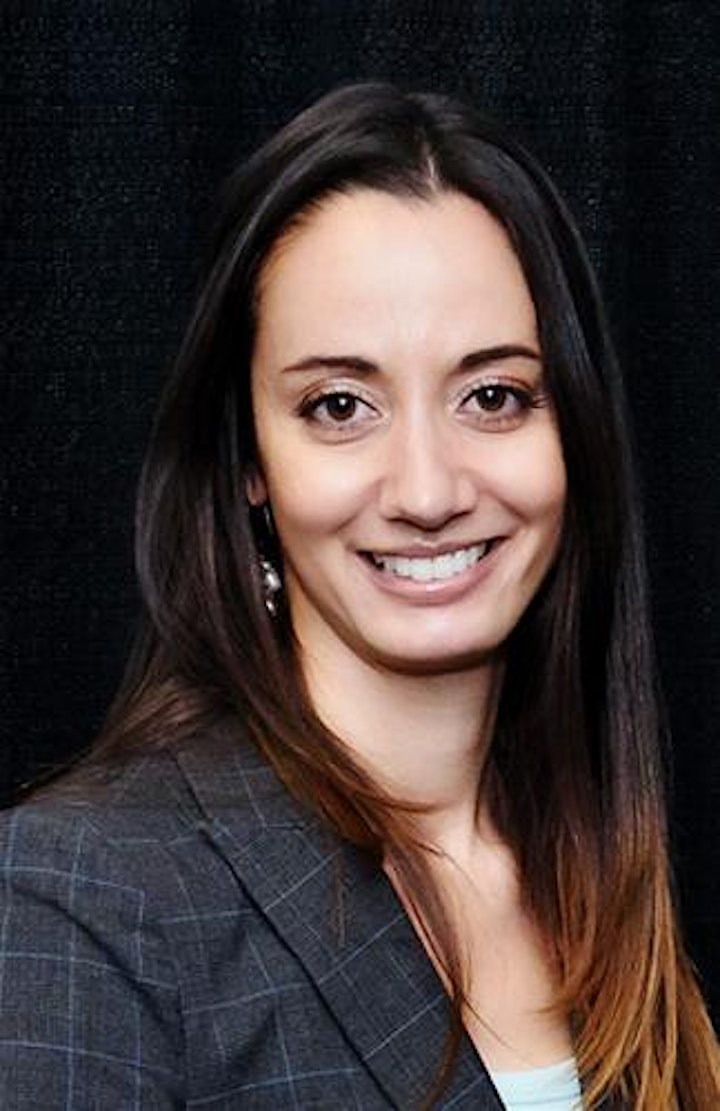 Sarah Larbi – Real Estate Investor, Mentor and Podcast Host
Sarah Larbi quit the corporate 9-5 world on October 1st 2020 after investing in real estate since 2013. Her main strategy is the Buy Reno Rent Refi and Repeat strategy also known as the BRRRR strategy. Her7-figure, 10 property, 14 door, investment portfolio includes a mix of long term and short term rentals.
Sarah's results-oriented approach has been featured in The Globe & Mail, Toronto Star, The Canadian Real Estate Wealth magazine and 1010 News Talk Radio and she is often a guest on numerous North American finance-focused podcasts.
Sarah also hosts two top 50 rated investing podcasts and is the co-founder of The REITE Club, one of Canada's fastest growing real estate investing clubs.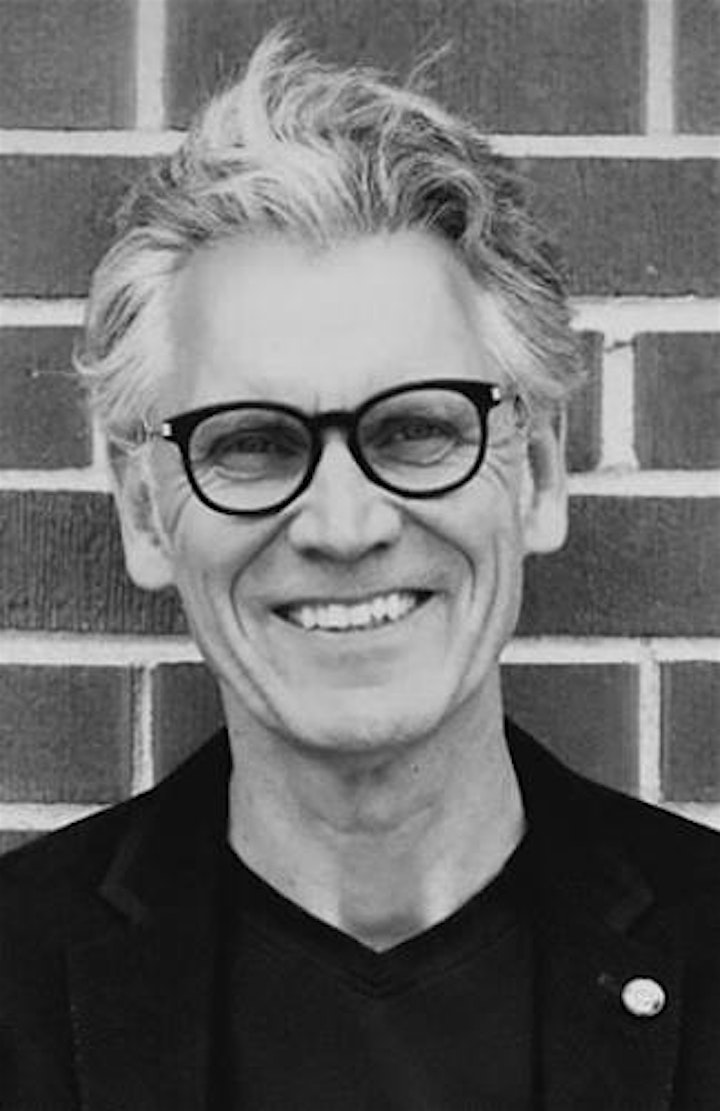 Harry James – companyBusiness Owner, Investor and Motivator
Harry James has been helping people build wealth by dispensing advice for real life since 1984.
A serial entrepreneur, he built one of Canada's premier independent financial planning boutiques and sold it for an unprecedented price. Along with his real estate investment & development company, harry james enterprises inc, he is a partner in a robust employee benefits , HJ Group.
Harry's business journey includes restaurants, a stone quarry, sports franchise, cloud services and to date orchestrating in excess of $100 million worth of real estate deals. Along the way he has earned his black belt in failures and it's this honesty and vulnerability that resonates with the fellow entrepreneurs that he hopes to encourage and inspire.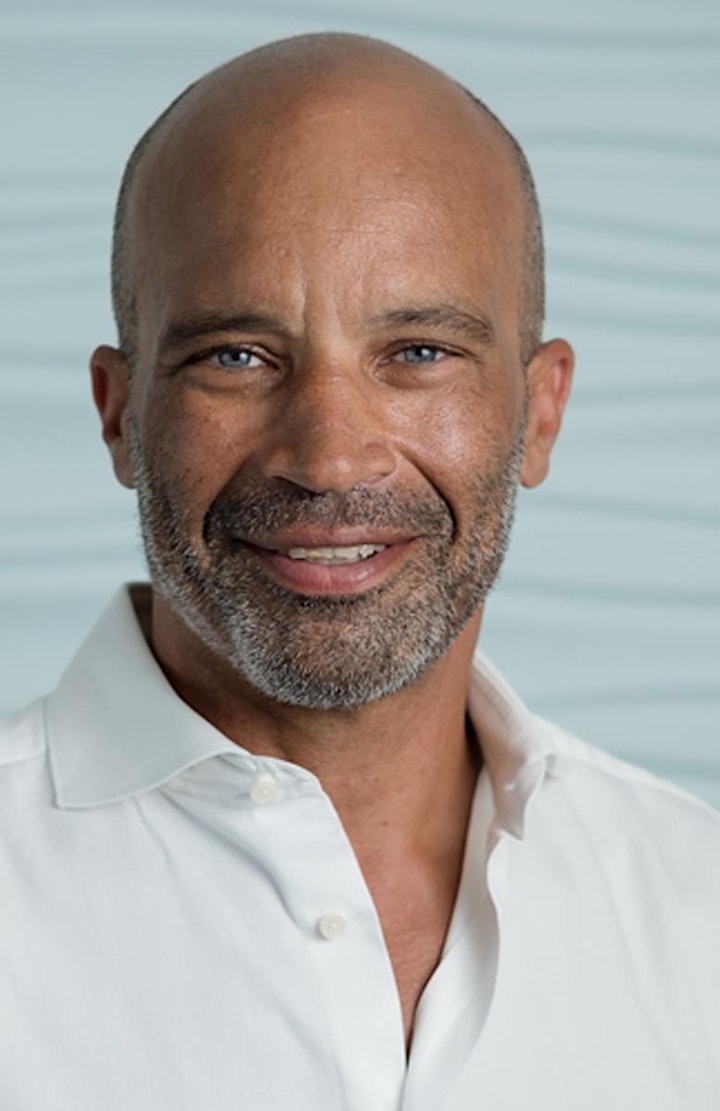 Just added to our panel!
Jason Kinsale (CEO- Aristo Development Limited)
Jason Kinsale is the President and CEO of Aristo Development Limited.
He has over 15 years of sales and marketing experience in the real estate development industry. Mr. Kinsale is a Bahamian and lived in Canada for over twenty years having gained a thorough understanding of overseas markets and practices. He returned to the Bahamas 20 years ago and has developed a strong business network and a thorough understanding of doing business in the Bahamas.
Aristo Development has built over 250 homes and condominiums valued in excess of $175 million in The Bahamas and has a proven history of building on time and on budget. The company currently has an additional $100 million in projects under construction.
He is a licensed Bahamian developer and realtor and is proud to have founded one of the most successful real estate companies in The Bahamas.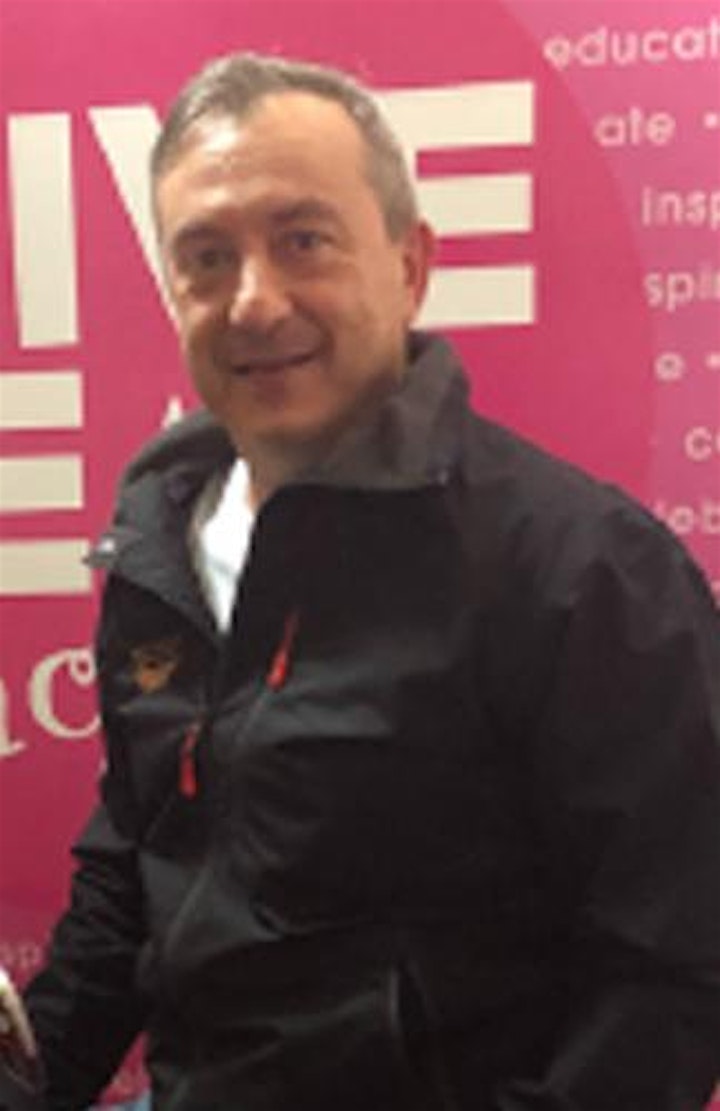 Joe Ferrara – Business Owner and Tarion Licensed Builder
Joe Ferrara, founding owner of Napa Valley Contracting, isn't afraid to let his fervent commitment to the highest calibre of customer satisfaction show. In fact, his legendary enthusiasm led one client to say that the passion Joe has infuses all projects with an energy boost akin to "a double espresso with a shot of Red Bull."
Like many builders that are proficient in their craft, Joe started honing his skills early. It wasn't unusual to see him, hammer in hand, helping his dad on their Pickering farm when he was just 8 years old. In his late teens, he and his brother Sam were contracted to frame houses for some of the most successful Toronto builders. This experience had Joe's hands in every aspect of the building trade, from foundation work for large buildings to intricate finishes inspired by leading architects.
Soon, Joe's skills would only be matched by his passion to consistently create a positive experience for his clients. His growing reputation landed him a spot on an early HGTV show, Mondo Condo, even before reality shows expanded into the highly dramatized phenomenon they are today. Joe navigated difficult renovation projects and stories were captured from start to finish, complete with happy, teary-eyed clients*.
(*Okay, it may have been early days for the genre, but they still scripted drama back then too.)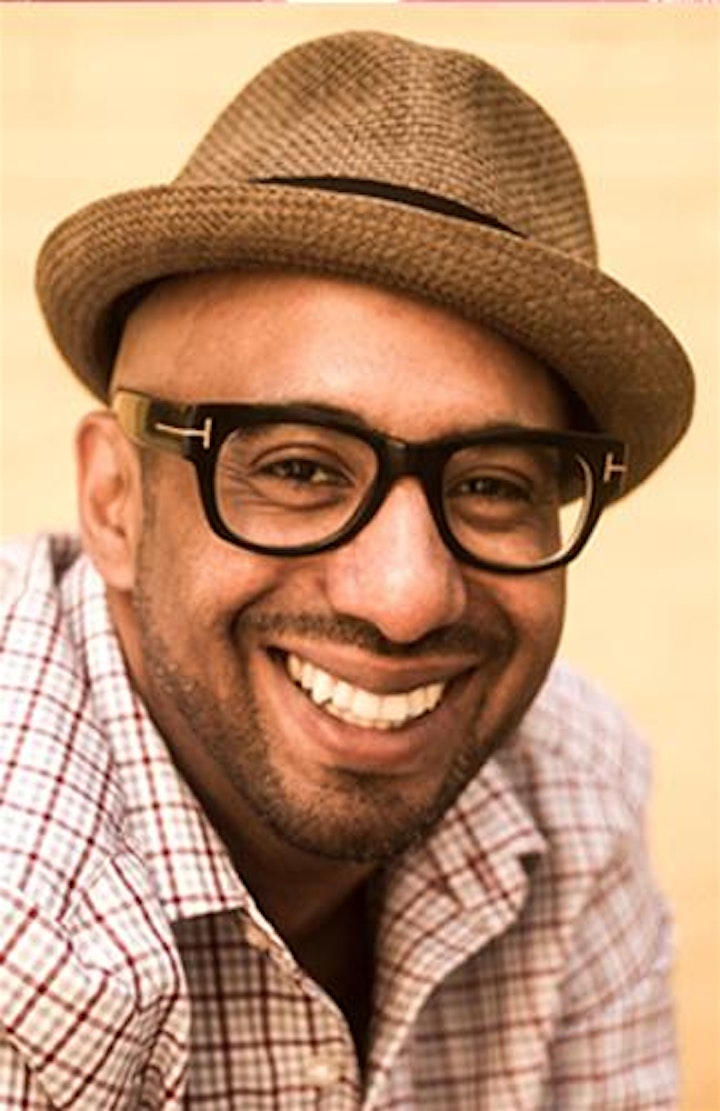 Jean Paul – Comedian & Real Estate Investor
Jean Paul's comedic style is the perfect blend of laidback Caribbean vibes and vibrant Toronto energy. His international comedy appeal has allowed him to perform extensively across Canada, the U.S., the Caribbean, Israel, South Africa and the U.K.
No stranger to the festival circuit, Jean Paul has performed at Montreal's Just For Laughs Festival, Toronto's JFL42, and the Halifax and Winnipeg Comedy Festivals. In addition to his award-nominated television writing credits, Jean Paul has also made his mark on TV with appearances on The Comedy Network, CBC, and Kevin Hart's LOL Network.
Organizer of Have your cake and eat it too! Health wealth and time for self event