Sales Have Ended
Registrations are closed
The registration for this webinar has ended. If you'd like to view the online recorded webinar, please send an email request to chantel@greenactioncentre.ca
Sales Have Ended
Registrations are closed
The registration for this webinar has ended. If you'd like to view the online recorded webinar, please send an email request to chantel@greenactioncentre.ca
Join us to learn about the sustainable initiatives happening at the Helen Betty Osborne Ininiw Education Resource Centre in Norway House
About this event
Hear about the formation of the Student Green Team at HBOIERC from Flora and Robert Rideout. In their presentation, learn how the Green Team helped students make the school more environmentally-friendly and aware. Hear from Robert and Flora on how they continue to encourage environmental sustainability around HBOIERC through waste reduction.
Flora Rideout
I am currently working at HBOIERC in Norway House. This will be my 30th year as a Frontier School Division employee. I have worked in almost all grade levels as either an EA, a Student Teacher, or a Teacher. My passions for teaching include technology, my first language Cree, and teaching students about the survival of our Mother Earth.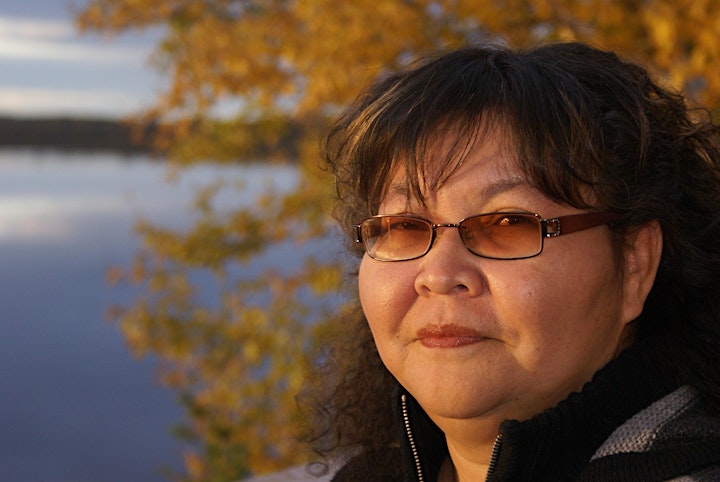 Robert Rideout
Grew up on a small island on the coast of Newfoundland and has worked in a variety of positions during his 23 year teaching career in the north, including Physical Education Instructor, Art, Health, Science, Math, Social Studies, Computers, Information Technology, and most recently, Photography Teacher.
At HBOIERC, Robert and his wife Flora started in class gardens using small Rubbermaid bins. Each class was responsible for a bin and students learned how to grow vegetables. It was also around this time that Robert and Flora started a student Green Team. The students who got involved started a recycling program at the school that continues to flourish today.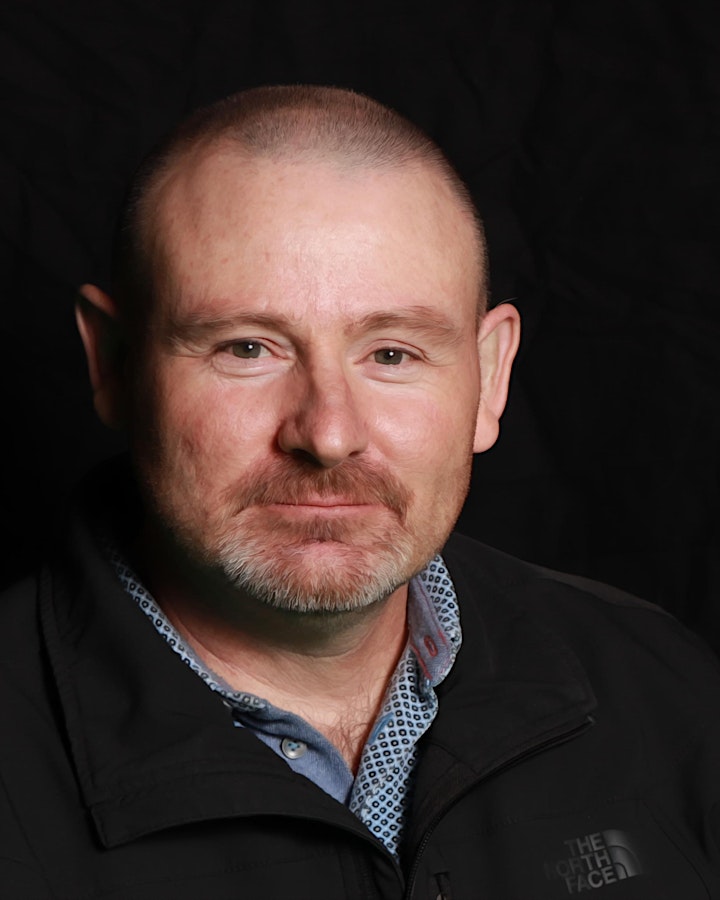 In the 2nd presentation, we'll hear from HBOIERC's Outdoor Education Teacher and garden lead, Doug Braden about their school garden which originated 5 years ago with the vision to revive gardening in the community. This garden teaches horticultural skills to students from Nursery to Grade 12. Doug also provides support to community members who wish to grow their own gardens.
Since its inception, the garden has been expanded and equipment and infrastructure added with the help of the Northern Manitoba Food, Culture & Community Collaborative (NMFCCC ). In addition to teaching horticultural skills to students, the fresh produce grown from the school garden is used in HBOIERC's Culinary Arts program to provide breakfast and lunch to 1300 students and 200 staff for a third of the school year.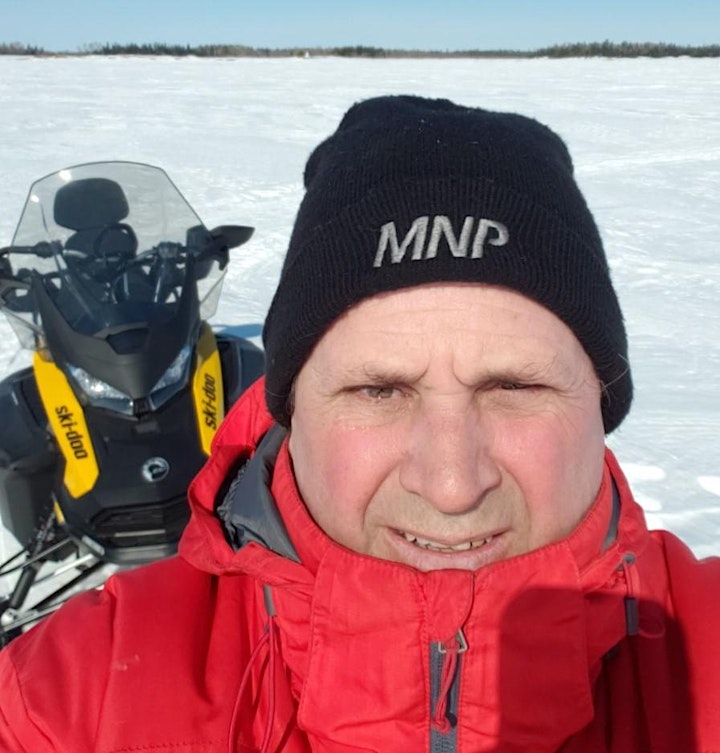 2021 RISE Webinar Series is brought to you by the First Nations Waste Minimization Project at the Green Action Centre.
RISE (Recognizing Indigenous Sustainable Education) is about promoting sustainability through Manitoba's First Nation schools and communities with a focus on waste reduction and environmental sustainability. Teachers from across Manitoba and the general public, are invited to learn about waste reduction and environmental sustainability efforts happening around the province in First Nation communities. Educators are encouraged to apply this knowledge within their classrooms, schools, and their communities in the hopes of effecting long-term change through action-oriented projects or programs in consideration of the next seven generations.
Organizer of HBOIERC Green Team and Garden in Norway House - 2021 RISE Webinar Series