Description
Backstroke Swim Clinic Led By Olympian Tobias Oriwol - Read about Tobias below...
This is a very unique Olympian led, Head to Head swim clinic offered at a very discounted price, thanks to our sponsor Speedo!
In partnership with Swimming Canada and Speedo, Head to Head is presenting 4 simultaneous swim clinics between the heats and finals of the biggest national competition of the year; the 2020 Canadian Olympic and Paralympic Swimming Trials!!!
After the 2 hour pool session, which will include Olympian demos, new exciting trills, technical feedback, tips and strategies, each of the 4 small group clinic sessions will come together to an auditorium for an exciting panel with 6 Head to Head Olympian mentors! Here here will be a discussion and Q & A session around triumphs and tribulations of each athletes. There will be give aways, photos, autographs and a ton of fun to be had! Don't miss out !!!
Register for the in pool clinic that focuses on the stroke and skill of your choice, and you'll automatically be granted access to the auditorium session for the Olympians panel.
PLEASE NOTE: This event page is for BACKSTROKE AND TURNS WITH OLYMPIAN TOBIAS ORIWOL
If you'd like to register for another stroke - please go to one of the links below:
---


Clinic Schedule:
1:00PM - 3:00PM - In pool session - Backstroke and Turns with Olympian Tobias Oriwol

3:30PM - 4:30PM - In class session - Panel Discussion on Resilience and the Olympic Experience with Olympian Tobias Oriwol, Olympic Medallists Brittany MacLean and Michelle Toro, Pan Am Medallist Zack Chetrat, Olympians Martha McCabe, and Tera Van Beilen ! From age group to trials, to Olympics, to post sport, the Olympians will share their journeys and how swimming benefited their lives and presented several opportunities!
+ Q & A, photos, autographs and giveaways!!
---
Any coaches that have a swimmer in attendance may be able to join the session free of cost if they contact us early enough to let us know. Please email samantha@headtohead.ca to request attendance if you are a coach.
Each clinic in pool will be a small group sessions so that each swimmer (no matter their level, ages 10 - 16) will benefit from the clinic and get time with the athlete.
More on Head to Head:
Head to Head promotes mental resiliency and physical wellness among young Canadians through Olympian led mentorship programs that teach healthy habits and inspire confidence. Tobias faced injury, illness, plateaus and many other challenges and learned a lot from his amazing swim career. He will share his extensive knowledge of the sport with the next generation of Canadian swimmers.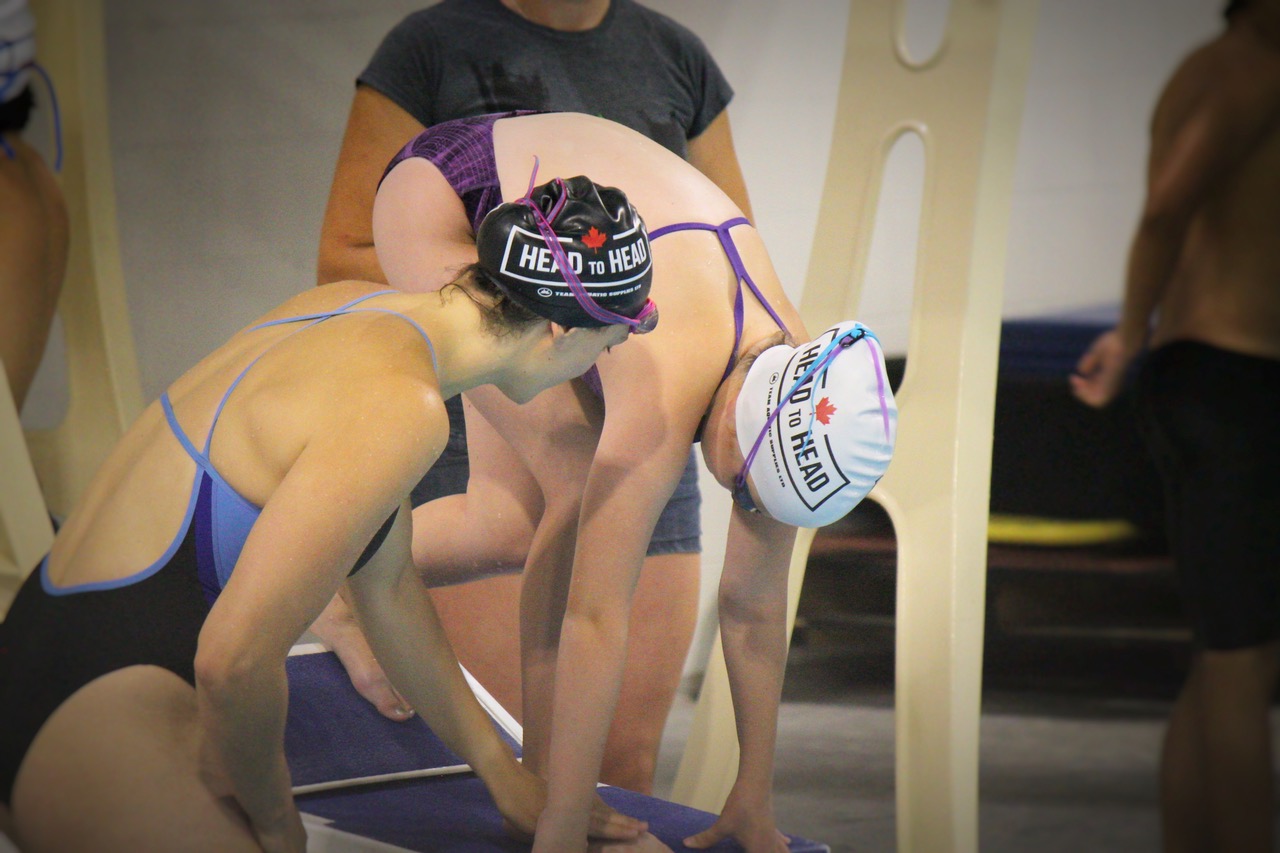 ---
More About Tobias: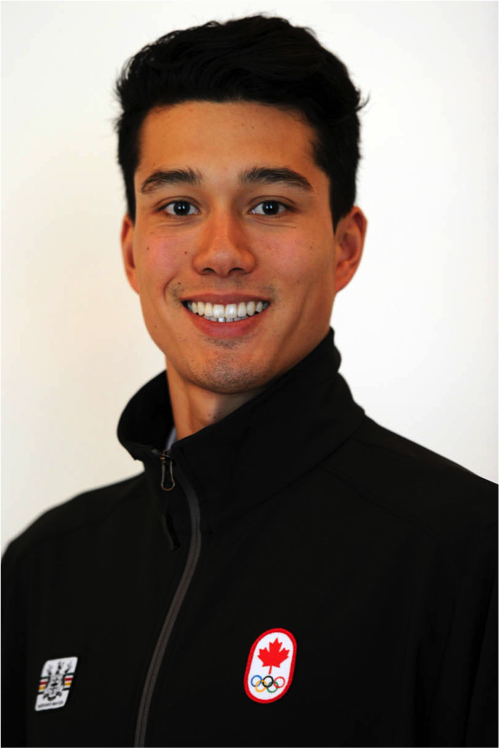 2X Olympian (Beijing 2008 & London 2012)

Backstroke Specialist
Tobias Oriwol competed in two events at London 2012, his second consecutive appearance at an Olympic Games. Individually, Oriwol finished 14th in the 200m backstroke. He was also part of the 4x200m freestyle relay team that finished 14th, with Blake Worsley, Colin Russell and Alec Page. In 2011, Oriwol went to the World Championships in Shanghai, China where he competed in the 200m backstroke and finished 14th, In 2010 the Toronto native competed at the Commonwealth Games in Delhi in the 100m backstroke, 200m backstroke, and the 200 individual medley, finishing in the top 10 in all three events. In Beijing, Oriwol advanced to the semifinals finishing 15th overall in the 200m backstroke. At the 2007 spring national championships, Oriwol placed first in the 400m IM and second in the 200 IM and earned his ticket to Rio de Janeiro for the Pan American Games. At these Games, Oriwol placed 6th in the 400m IM and 9th in the 200m IM. After graduating from Stanford University in urban planning, Oriwal represented Canada at the 2006 Pan Pacific Championships in Victoria.
FAQs
What's the refund policy?
If you wish to cancel your ticket 30 days prior to the event, you can get a refund. Please request through Eventbrite.
*** PLEASE NOTE THAT EVENTBRITE WILL NO LONGER PROVIDE A FULL REFUND OF THEIR FEES. This means although you will get the majority of your payment back (if cancelling 30 dayrs or more before the event), Eventbrite will not refund their fee. This is a new Eventbrite Policy that Head to Head unfortunately cannot control.
Thank you!