Description
Head to Head promotes mental and physical wellness among youth athletes across Canada. Join 2X Olympic swimmer Scott Dickens for a swim clinic at the UBC Recreation Centre in Vancouver!

This clinic will focus on Starts in the water, and Healthy Training Habits in the classroom. Clinic sizes will be kept small to ensure that swimmers from all levels (recreation to national level) receive personalized feedback.
Clinic Schedule:
- 2hrs: Starts; including on pool deck and in water skills, drills, and sets
- 1 hr: Classroom Session: Training Habits (Nutrition, Recovery, Sleep etc.)

- Q & A, Autographs, and photos
Our Olympians provide youth first-hand insight on the tips and tricks they learned throughout their careers in and out of the pool. The clinic will include time for youth to ask questions, as well as get autographs and photos taken!
About the Olympian - Scott Dickens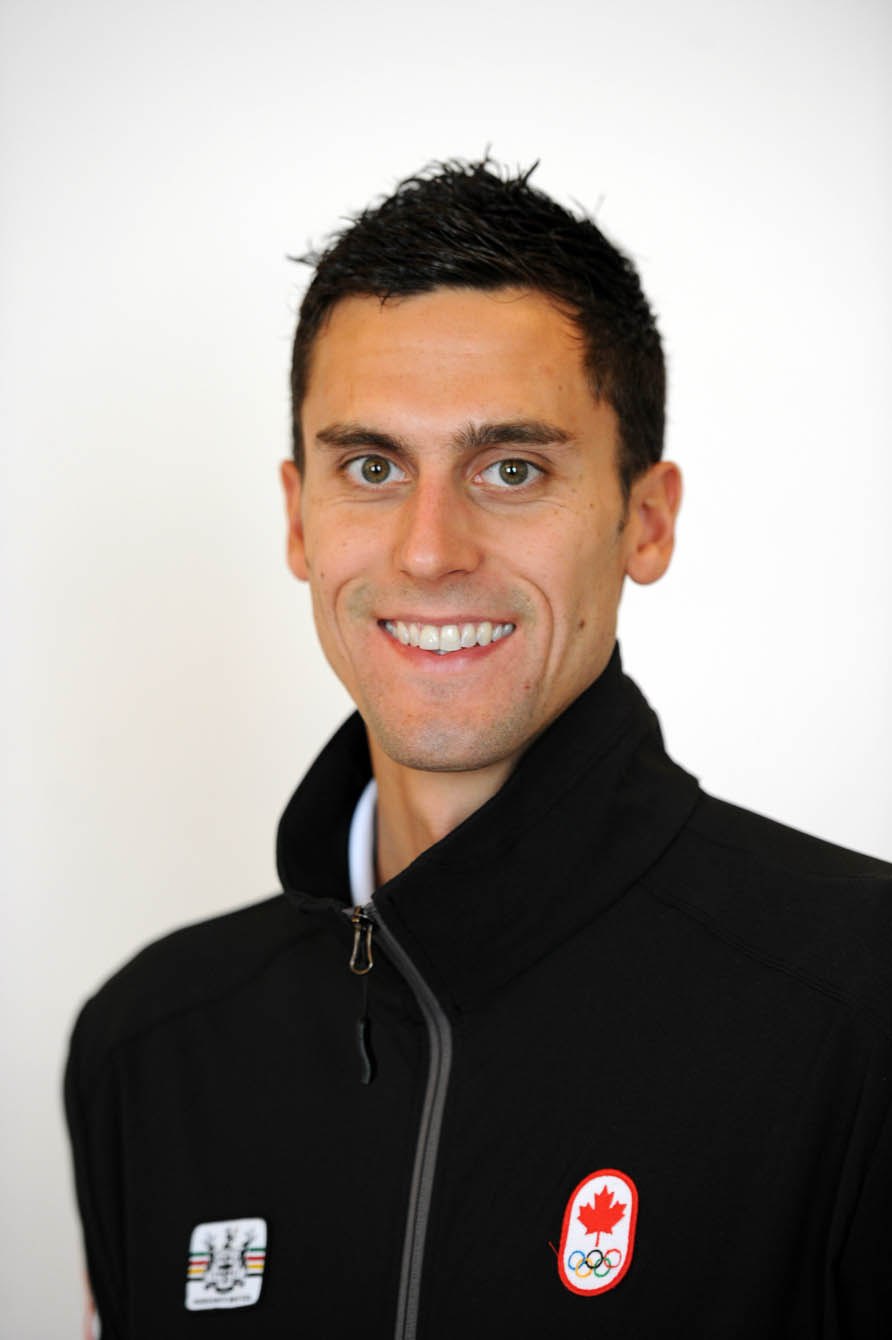 By the age of 10, Scott was already winning provincial swimming championships and by 12 he knew he wanted to compete in the Olympics. Scott formulated a plan and re-evaluated it every year to ensure he was on track to his dream of representing Canada at the Olympic Games. At 19 years of age, Scott qualified for his first Olympics in Athens, Greece.
He went on to graduate from the University of British Columbia where he captained the varsity swim team to a National Title and although he missed the Olympic Team in 2008 in a heartbreaking swim at the trials, he was back in 2012 and earned a spot in the Olympic Final with his teammates on the 4 X 100 metre medley relay.
Since completing his Swim career Scott has been involved in sport through swim camps, motivational talks and clinics. Scott has always been a natural leader and through his passion, clear communication and empathy, he has mentored several aspiring athletes over the years.