Celebrate the Book Launch of HEAL 3.0! Compilation of healing stories that are sure to empower you and to give you hope on your journey.
About this event
Heal will give you hope!
Join us on APRIL 30th to celebrate the Book Launch of HEAL 3.0 from 1:00 pm - 4:00 pm MST!
This compilation of healing stories will be sure to empower you and give you hope in your healing journey.
In these pages, you will find stories of everyday people who have endured challenges and struggle personally or with loved ones. Their stories are real and vulnerable and shine a light on the healing process like never before.
YOU have the power to heal!
Buy the book today or join our launch on April 30th and receive a free book. You'll also hear from the co-authors as they share their powerful stories in the book. Plus, you'll gain access to giveaways and free offers!
ALL FOR ONLY $30
SAVE YOUR SPOT TODAY!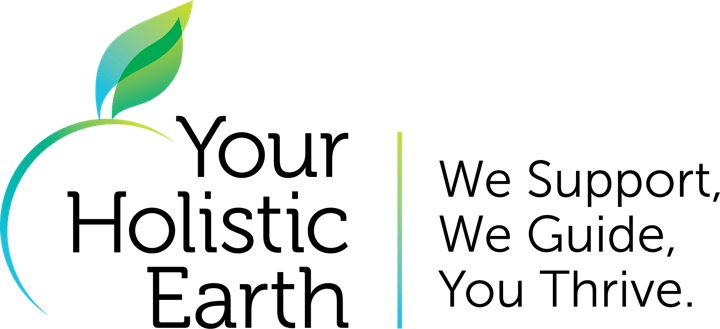 Organizer of Heal 3.0 Book Launch!
Your Holistic Earth (YHE) is
Canada's first Holistic Healthcare System.

This powerful initiative is the solution to our aging demographic, the chronic sickness epidemic, and the gaps in our existing medical system.
 
YHE operates with two mandates: 
1) Helping people, who have challenges with their health, find natural and holistic solutions; 
2) Supporting heart centered businesses to grow through our holistic community.