Description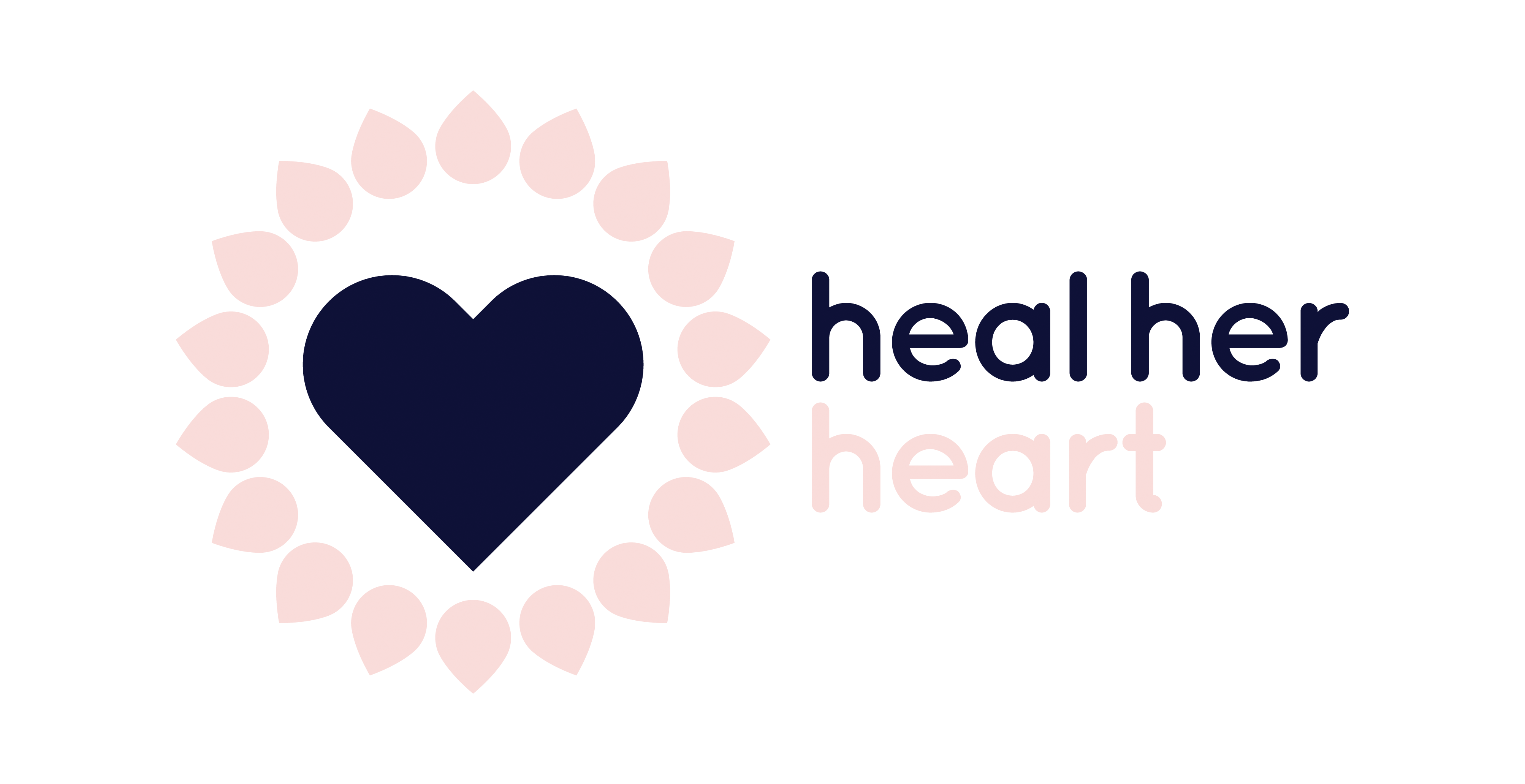 We've made it to a year!
One thing greater than being defiant, triumphant, healing, recovering and transitioning on your own is finding the strength to do this, even in the face of adversity, with the support and encouragement of others.
Lets celebrate how far we've come together and lets celebrate ourselves.
Heal Her Heart is committed to empowering women who have experienced trauma to share their stories and continue the work towards their journey of healing. Through expressive writing therapy, compassionate counselling, and compelling media, we're working to change the narrative for women living through trauma.
Join us for a night filled with:
+ laughter - good vibes only!
+ raffle prizes and giveaways.
+ dancing - always good for the soul!
+ photobooth - come camera ready!
+ yummy treats - mmmmm, courtesy of Squish Candies.
+ proceeds from the event will be going towards Heal Her Heart programming, workshops, and support groups.
MUSIC PROVIDED BY:
DJ ROSEGOLD
RAFFLE PRIZES FROM: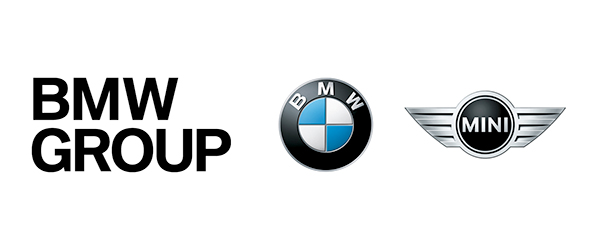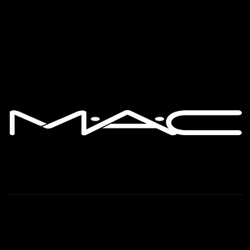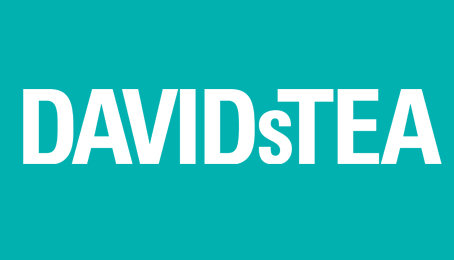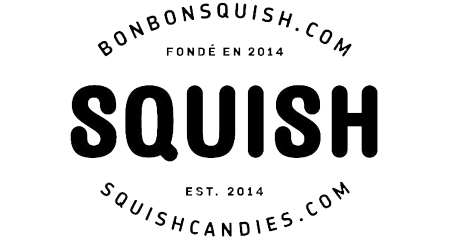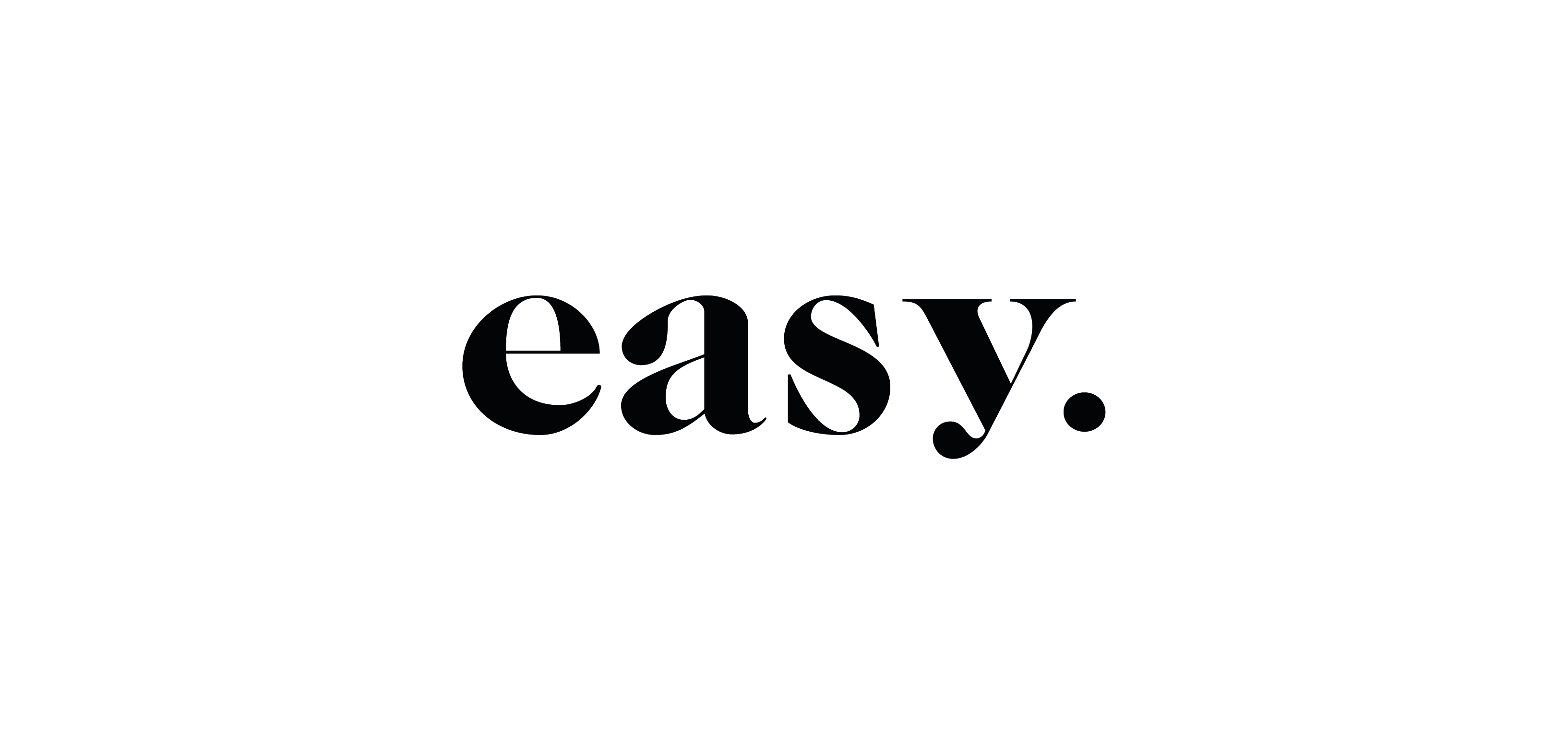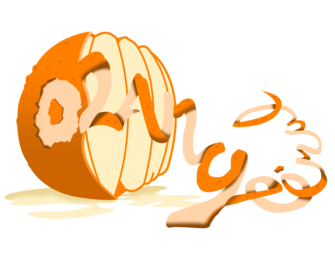 SPECIAL THANKS TO: