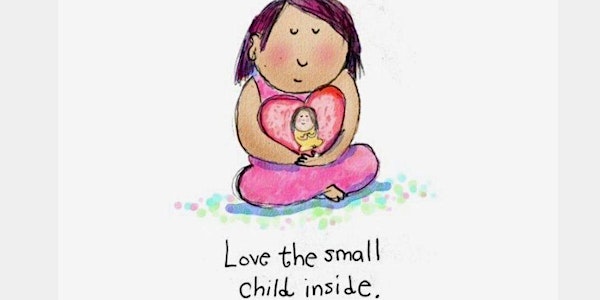 Heal Your Inner Child- Learn Reiki Level 1- One-day Workshop!
Location
Zen for You
309 Cooper Street
#100
Ottawa, ON K2P 1P7
Canada
Want a daily spiritual routine to cleanse, amplify and maintain your energy and chakras?
About this event
It's time you learn about your own Chakras!
Want a daily spiritual routine to cleanse, amplify and maintain your energy and chakras?
What is Reiki?
Reiki is a natural healing method originally from Japan; which uses channeled energy to treat the whole person including your body, emotions, mind and spirit, creating many beneficial effects.
Why learn Reiki Level 1?
Reiki will :
Help you understand and connect with your own Chakras and Enrergies
Enhance you daily balance, heal and reset yourself amidst your daily mental chaos
Support you to release emotional baggages and iimprove self confidence
Teach you how to connect with your inner child; and help amplify your intuitions
Assist you in starting your spirtual self-care discipline and grounding
This one-day course will be held LIVE virtually on Zoom!
In this course you will learn:
What is Reiki?
Chakras 101
Release negative emotional baggage
How to balance your own chakras
Connecting with your inner child
How to daily balance your chakras and heal yourself
Healing Meditations
Angel Card Readings
Just like we brush our teeth daily; we need to daily give love and light to our energy centers/chakras for our optimal life balance. Healthy chakras help us stay disease free, releases symptoms and reduces our emotional mental chaos.
Take your first step. Commit to your own self journey. It's time to commit to your own journey!
You will get an electronic Reiki 1 Course Manual during the course and a hard copy of the Certificate of completion will be mailed to you .
About Reiki Master Teacher, Manali Haridas:
Manali Haridas, with an experience of over 25 years in traditional healing techniques from India; is an expert Master Teacher in Intuitive healing, Chakra balancing and Spiritual coaching. She brings forth her mastery in her courses; her easy to understand and practical approach helps students to understand the deeper spiritual practices in a very easy to implement way.