This interactive webinar is an introduction to the Emotion Code where participants will have a chance to see live - demo's with participants
About this event
Healing from the inside means confronting ourselves, our histories, and our inner truths. This isn't always the easiest thing to do! In modern society, we often learn to avoid things that are hard or hurtful. It might seem simpler to take a pill instead. Alternatively, we may temporarily distract ourselves from uncomfortable experiences with diversions such as TV, social media, alcohol, and more. However, avoiding the real issue will only allow the discomfort to come back in the future. Even though it might seem more challenging, in the end, emotional healing may be what's necessary to make a lasting change and improvement.
For deeper healing, we should look inside, as well as to external sources. Holistic healing modalities tend to focus on this internal approach, altering lifestyle and balancing energies. The Emotion Code® is designed to help identify energetic blockages that are preventing you from living your best life and removing them to enable your body, mind, and spirit to heal itself.
Practical demo's with participants will be used to demonstrate how easy the Emotion Code can release hidden, trapped emotions that prevent most people from living a life they truly desire.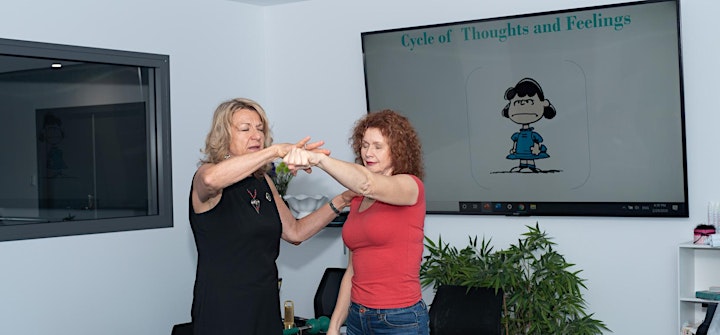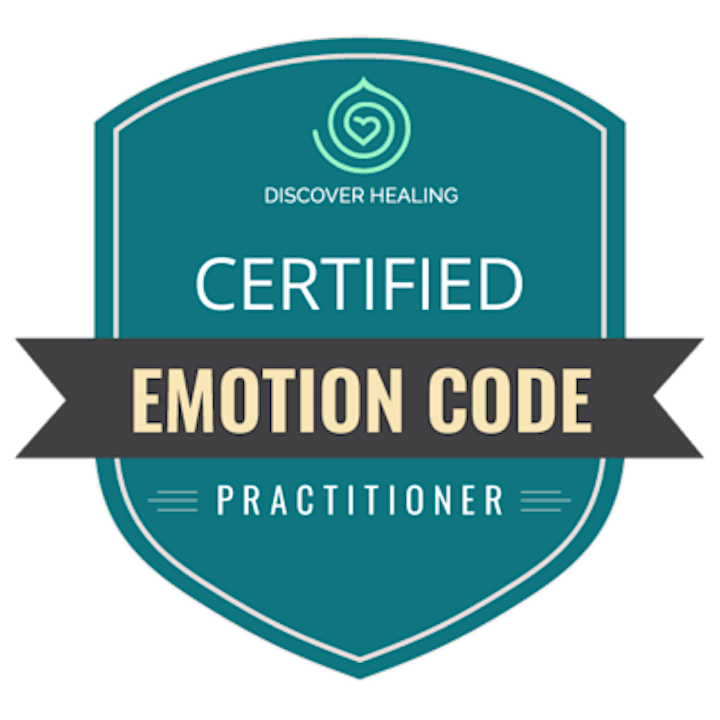 Organizer of Healing From The Inside Out - Emotion Code Webinar