Healing techniques to overcome negative energy & awaken your sixth sense
About this Event
Would you like to learn how to heal yourself spiritually & expand your knowledge about spiritual energies ?
Our practical sessions will elaborate on how to recognize & overcome spiritual distress or negative vibrations from our environment. We will provide you with simple yet potent self-healing tools to protect yourself spiritually.
We will also show you how to develop your Sixth Sense to understand the vibrations of the spiritual realm as well and present fascinating studies from our library of over 30 years of spiritual research.
By regularly practicing the techniques taught in this workshop, you will be able to make rapid spiritual progress and experience peace of mind.
Program of the Workshop
13:00-14:45 | Healing Techniques for you and the Environment
14:45-15:30| Learn How to Awaken & Understand Your Sixth Sense
15:30-16:00| Tea & Coffee Break
16:00-17:00 | 30 years of Revolutionary Research into the Spiritual Realm
Tickets and Registration
Please note that registration is needed for the event. Please write to us at events.europe@ssrf.org if you have any queries or help you need for the event .
Where to find us
Room: Balkonkamer 1
About the presenters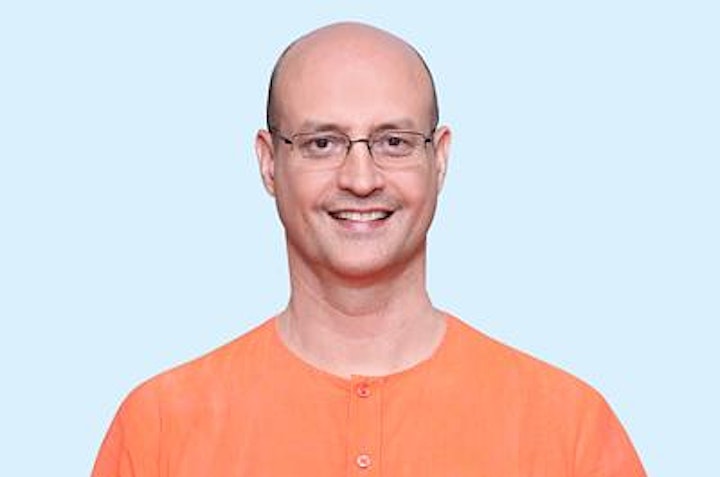 His Holiness (Sadguru) Cyriaque Vallee is originally from France. He has been doing spiritual practice for the past 20 years. He moved to the SSRF Research Centre (Ashram) in India in 2009 and made rapid spiritual progress, reaching Sainthood in 2013. He stayed in the Ashram for 10 years, and now He oversees all of SSRF's activities internationally and helps hundreds of seekers in their spiritual journeys.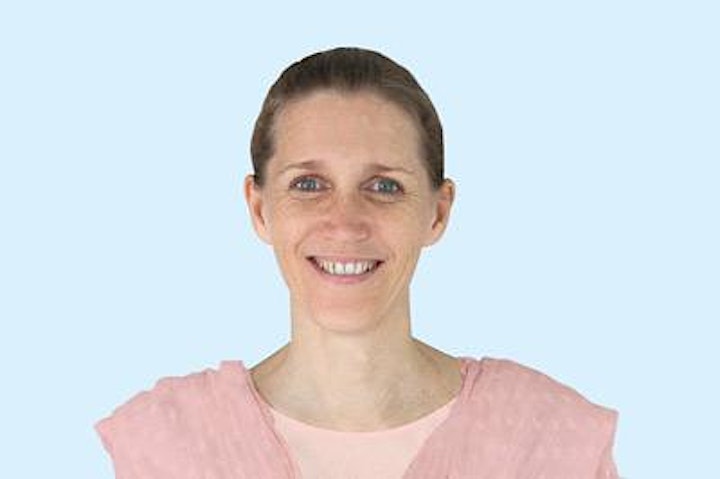 Ms Majken Klomp is of Dutch origin and was born in Sweden. From a young age, Majken was curious about life and had many spiritual experiences that she could not explain. After starting spiritual practice in 2016 under the guidance of SSRF, she is now understanding the spiritual purpose of life and has received answers about her spiritual experiences. This inspires her to continue her efforts in spiritual practice and help others in their spiritual journeys.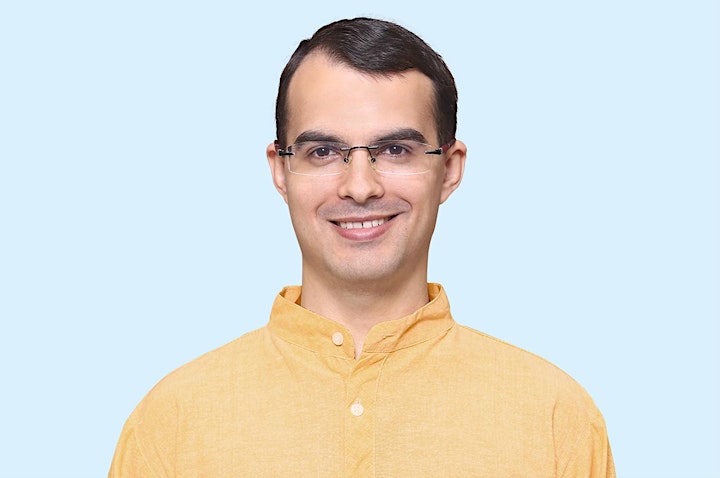 Guillaume Ollivier is from France and started spiritual practice in 2016. By implementing different steps to make his life more spiritually conducive he rapidly got many positive spiritual experiences. His stress and anger have also reduced to a good extent and he is now experiencing a calm and peaceful state of mind. He has desire to tell others about the importance of spiritual practice so they can progress and experience the same benefits.
This event is organized by:
The Spiritual Science Research Foundation
www.ssrf.org