Healing the Wounded Feminine and Plant Medicine
About this Event
Virtual Workshop led by Stephanie Burg with special guest teacher, Javier Regueiro
Tuesday, November 17, 2020 | 6:30 - 9:30 pm EST
*Please note the time zone is EST*
*Recorded for those who cannot attend live
During this 3- hour virtual workshop, we'll begin with a very special talk & discussion by Ayahuasquero, Javier Reguiero followed by a powerful, guided Breathwork Healing Journey led by Stephanie Burg.
We'll explore some of the ways the wounded feminine creates challenges in our lives which often lead us to feel:
Out of balance
Overwhelmed
Burnt out
Disconnected from ourselves, each other, and the Earth
We'll look at how working with sacred plant medicines, like Ayahuasca and San Pedro / Huachuma, can support us to bring:
Greater balance in our lives
Harmony to our communities
And healing for the planet
Together, we'll look at the ways we create harm to ourselves by rejecting or disowning our own feminine nature .
We'll also travel through a transformative Breathwork Journey to integrate and embody the wisdom we have learned.
After breathing together, you can expect to feel:
A deep sense of release
Complete and total relaxation
Greater self-compassion and love
Newfound integration, awareness & healing
WHEN:
Tuesday, November 17, 2020
6:30 - 9:30 pm EST
We'll meet live on Zoom and instructions to join the group will be emailed to you upon registration.
LOG IN ACCESS & WHAT TO BRING
After registering, you will receive everything you need to know to prepare for our time together.
COST
Early Bird Price: $55 USD until November 1
Regular Price: $66 USD
**Tickets are non-refundable and may not be exchanged for another event.**
SPACE IS LIMITED TO 25 PEOPLE
Everyone is welcome.
THE HOSTS: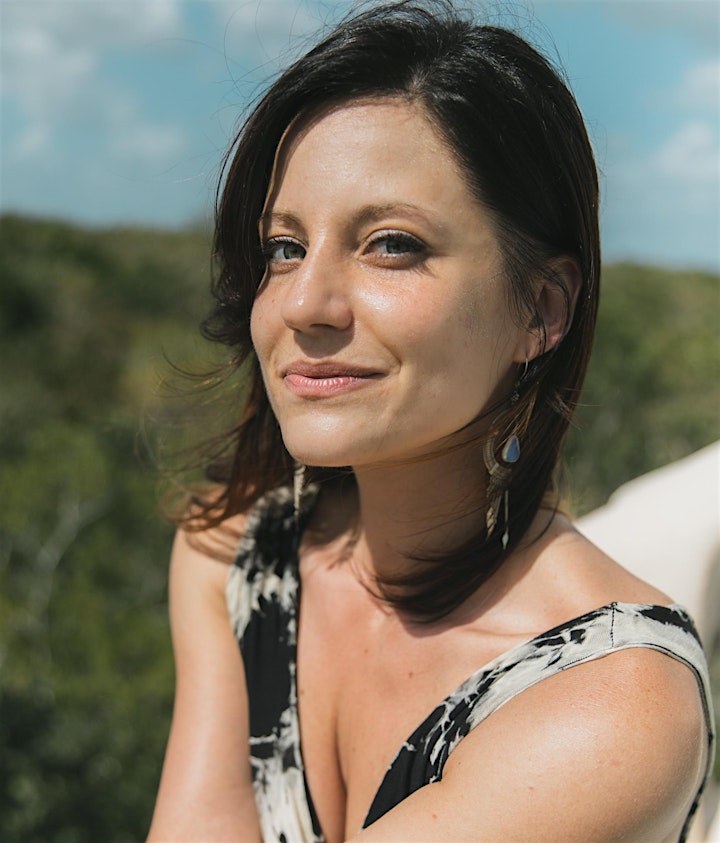 STEPHANIE BURG
Stephanie is a trauma-informed, Certified Holistic Life Coach, Breathwork Facilitator, Women's Embodiment Teacher, Sacred Circle facilitator, retreat leader and herbalism apprentice. Stephanie is also a steward to plant medicine and entheogenic plants, supporting people to work and heal with the intelligence of plant teachers and allies. For the past 7 years, she has supported women around the world to embody their passion, joy & creativity and deeply heal themselves by connecting to their body, their pleasure, and their intuition.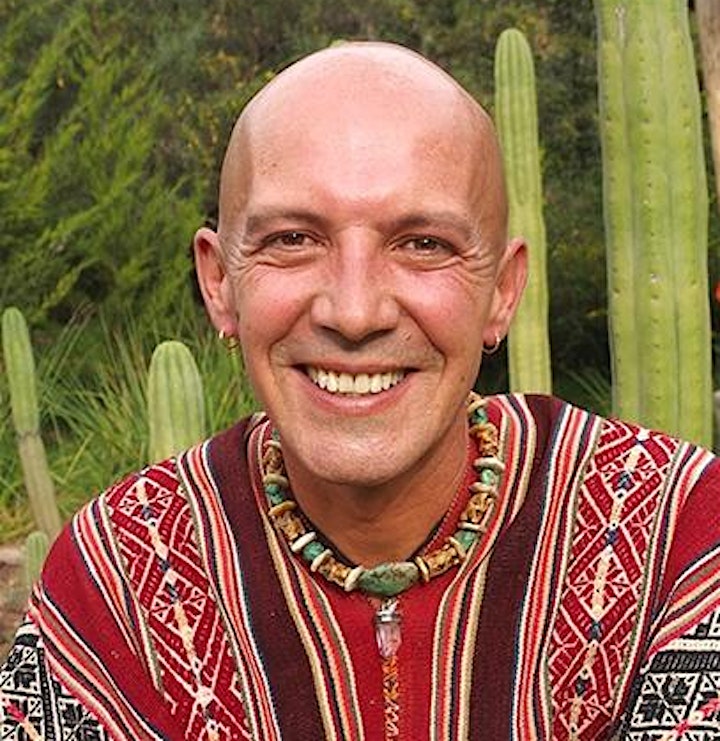 JAVIER REGUEIRO
Javier Regueiro is a plant medicine Maestro and author of Spanish descent born and raised in Switzerland. He is a Certified Massage Therapist (Swedish Institute of Massage Therapy, New York City), Rebirther (Body Electric School, Oakland, CA), and Avatar Master, and a student of "A Course In Miracles". Since 2006, he has been leading plant medicine ceremonies, retreats, and plant dietas for groups and individuals, at his own Ayaruna Center in Pisac, Peru. He is an advocate for the safe and discerning use of Ayahuasca, San Pedro and other plant medicines and is the author of the books "Ayahuasca: Soul Medicine of the Amazon Jungle" and "San Pedro/Huachuma: Opening the Pathways of the Heart", available worldwide in print, Kindle, and Audible formats. His free "Plant Medicine Transmissions" podcast is available on Youtube, Soundcloud, and iTunes. He speaks fluent English, Spanish, French, German and Italian. Learn more about Javier here.
Date and Time
Location
Refund Policy