Health Canada and PHAC 2018 GCWCC Comedy Fundraiser

Saturday, 27 October 2018 from 8:00 PM to 10:30 PM (EDT)
Event Details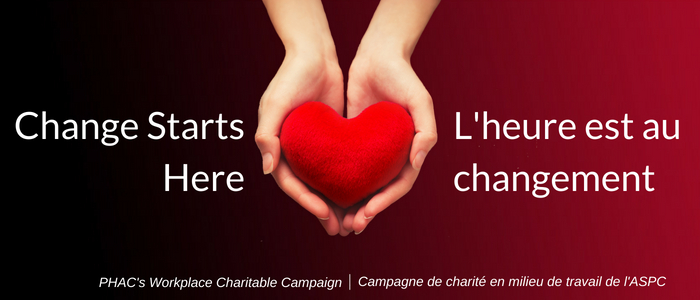 When: Saturday, October 27th, 8:00 p.m. to 10:30 p.m. (Doors Open at 7:30)
Where: Ottawa Marriott Ballroom, 100 Kent Street
Tickets: Regular Price: $30 per ticket , Table of 8 for $220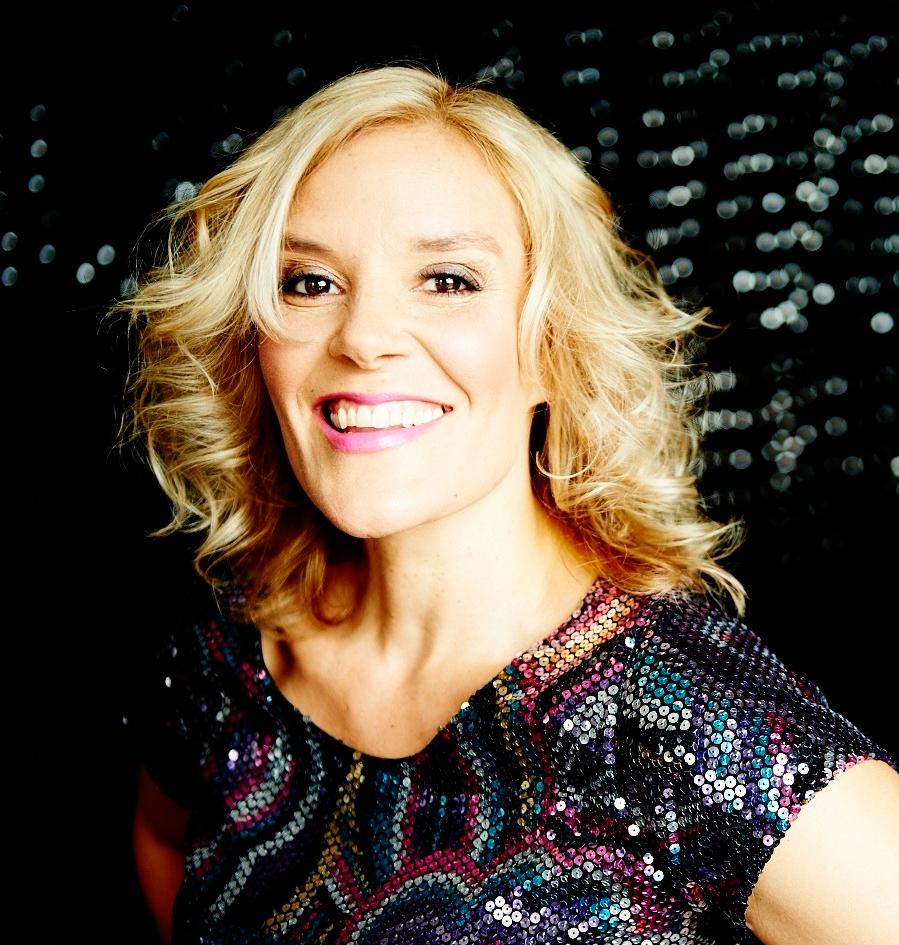 Emcee - Rachelle Elie (Bilingue)
 Known for her boundless energy, fearlessness & dynamic stage presence. Drawing from her experiences growing up in Ottawa with an American mom and a Haitien father, her material is also inspired by her thirteen-year marriage to an Obstetrician Gynecologist and life with two teenage sons. She is a regular comedian and host at Ottawa Yuk Yuk's and performed recently in The She Dot Festival and The Cracking-Up The Capital Festival. She has opened for Ron James, Angelo Tsarouchas and Mike MacDonald.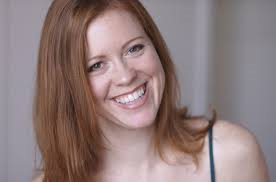 Jen Grant- http://www.jengrant.com/
Originally from Ottawa, Ontario Jen Grant has achieved virtually everything you can in the world of stand-up comedy in Canada.
She has performed at every major comedy festival in the country including the Just for Laughs Festival, the Ha!ifax and the Winnipeg Comedy Festival. All of which have aired on national television. She can also be heard on CBC's "The Debaters" and has her own TV special on The Comedy Network.
She was the first Canadian to reach the finals of the prestigious Boston Comedy Competition and was listed as one of the top five funniest people in Toronto by Toronto Life Magazine 2014. One of her proudest achievements was when she performed for the Troops in the Middle East.
A story telling, observational style of comedian, Jen is both unique and relatable. From topics such as her cool mom to dating a younger man to her love of naps, she will have you laughing until you're crying. Funny tears. Not sad ones. Jen is a clean comic who is adaptable to any setting and is an excellent choice for any corporate function. Her ability to weave hilarious jokes with funny audience interaction is extraordinary. She is one of the top comedic talents in Canada.
Now living in Toronto, Jen lived in New York City from 2008-2011 and had the opportunity to play major comedy clubs with such legends as Jim Bruer, Robert Klein and Louis CK.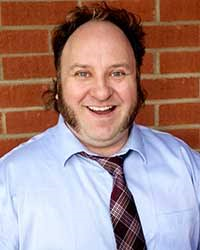 Mike Patterson (Bilingue) - http://mikepaterson.ca/
Mike Paterson's high-energy take on everything from relationships to professional wrestling has electrified audiences all across the country. A fifteen-year Just For Laughs veteran with countless television appearances under his belt, Mike tempers his explosive, physical comedy with genuine heart and kindness. You might recognize Mike Paterson as Mr. Gross from CBC's kids' show, Edible Incredible, or from his various movie appearances including Confessions of a Dangerous Mind, Abandon, and the upcoming Dominion starring John Malkovich and Rhys Ifans. Mike Paterson's live show is non-stop hilarity peppered with music, impressions, and funny observations on everything from what's going on in the world to what's going on in the audience.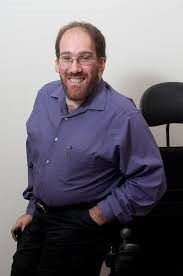 Michael Lifshitz - http://illumabilities.com/comedy-on-wheels/
A lost bet over a souvlaki dinner in 2006 led Michael to perform stand up comedy.  His goal?  That he will make you laugh so hard, you will not be able to walk straight either:)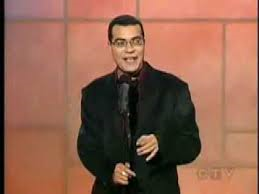 Wafik Nasralla
Considered one of the funniest One-Eyed Egyptian Canadian comedians on the planet, Wafik Nasralla will have you laughing at the oddest things, including Wafik. 
One of the most likable comedians on the circuit, his broad based comedy has a universal appeal.  
His first ever tour of the UK was extended by 7 weeks, due to popular demand, was interviewed on BBC radio and won 2 comedy competitions.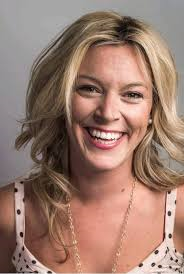 Nadine Massie (Bilingue)
Depuis sa sortie de l'École nationale de l'humour, en 2006, Nadine a participé au  Festival Juste Pour Rire de Montréal en 2009, lors d'un Gala de la relève, animé par Stéphane Fallu.

Lors du Girly Show, dans le cadre du Zoofest, elle a joué durant trois ans les rôles d'humoriste, de fondatrice, d'auteure et de coproductrice avec trois autres humoristes féminines.  Les filles ont remis un prix au Gala Les Olivier 2010 et ont participé à l'événement JMP de la même année, dans le cadre du Festival Juste Pour Rire.

Elle a tenu un rôle dans l'émission Ben et Jarrod le temps d'une molle, en 2009. Nous avons aussi pu la voir à l'émission En Route Vers Mon Premier Gala 2009, comme demi-finaliste. On l'a également vue, en personnage, lors d'un numéro à l'émission Ben et Jarrod, en 2008, et en stand-up sur le site français YouHumour. On voit Nadine au Grand Rire Comédie Club depuis 2011.

Elle a participé au spectacle Biodégradable, les écrits restent à titre de remplaçante. Elle est membre officielle du spectacle Cher journal (une production Spectra) dans le cadre de plusieurs festivals (incluant JPR), éditions 2011-2012.

Nadine a aussi prêté sa plume lors du spectacle HAHAHaïti durant Juste Pour Rire en juillet 2013, ainsi qu'au spectacle Avenir Lac-Mégantic du Centre Bell, en août 2013. Elle écrit pour le webzine Boucle Magazine. Plusieurs projets sont en développement, visitez l'onglet Nouvelles pour en savoir plus!

Nick Burden
2018 Mike MacDonald Memorial Comedy Competition Winner
Save This Event
When & Where

Ottawa Marriott Hotel
100 Kent St
Ottawa, ON K1P 5R7
Canada

Saturday, 27 October 2018 from 8:00 PM to 10:30 PM (EDT)
Add to my calendar