Hello you Health care Hero! YQR Vintique Market welcomes you to our Health Care Heroes Nights to relax, shop, and get presents!
About this event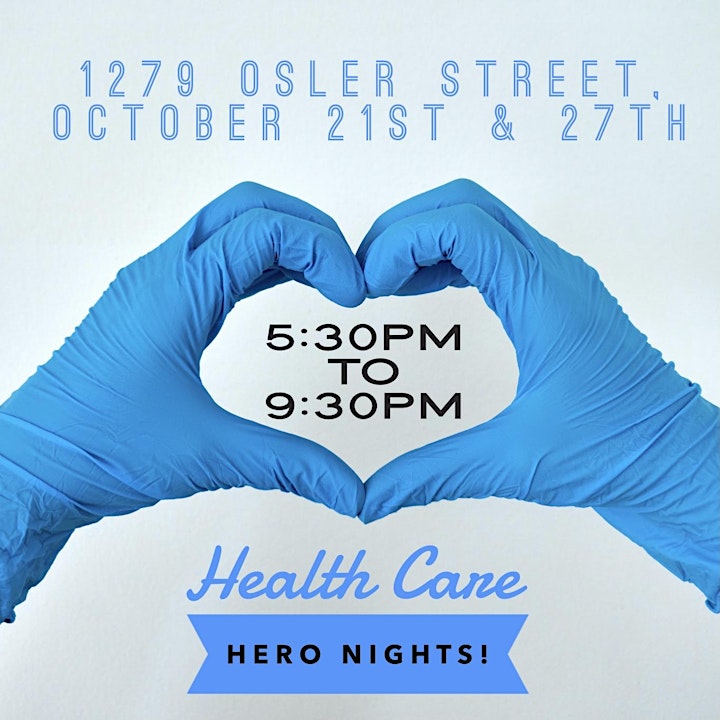 We have partnered with other local businesses to give you an event to feel appreciated! YQR Vintique Market is a vintage and antique store with 10 vendors. You will be given free goodies and also deals at every vendor's booth. One of our vendors is a nurse, we have heard what difficult experience health work is lately. You should be celebrated!
Choose a ticket from the most convenient day and time and book now. All attendees must be SHA employees (please bring your ID), must be double vaccinated (we will check your status with the SK Vax Verifier), and wear a mask.
Can't wait to see you!