Health Care Provider Cultural Sensitivity Training Workshop
Actions and Detail Panel
Health Care Provider Cultural Sensitivity Training Workshop
Fri, 7 April 2017, 8:00 AM – 4:00 PM
Description

Join SCREEN and the presenters for full day, morning or afternoon sessions.
Morning Theme: Ramadan, Fasting and Diabetes
Afternoon Theme: What to consider when working with Syrian refugees
Overall Learning Objectives: This workshop is an opportunity to increase your cultural awareness when working with Muslim clients during fasting/Ramadan and to enhance your understanding of the cultural and emotional impact of migration and integration of Syrian refugees while ensuring optimal care of these clients.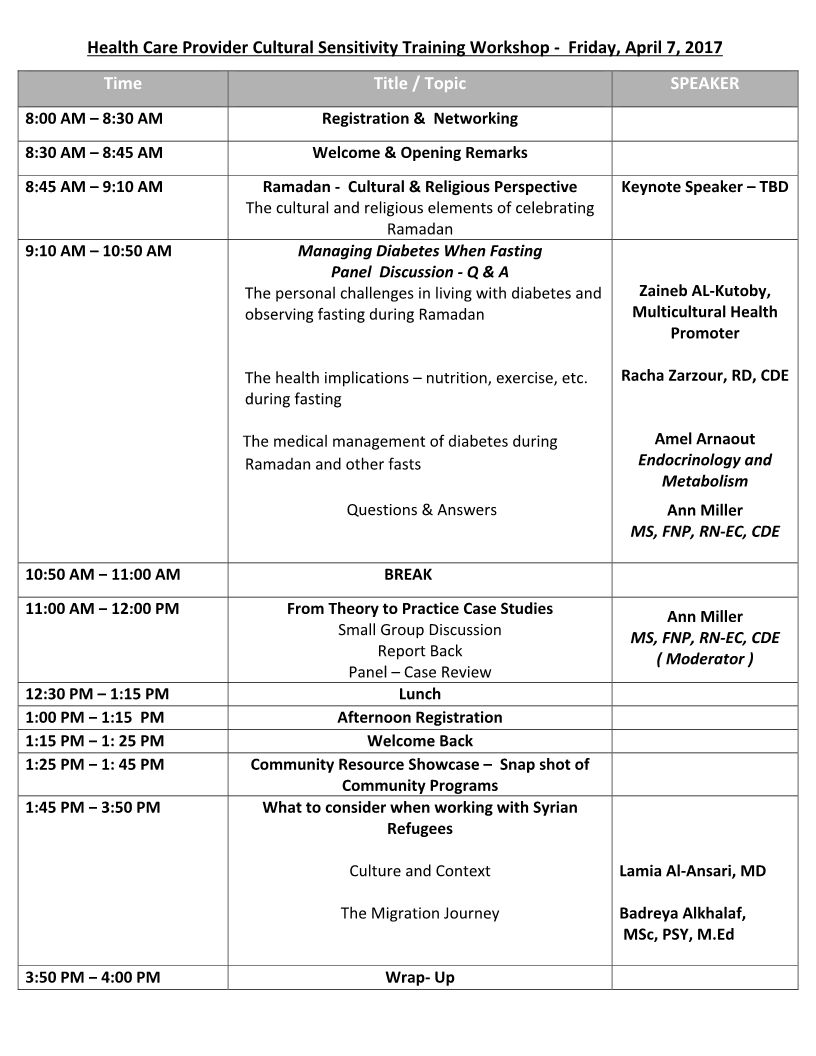 Free English sessions; seating is limited - register today!
Light refreshments served at morning session and lunch served for full day participants; compliments of SCREEN.
Please direct any questions to:
Email: ChamplainScreen@centretownchc.org
Tel: 613-233-4443 ext. 2497; Victoria
SCREEN
Centretown Community Health Centre
420 Cooper Street, Ottawa K2P 2N6
Funded by: Champlain Local Health Integration Network ( LHIN )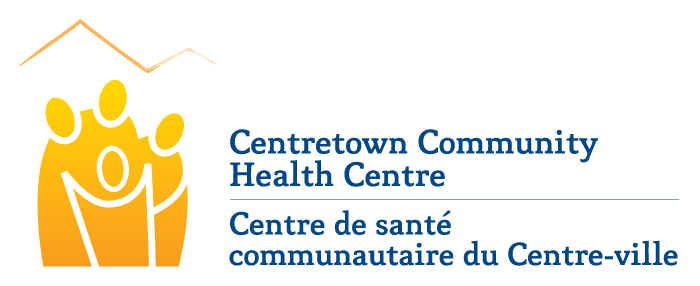 Every One Matters. / Chaque personne compte.