Description
Virtual care is on the rise around the world, and Canada is no stranger to this development. So how are Canadian innovators responding?
Join us as we explore how innovation in virtual care is finding solutions to create better health outcomes, and how the integration of virtual care has impacted health providers and users.
At our December breakfast, Dr. Kendall Ho, Research Lead at Tec4Home, will provide an overview of home health monitoring (HHM) and the work that he has been doing over the past few years for patients with heart failure.
Dr. Ho will provide an overview of the Tec4Home Project, covering key items such as:
Their business reason for initiating the project

The difference between the BC and Alberta landscape that allows for large scale implementation (key enablers such as SIF, etc.)

Patient outcomes (qualitative and quantitative)

The impact on Heart Failure staff and changes in workload

Challenges that were faced and solutions that were implemented

Change Management Process and Readiness activities (e.g. training, support, etc.)
About our speaker: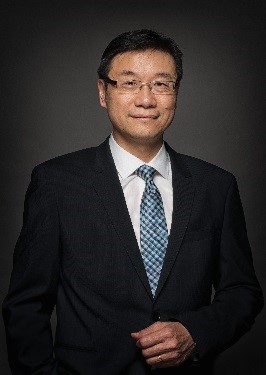 Dr. Kendall Ho is an emergency medical specialist at the Vancouver General Hospital in Vancouver, BC, Canada, and a professor in the University of British Columbia (UBC) Faculty of Medicine Department of Emergency Medicine. He leads the Digital Emergency Medicine Unit, and his research focuses on sensors and wearables, health apps, data analytics, virtual health to support care access, and raising digital health literacy for health professionals and patients. He conducts his research in Canada and internationally with partners in Asia, Europe, and Australasia. He has received multiple awards for his research and education work in digital health.