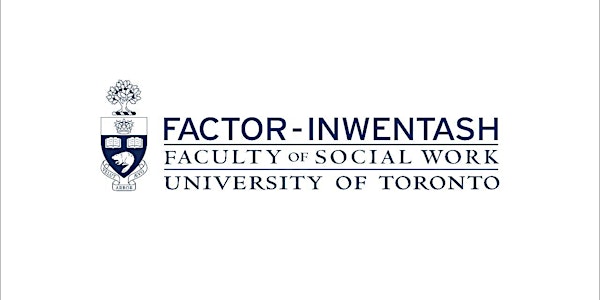 Health Equity and Vaccination Strategies During a Time of Racial Reckoning
Dr. Notisha Massaquoi, PhD, will address health equity and COVID-19.
About this event
About Dr. Notisha Massaquoi, PhD
Dr. Notisha Massaquoi is an Assistant Professor in Health Education and Promotion with the Department of Health and Society at the University of Toronto, Scarborough (UTSC), with a graduate appointment with the Factor-Inwentash Faculty of Social Work. She holds a BA in Psychology from Western University, an MSW from FIFSW, and a PhD from U of T in Social Justice Education. In 2020, Dr. Massaquoi was a Provost Post-Doctoral Research Fellow at FIFSW, where her research focused on violence as a determinant of health in Black communities, emphasizing health services for survivors of homicide victims in Canada. Dr. Massaquoi has consulted globally for the United Nations Social Development Council on racism and its impact on workforces and is considered one of Canada's leading experts in developing equity responsive organizations. In her early social work career, Dr. Massaquoi developed several organizations serving Black communities in Canada — including Africans in Partnership Against AIDS, and TAIBU Community Health Centre. She also helped establish and served for two decades as the Executive Director of Women's Health in Women's Hands Community Health Centre — the only Community Health Centre in North America to provide specialized primary healthcare for Black and racialized women.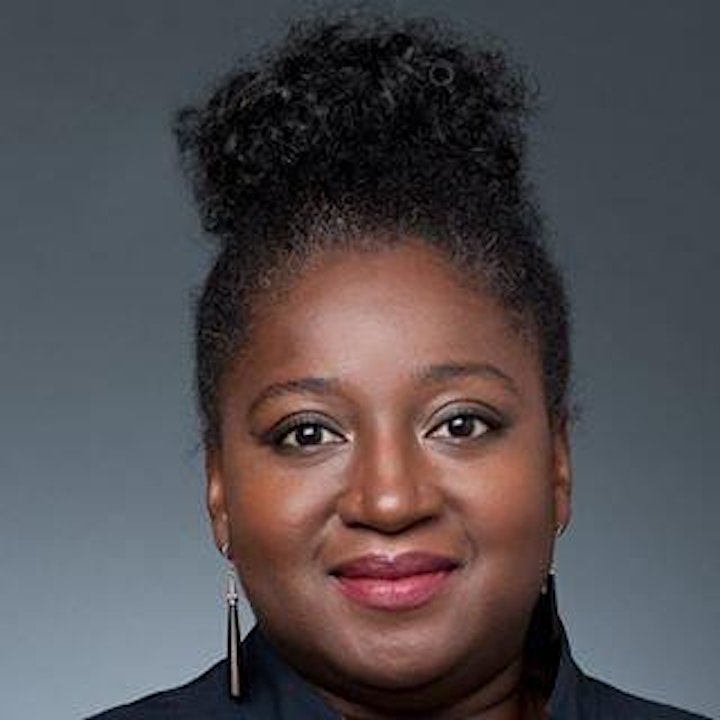 *All are welcome to attend!
FIFSW students who attend a minimum of 4 of 5 Health & Mental Health Equity Rounds will be provided a certificate of attendance in April 2022
*Please contact Peter Sheffield (peter.sheffield@mail.utoronto.ca) with any questions and inquiries.