Description
Getting to the workshop:
Once you step through the front doors of Unit 2118, head to the small workshop room to the far RIGHT.
About Workshop:
What is Gut Health?
Why is it so important? How's it related to my fitness?
I keep hearing about "probiotics" -- what's the big deal?
If these are questions you've ever had, come out to our workshop where we will dive deeper into THE GUT to give you clarity on how you can maximize your health & fitness by starting in your gut.
Our goal in our Health & Fitness workshop series is to give you a space where you can gather with like minded people, get your questions answered, and get practical actionable items to take home with you and apply in your every day life.
We keep workshops to a limited seating per session so that each attendee can get the most value for their time by being engaged in a more intimate setting.
About Your Workshop Facilitators:
KYM:
After dabbling into different types of activity from running to yoga to kickboxing and more, Kym finally found something she loved when she was introduced to weightlifting in 2012. She focused on 5 major lifts (squat, deadlift, bench press, overhead press, and cleans) as well a very strict diet using a method called IIFYM which resulted in a fairly lean physique within a one year period. In 2014, Kym and her husband experienced traumatic life changes which caused her to give up on many things in life and fitness was one of them. Everything she worked hard to release, she gained back and more and though she started rebuilding her life, it wasn't until just the beginning of 2017 that she made a decision to rebuild her fitness as well. Today, she's rediscovered her love for weightlifting and practices balanced and intuitive eating - no longer weighing food or counting calories like she used to. Since January 2017, she's only lost 2 lbs but a total of 10+ inches between chest, midsection, and hips. Her passion is to help people navigate through the confusing rollercoaster of health & fitness by equipping them with realistic tools that fit their lifestyle goals.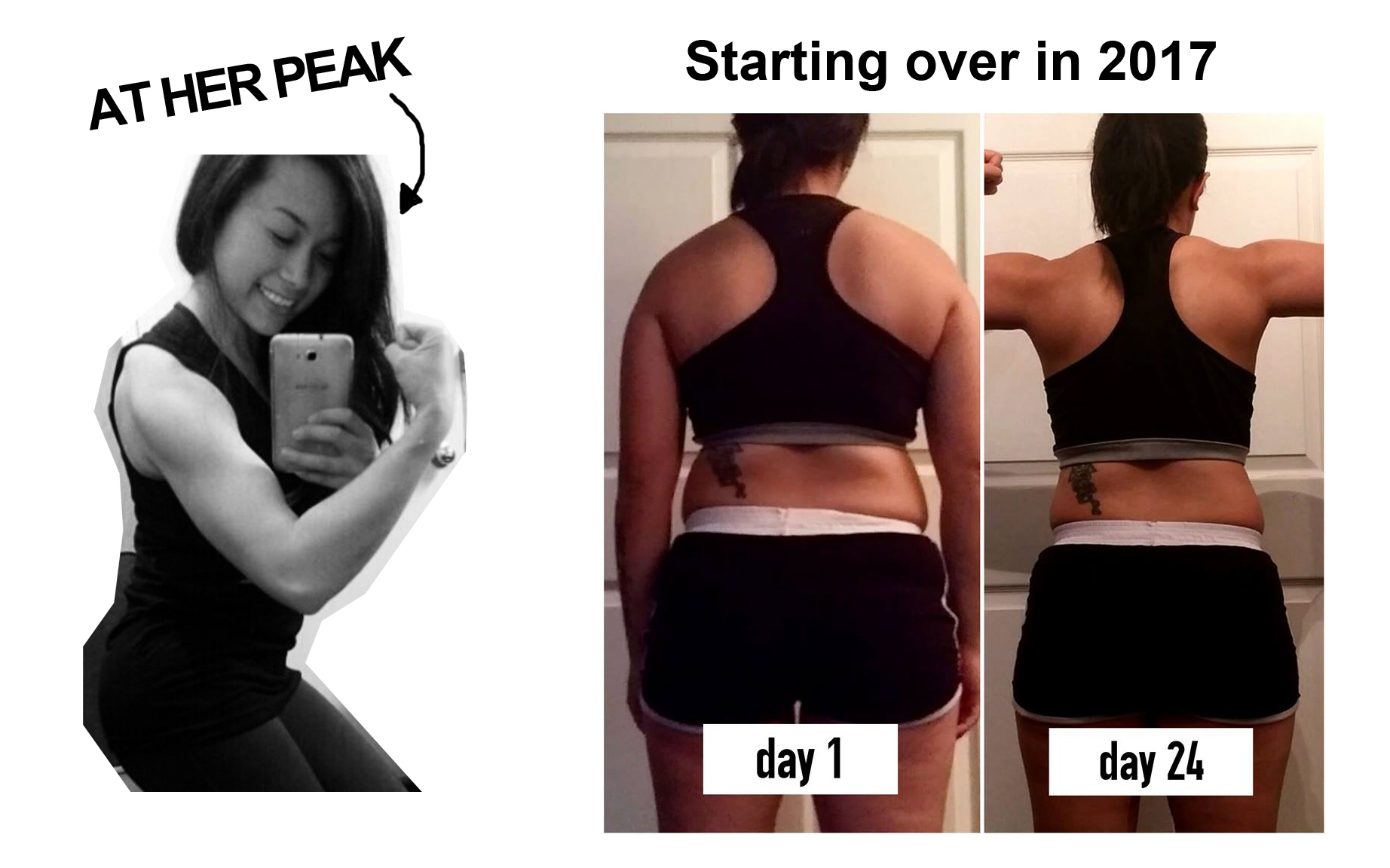 WINMARK:

Since he was young, Winmark would constantly hear people comment about his weight. "You're so skinny" was a common comment for him and he believed that he would just be that way forever. As he grew older, he started to realize that his health was slowly starting to deteriorate and he refused to spend the rest of his life unable to pursue the things he wants to pursue because of his health. In 2012, he started his quest to get un-skinny and got bigger the only way he knew how... by eating more! The result is that in the picture you see below on the left. Once he understood that nutrition held much more importance than the frequency of his workouts, he started to see results. Today, he focuses on gaining weight in muscle instead of how he gained weight in his "before" picture. He is passionate about learning and teaching others how to achieve real results with a sustainable lifestyle.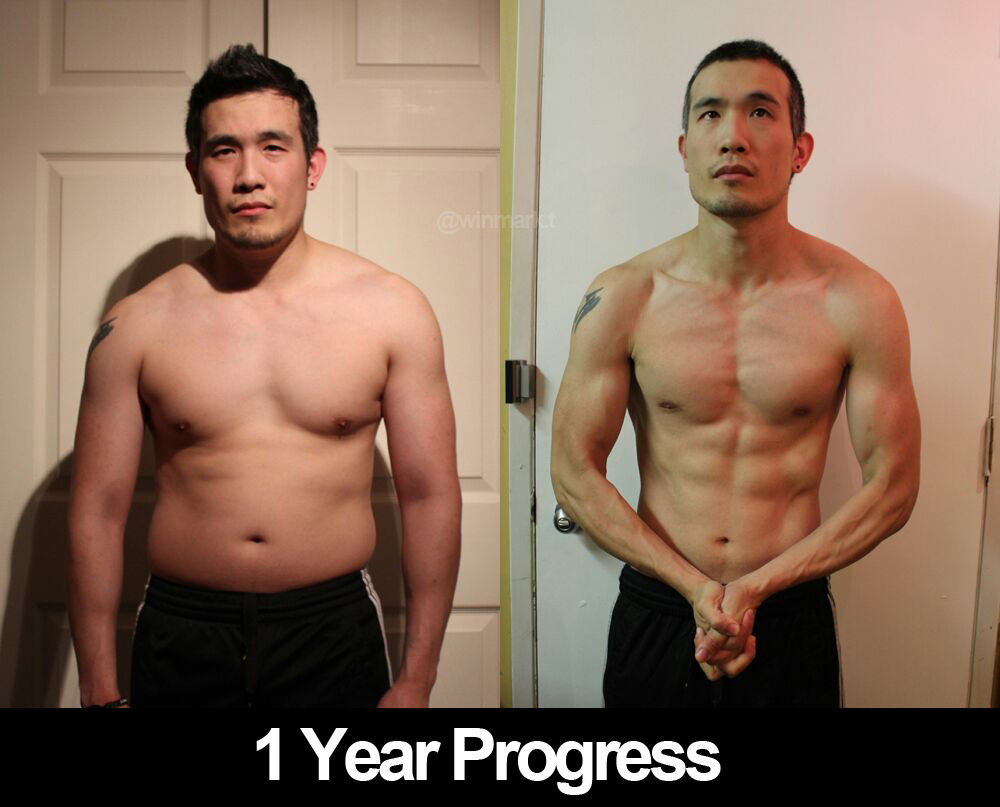 "Feed your mind and your body will follow."