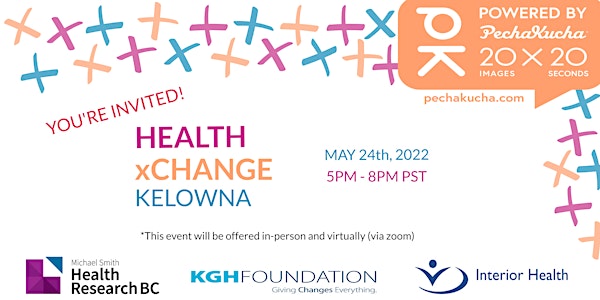 Health xChange Kelowna 2022 (In-Person)
Location
Coast Capri Hotel
1171 Harvey Avenue
Kelowna, BC V1Y 6E8
Canada
You're Invited to the First Health xChange Kelowna!
About this event
On May 24th, Michael Smith Health Research BC, Interior Health and the Kelowna General Hospital Foundation host the first Health xChange Kelowna at the Coast Capri Hotel, Ballroom (1st floor).
We're asking the question: How can community engaged research influence health system change?
Using a PechaKucha format (20 slides, shown for 20 seconds each), presenters will share stories about community-based research approaches designed to influence the health system and, in turn, increase the health of British Columbians.
Presentation information below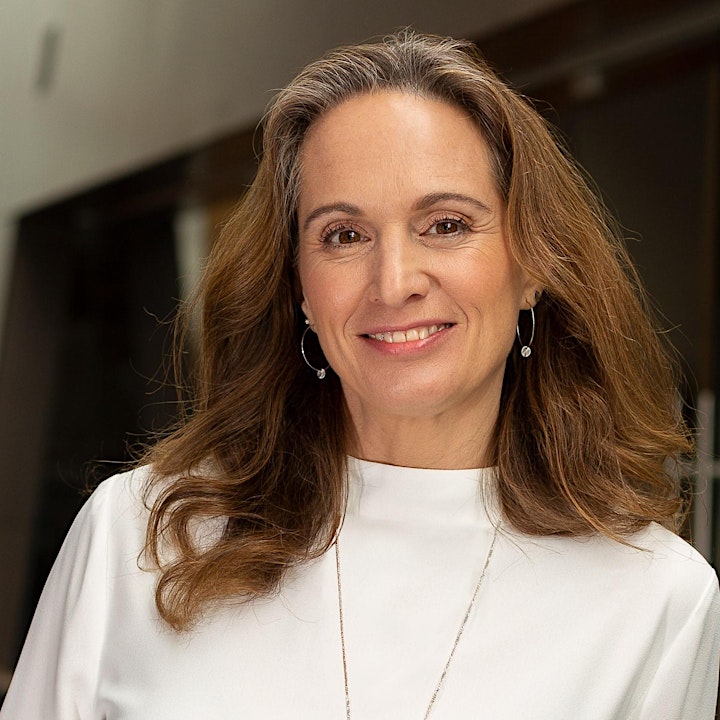 Keynote Speaker - Karin Eger-Blenk
Website: https://blenkfamilyfund.ca/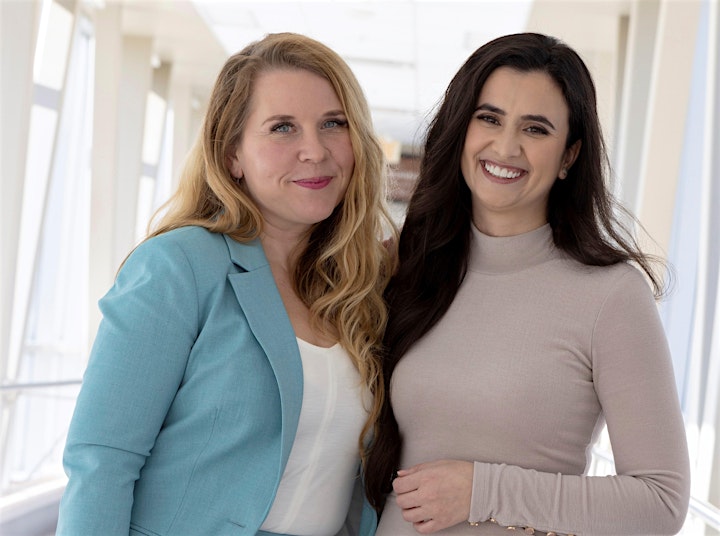 Presenters: Dr. Sana Shahram, PhD MPH, UBC-O and Dr. Katrina Plamondon , PhD MSc, UBC-O
Presentation Title: Reimagining 'community' as youth suicide prevention
Abstract: This talk will highlight the promise of shifting youth suicide prevention efforts upstream, to include community resilience as a key determinant of thriving societies. Drawing on findings from the community-led CLARITY research project, the speakers will introduce future directions for community-level interventions that promote youth wellness at the population level.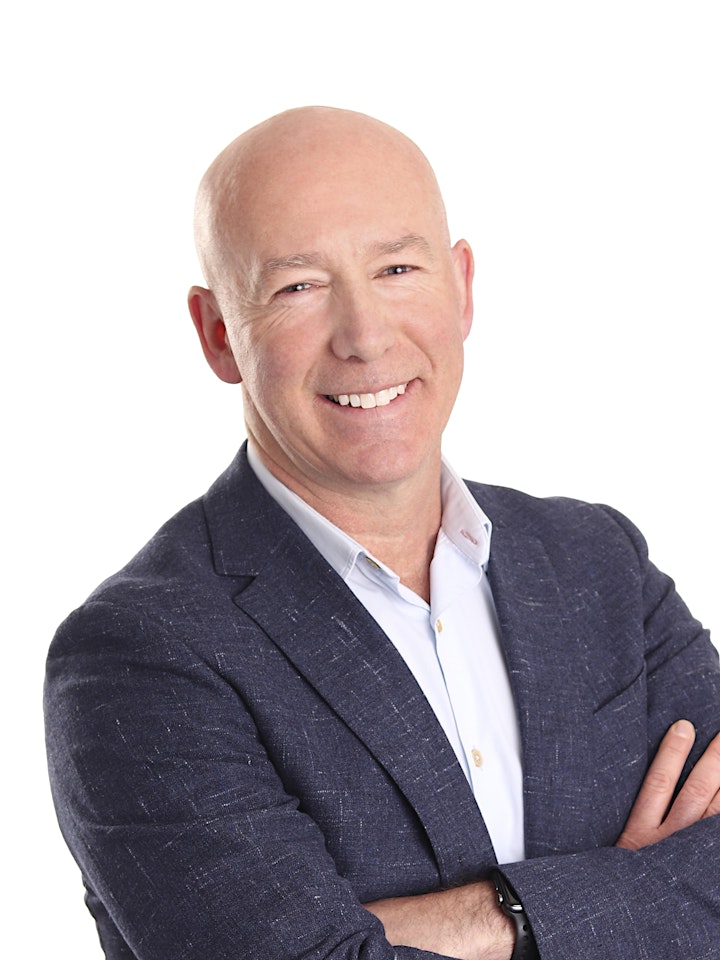 Presenter: Dr Simon Pimstone, MD, PhD, FRCPC
Presentation Title: Study to Avoid cardioVascular Events in British Columbia (SAVE BC)
Abstract: SAVE BC is a study focused on longitudinal observation of patients with premature coronary disease (defined as an event at age ≤ 50 years in men and ≤ 55 years in women) and their first-degree relatives, with the aim of supporting future research in cardiovascular diseases.
Website: www.savebc.ca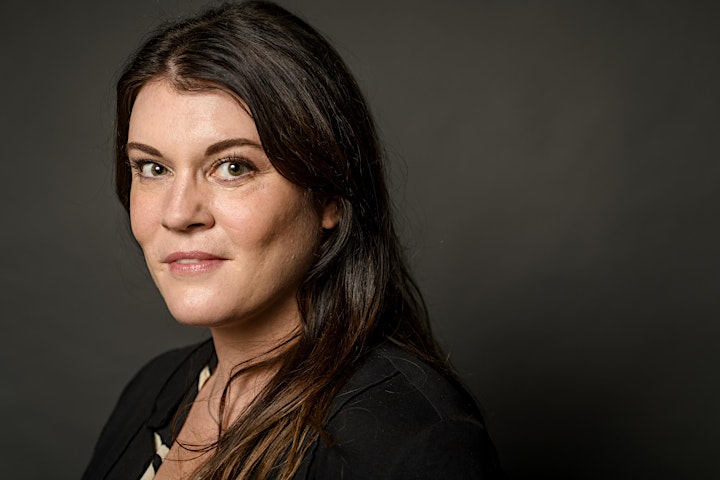 Presenter: Katrina Bepple, Manager of Partnerships and Engagement, RCCbc (Rural Coordination Centre of BC)
Presentation Title: Real-Time Virtual Support: Digitally Enhanced Collaborative Care in Rural British Columbia
Abstract: Real-Time Virtual Support (RTVS) peer pathways enhance health equity in rural, remote, and First Nations communities across BC by connecting rural healthcare providers to peer support from Virtual Physicians through Zoom or telephone. RTVS emerged from the Rural, Remote and First Nations Virtual Health and Wellness Collaborative, which brings the perspectives of policy makers, system administrators, providers, academia (including researchers, learners and educators), citizens and linked sectors (industry and non-profit organizations). Since RTVS began operations in April 2020, it has served providers in over 113 rural communities in BC. At the core of this work is continued relationship building, compassion, and ingenuity all aimed at improving patient outcomes and improved patient and provider experience.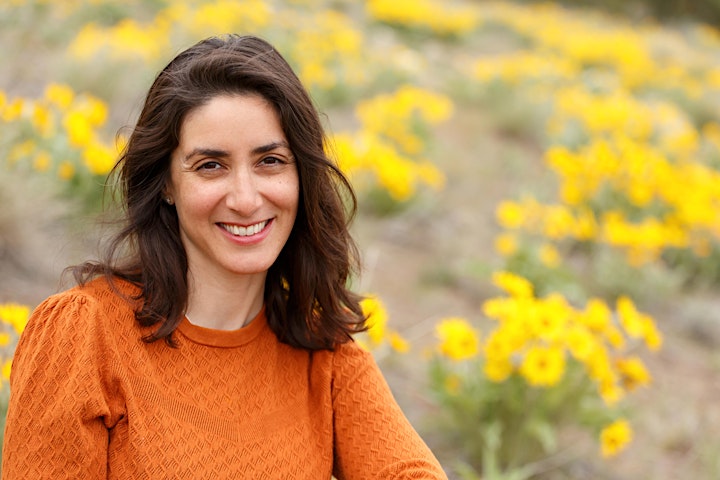 Presenter: Dr. Shelly Ben-David, PhD, UBC-O
Presentation Title: Mental health service use decision-making among youth attending Foundry Kelowna: "Obviously I come for the dogs because they are adorable"
Abstract: The following study examined how youth aged 14-24 make decisions about accessing mental health services at Foundry Kelowna. The research team included: lead researcher Shelly Ben-David, UBC Okanagan graduate and undergraduate students, youth and parent Foundry Kelowna advisory councils, leadership from CMHA Kelowna, Foundry Kelowna staff, and Foundry central office research and innovation team. This presentation will highlight findings related to how youth make decisions about seeking services including the role of emotions, beliefs about services, social image, social norms, their environments, and strategies and skills they use to access services.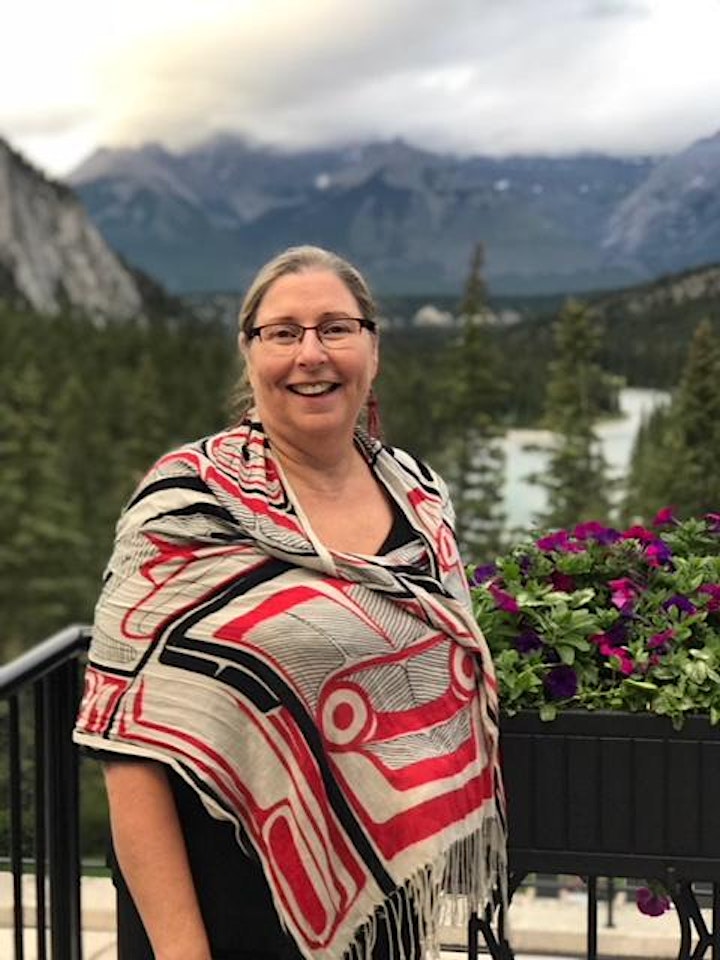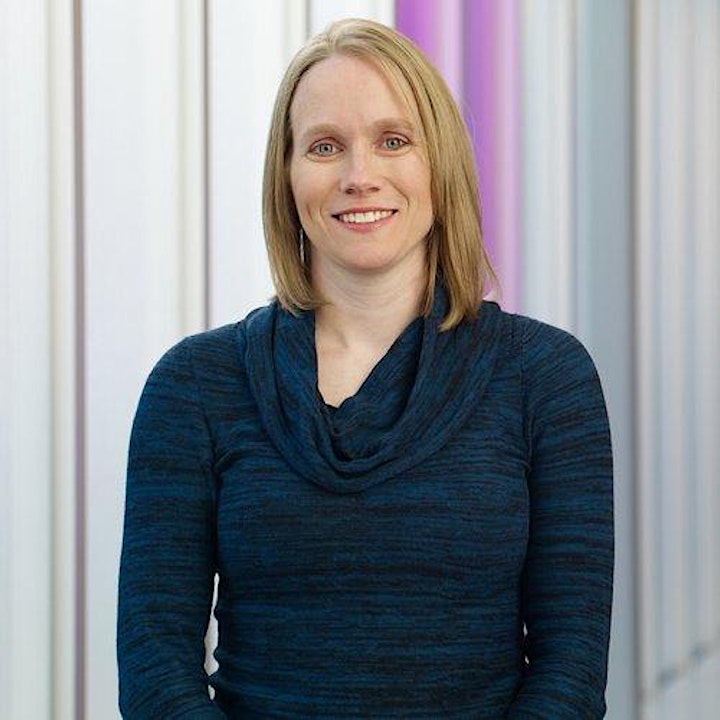 Presenters: Tara Nault and Stephanie Glegg
Presentation Title: Weaving in an Indigenous lens to enhance equity in physical activity participation for children with neurodevelopmental disabilities and their families
Abstract: Physical activity is foundational to the wellbeing of children with neurodevelopmental disabilities and their families. KidsAction Coaching offers a holistic approach to health that targets Truth and Reconciliation Calls to Action to bring equity and inclusion for Indigenous families. Despite the challenges the COVID-19 pandemic has brought, our community partnerships and collaborative approaches are bringing physical activity home to families across Canada. Online resources, training and support to adopt KidsAction offer a streamlined approach to optimizing health outcomes.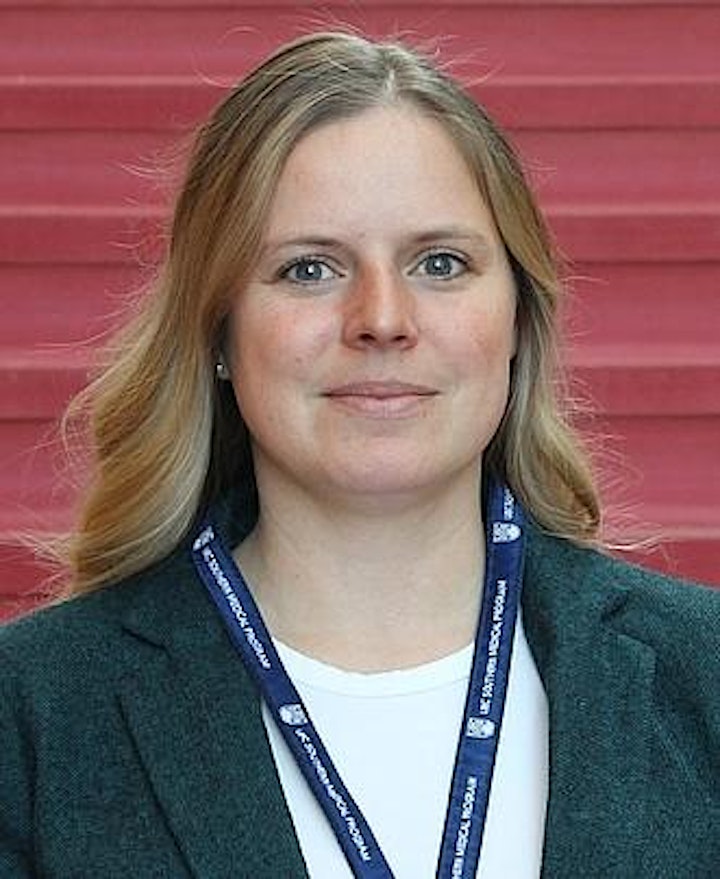 Presenter: Dr. Christine Voss, PhD, UBCV
Presentation Title: Physical activity in children living with chronic conditions
Abstract: Physical activity is a cornerstone of health and wellbeing for all children. But for children who live with a chronic medical condition, participating in physical activity can be challenging. Come and learn about our work to support children from all walks of live to be active!