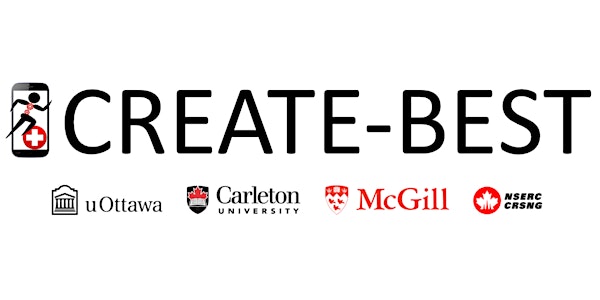 Healthcare Research Ethics Workshop
Healthcare Regulations session will be presented by the Ottawa Hospital Research Institute (OHRI) guest speakers
About this event
In collaboration with CREATE-READi, we are pleased to invite you to our annual talk and discussion on Healthcare Research Ethics. This workshop will introduce you to the ethics principles and requirements of healthcare, thereby preparing you for future work with patients and healthcare consumers. The regulatory systems topic will be presented by experts with experience navigating regulatory approval processes (Health Canada, FDA, CE, etc.) around the world.
The session will be presented by the Ottawa Hospital Research Institute (OHRI) guest speakers:
* Edward Lemaire, PhD
Professor, University of Ottawa, Faculty of Medicine
Senior Investigator, Ottawa Hospital Research Institute
* Dorothyann Curran, MHSc
Research Associate, Centre for Rehabilitation Research and Development
This event is free and open to everyone!
For details, visit http://create-best.com/20211005-ethics/