Description
Thank you to everyone who attended HealthConnect!
You'll want to continue to keep your eye on the

#HCTO hashtag

for HealthConnect updates and news.
PLEASE scroll below to see our supporters and sponsors. HealthConnect would not have been possible without you. Thank you!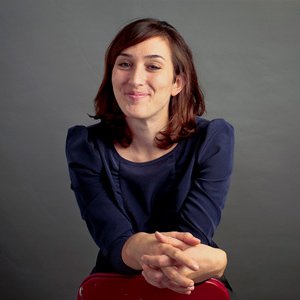 Cassie McDaniel is a Healthcare

Human Factors

designer at the Centre for Global eHealth Innovation, the technology innovation arm of University Health Network. She designs interfaces for both institutional and consumer-facing applications, but considers design in all aspects of the patient experience. She writes regularly for her blog

Designing Healthcare

as well as other design publications, and is passionate about building a strong design community online, in Toronto and within hospital walls. Say hi on Twitter to

@cassiemc

or find more tidbits at

www.cassiemcdaniel.com

.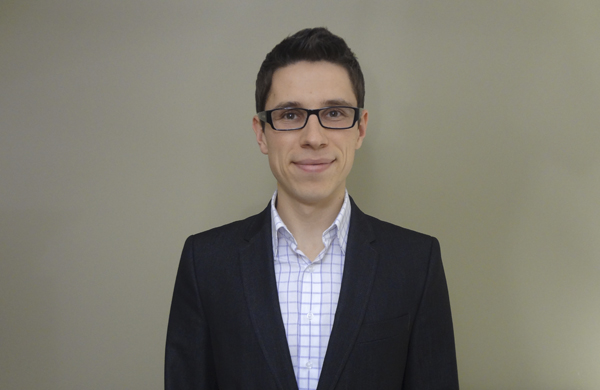 Nikolai Bratkovski is an entrepreneur with a track record and over 8 years in the healthcare industry. Nikolai has founded a successful medical imaging SaaS company that currently serves 1.6 million patients a year. He has also built and exited a chain of cardiac clinics, lead generation company, and a solar energy solution company. As a way to give back, he sits on the advisory board at Heart Institute of the Caribbean and founded an environmental non-profit named Greenscroll.org.
His latest entrepreneurial endeavour is HealthAware, where his team is working hard to help people find health practitioners, see their availabilities in real-time, and book appointments online instantly.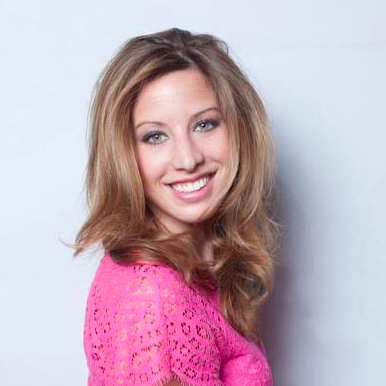 Abigail Keeso is passionate about improving the health of all Canadians through emerging technology. Currently she is a Registered Nurse at a downtown Toronto hospital and is working on building a community of healthcare innovators at
HealthCareInnovatorsTO.com
.
She is a graduate from Ryerson University's Bachelor of Science in Nursing program. Abigail is the
Healthcare Contributor for BetaKit
where she discusses how technology is impacting the personal health and the healthcare space. She also writes regularly on her
blog
where she promotes a healthy mind, body and soul.
Say hi
to Abigail on Twitter.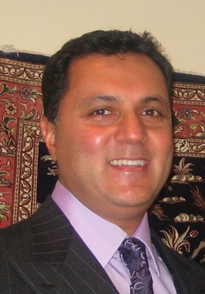 Dr. Karim Jessa is an Emergency Physician and the Director of Medical Informatics at

Mackenzie Health Hospital in Richmond Hill. He is

also on staff at North York General Hospital. He has a special interest in Information

Technology and how to use technology to improve how we deliver and process

healthcare. He has also completed the Advanced Health Leaders Program at the Rotman

School of Business at the University of Toronto and has lectured at various national and

international venues on Emergency Medicine and Health IT related subjects.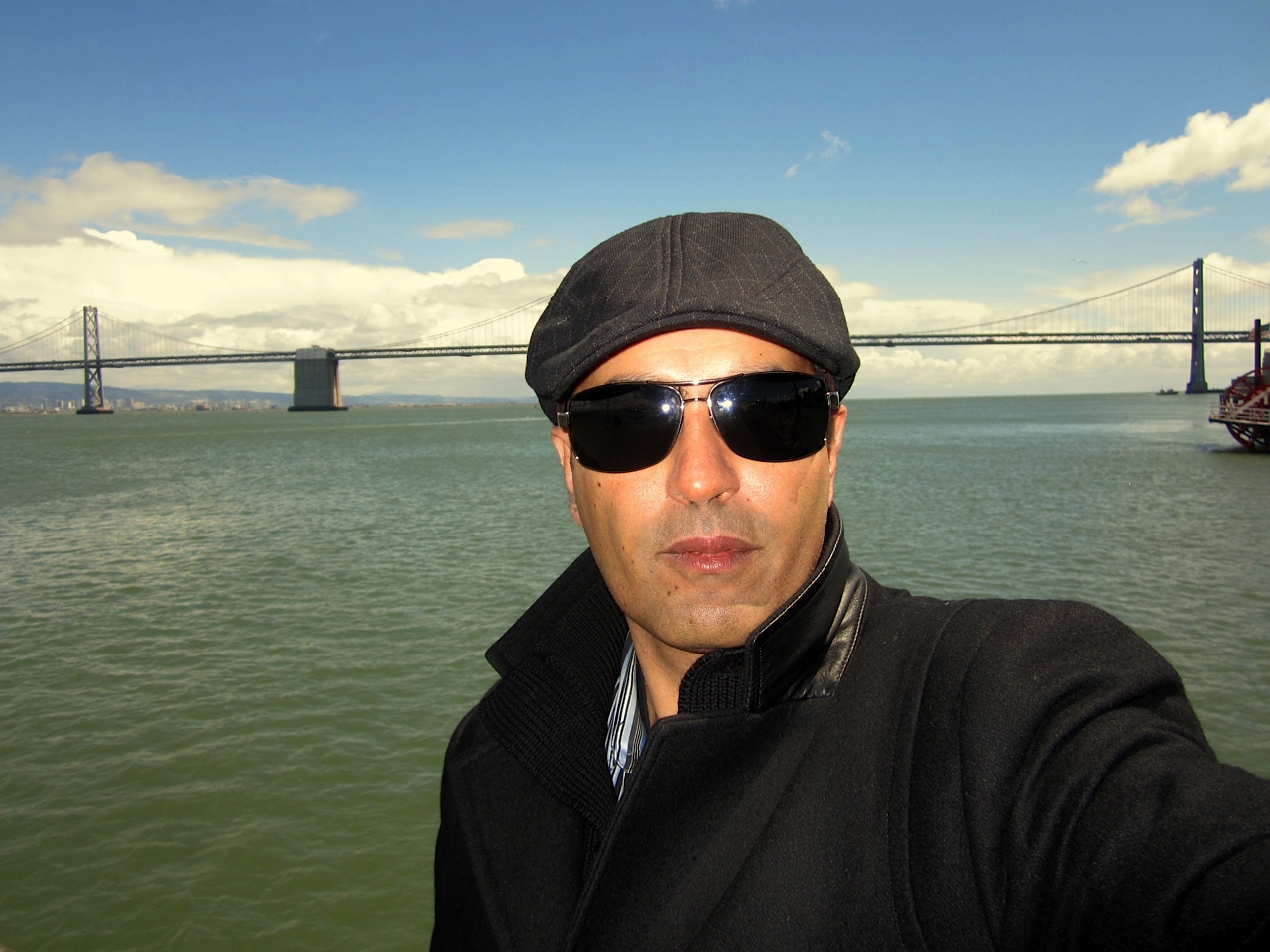 Farid Kassam has a deep passion for applying innovative technology to solve real world problems. His technology journey began 23 years ago with building mission critical software in the aerospace sector. For the past seven years, he has been driving technology innovation for healthcare service providers in the province of Ontario with solutions that have had a significant impact in how healthcare is accessed and delivered. Farid strongly believes that innovative health solutions using Big Data, Mobile, Social and exceptional User Experiences have a major role to play in transforming healthcare from a reactive to a preemptive model. Farid is also an active mentor, advisor and angel investor in emerging technology companies.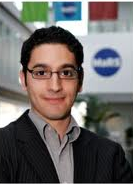 Hadi Salah works at MaRS Discovery District helping
entrepreneurs turn their ideas into innovative businesses.
Hadi is an Industry Analyst with
the MaRS Market Intelligence team, helping clients in the life
sciences and health IT space with their market research needs,
publishes reports and whitepapers, and organizes events.
He is also an Investment Manager with the MaRS Investment
Accelerator Fund – Ontario's most active seed-stage VC fund.
He is a biochemist by training.
HealthConnect Partners: