Description
Protecting Ourselves Against Dementia,
Heart Disease, and Cancer
Hear powerful messages from experts on the best ways to guard against disease, unique differences for women, and the control that we do have to maintain our health - throughout our bodies and all through our lives.
MODERATOR: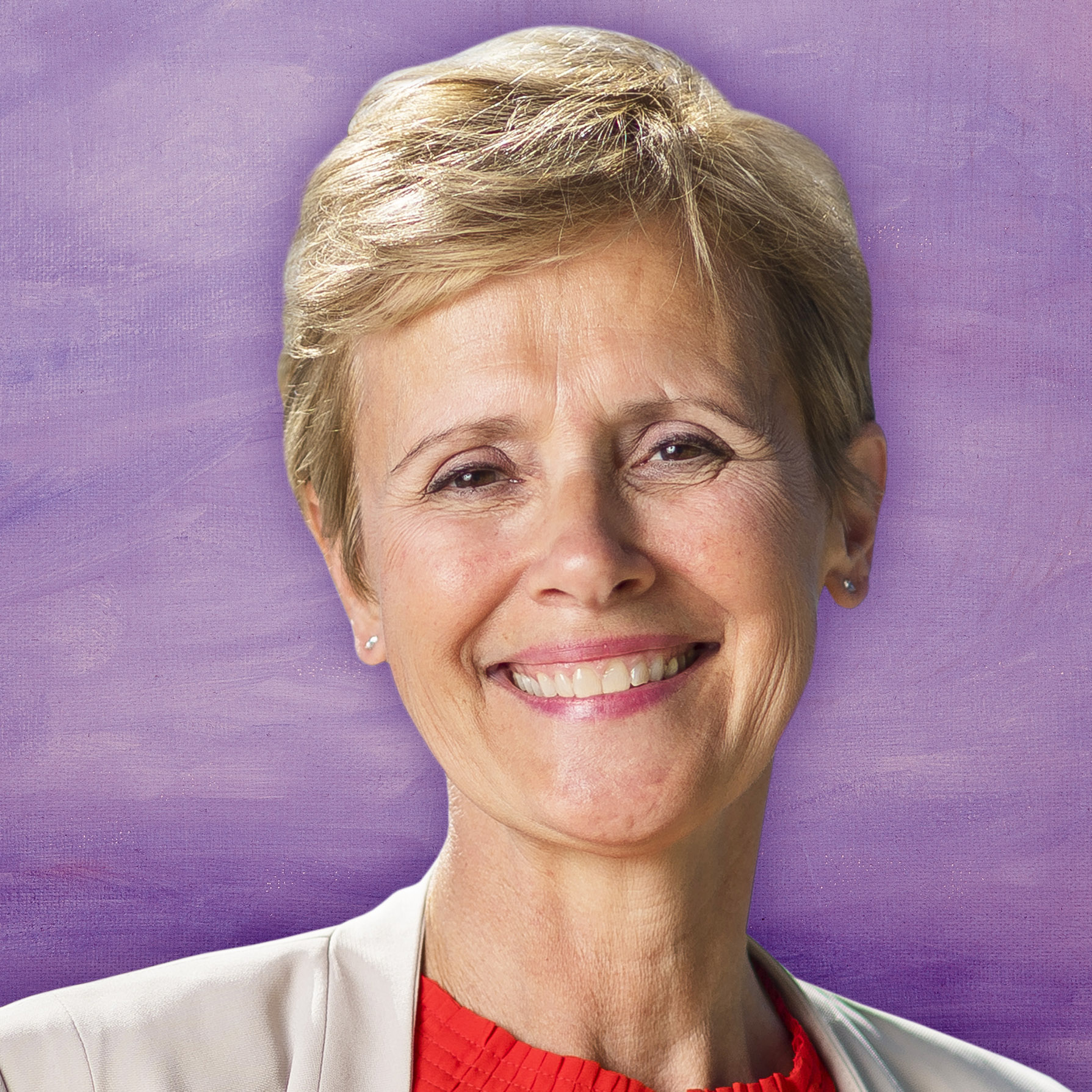 Joy Johnson
Vice-President, Research & International
Simon Fraser University
PANELISTS: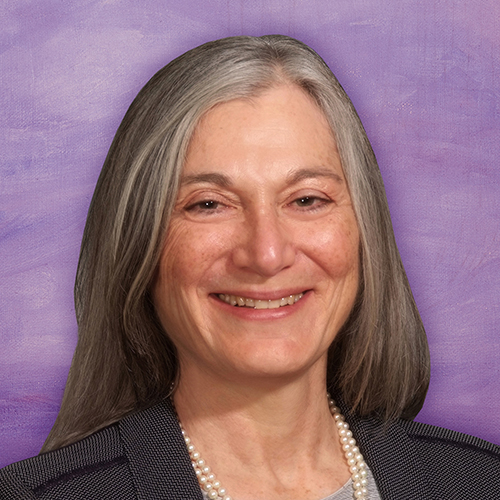 Gillian Einstein, PhD
Wilfred & Joyce Posluns Chair in Women's Brain Health and Aging,
Professor, University of Toronto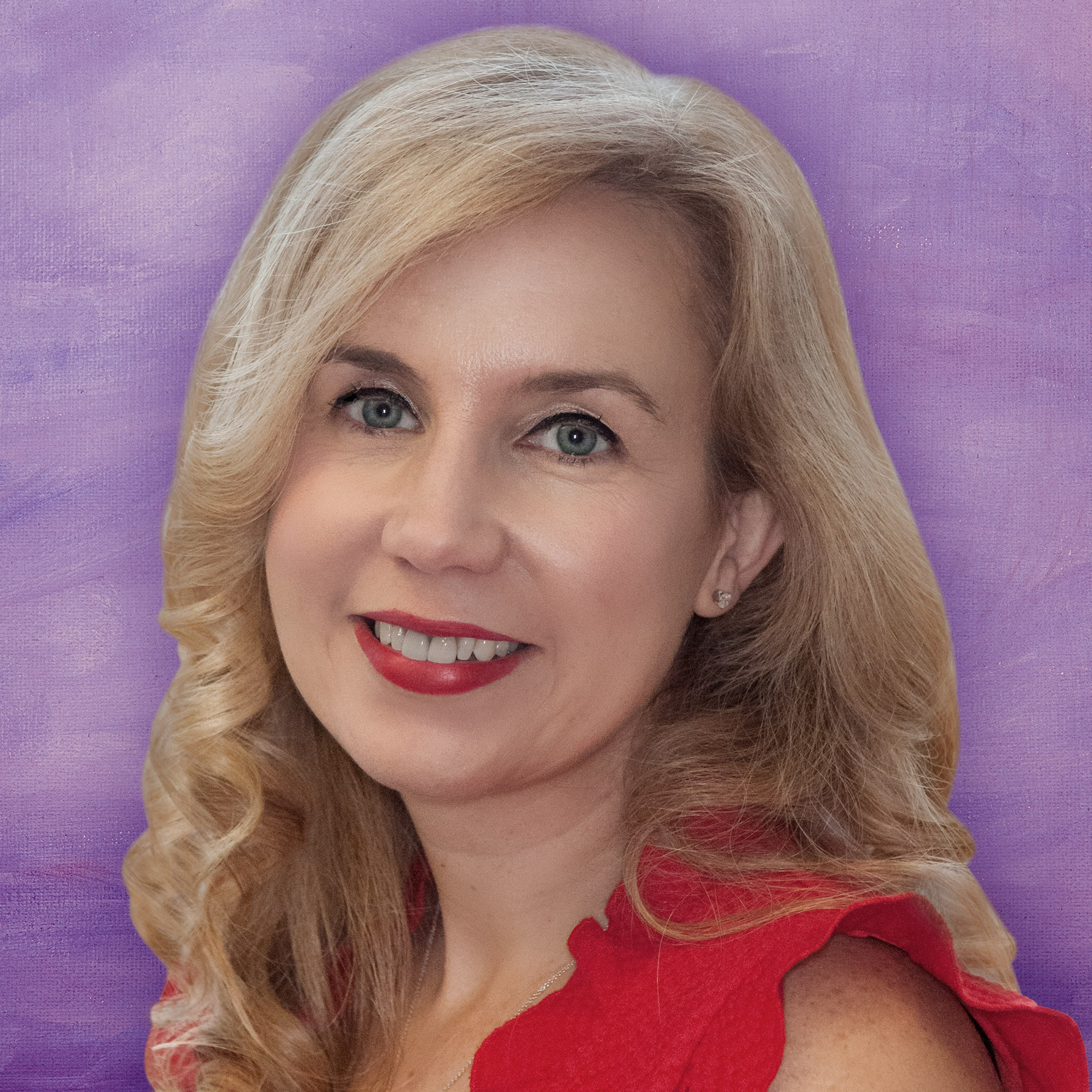 Christine Simmons, MD, MSc, FPRCP
Medical Oncologist, BC Cancer Agency
WITH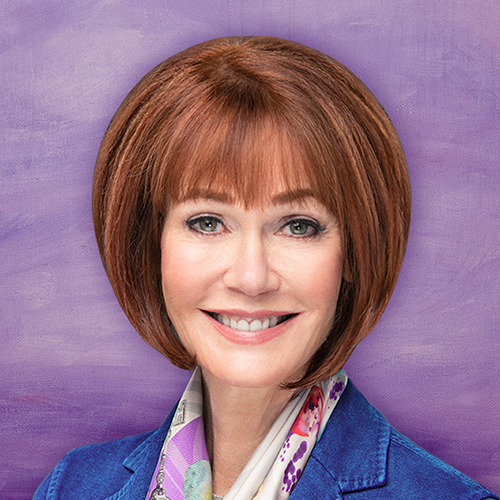 Lynn Posluns
Founder & President,
Women's Brain Health Initiative
Enjoy cocktails and hors d'oeuvres,
door prizes and Q&A with the panelists.
Proceeds support the research and education programs of
Women's Brain Health Initiative.
Because our grey matter, matters.

Charitable receipt provided for maximum allowed by law
---