Join host RAD Canada and Andrea Downie as she outlines the Safe in Dance International Healthy Dance Practice Certificate.
About this Event
RAD Canada is very keen on helping teachers who may be interested in pursuing the Safe in Dance International (SiDI) Healthy Dance Practice Certificate (HDPC).
The HDPC would be presented by RAD Canada and facilitated by Andrea Downie. It would be offered in monthly sessions, entirely online. All sessions would qualify for Time Valued CPD hours, which also makes it flexible for those who may be interested in participating in individual modules, without certification.
In order for us to properly gauge interest in the HDPC, we will be hosting a FREE virtual info session with Andrea where she will give an overview of SiDI; the structure of the certificate, the options for study, as well as answer any questions. The session will be held on Wednesday, January 13, 2021 from 1:30-2:30 pm EST via Zoom.
We will follow the info session with a survey in order to confirm there is adequate interest in this evidence-based teaching and training tool before proceeding further.
A recording of the session will be made available to those who register, but are unable to attend live.
We would like to thank attendees in advance of their participation for helping us share the importance of SiDI's foundational concepts.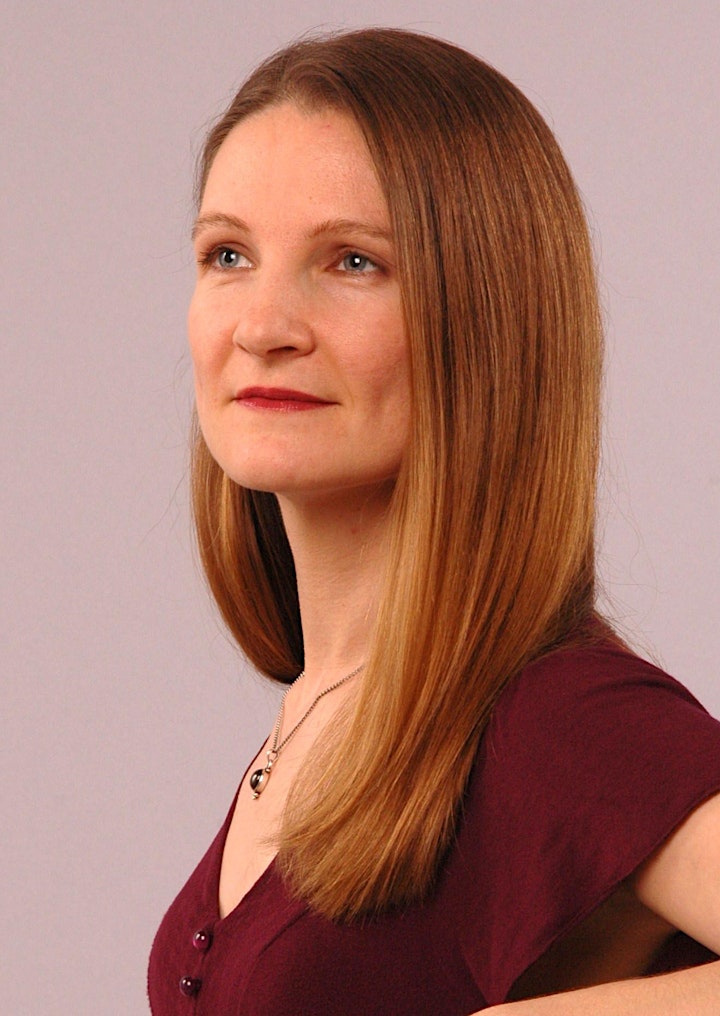 ANDREA DOWNIE is the Founding Director of EnhanceDance, an initiative established in 2017 to share evidence-based principles and best practice in dance teaching, training and performance. She is a founding member, Past President (2016 & 2017) and Co-Chair of the Resources Committee for Healthy Dancer Canada, a non-profit organization dedicated to improving the health, well-being and performance of all dancers. She is HDC's longest serving board member, instrumental in the development of the organization, and having served in every role within the organization since its inception in 2008.
A dance educator, choreographer and kinesiology instructor with 25 years of experience, Andrea is currently pursuing a PhD in Kinesiology at University of Calgary, focusing on transformative experiences and the integration of dance science and somatics in dance classes. She received her MA in Dance Studies and her HonBFA in Dance Performance from York University. Her master's research focused on motor learning, and from it, she developed the Multisensory Pedagogical Model for Dance Skill Instruction to enhance dance skill learning. Andrea completed her professional training at Dance New Amsterdam (formerly Dance Space Centre) in New York City, and performed with Jody Oberfelder Dance Projects while there.
Andrea is a certified Level 1 & Level 2 Conditioning-with-Imagery (C-I) Training teacher, the C-I TrainingTM Course Director, as well as the provider of the Level 1 C-I TrainingTM Teacher Course & Certification. She is one of only a few certified teachers of Simonson Technique in Canada. She is also a Registered Provider with Safe in Dance International for the Healthy Dance Certificates, and a third-party CPD course provider for Royal Academy of Dance Canada.
Andrea has experience working with professional, pre-professional and recreational dancers of all ages, levels and abilities. She works actively across Canada as a teacher-tutor, guest dance instructor, choreographer, and speaker, enthusiastically sharing her passion for dance. Her dance classes are intelligently structured, founded on evidence-based principles and best teaching practice, and integrate dance history. Her choreography delves into various aspects of the individual and collective experience to explore what it is that makes us human.
Andrea resides in Toronto and Calgary. She is an adjunct professor in the Dance Program at University of Calgary and teaches at The School of Canadian Contemporary Dance Theatre (CCDT) in Toronto. Her classes encourage somatic awareness, movement efficiency and effectiveness, and individual artistic expression within a safe, supportive and inclusive environment.