Sales Have Ended
Ticket sales have ended
Sorry you missed signing up for this Healthy Habits Reboot. But don't worry, you have two options. You can join in EVEN after we started or you can sign up for the next one. I will most likely be offering it again in January 2021. Please e mail me at mkosoy@castlewoodproductions.com if you want to be notified when I offer this again. You can also work with me one on one in the meantime. Visit my 'Services' page to see what I offer and or e mail me at the same address. https://walnutkitchen.ca/services/ All the best Michelle Kosoy CNP Holistic Nutritionist
Sales Have Ended
Ticket sales have ended
Sorry you missed signing up for this Healthy Habits Reboot. But don't worry, you have two options. You can join in EVEN after we started or you can sign up for the next one. I will most likely be offering it again in January 2021. Please e mail me at mkosoy@castlewoodproductions.com if you want to be notified when I offer this again. You can also work with me one on one in the meantime. Visit my 'Services' page to see what I offer and or e mail me at the same address. https://walnutkitchen.ca/services/ All the best Michelle Kosoy CNP Holistic Nutritionist
Make self-care a priority. The 10 day 'Healthy Habits Reboot' is designed to give your mind, body and spirit a well-deserved break!
About this Event
You want to be healthy, but you don't know where to begin. Or maybe you just need a kick start during these challenging Covid times.Help is here! Sign - up NOW so you have time to shop and prep because it starts Monday Oct. 19th.
It's a complete refresh – 10 days of super clean eating that will remove the rust and energize your body by eliminating the things that cause inflammation – both dietary and lifestyle. Inflammation is rampant and can play a role in common diseases like osteoarthritis and even chronic illness like heart disease and cancer.
If you're like me, since this pandemic started, you've succumbed to the irrisistable temptation of comforting yourself with unhealthy things you don't normally indulge in. Most of us have fallen into a rut with some lousy eating and lifestyle habits. But, Covid is here for a while longer and it's time to give your body a break and establish those healthy habits we are all striving for. The Healthy Habits Reboot starts Monday October 19th 2020 and sign-ups are happening now.
INCLUDED:
10-Day meal plan with grocery lists + recipes.
A private Facebook group for support and accountability.
Daily Healthy Habit Coaching Nuggets.
DIET:
It's 10 days of clean (but delicious) eating. The first 5-day section is gluten-free and vegan, and focuses on removing all food items that can cause inflammation. Days 6 to 10 slowly reintroduces dairy and animal products to the diet. The idea is that you can sustain healthy eating habits once the cleanse is over. (Please note, the daily calories are slightly lower than the average daily requirement, but this is not a weight loss program).
LIFESTYLE:
Stress, lack of sleep, excess weight, too little and too much exercise all cause inflammation. It's 10 days of information, suggested resources and coaching tips through a closed Facebook group or e mail (if Facebook isn't your thing). Topics covered are detoxification, elimination pathways, morning rituals, sleep hygiene, stress, sugar addiction and more.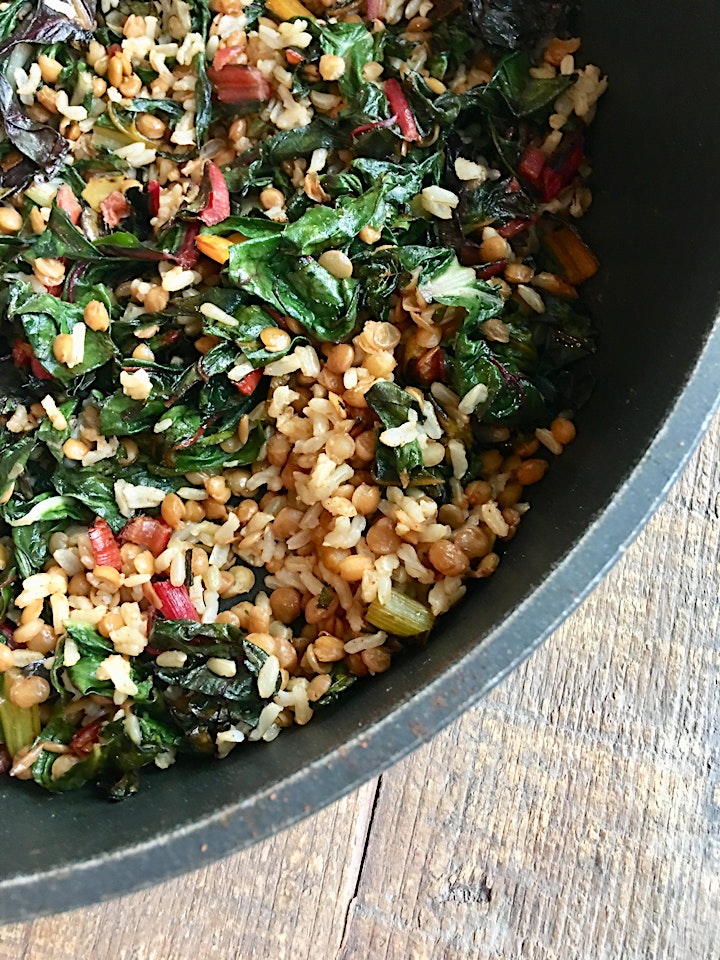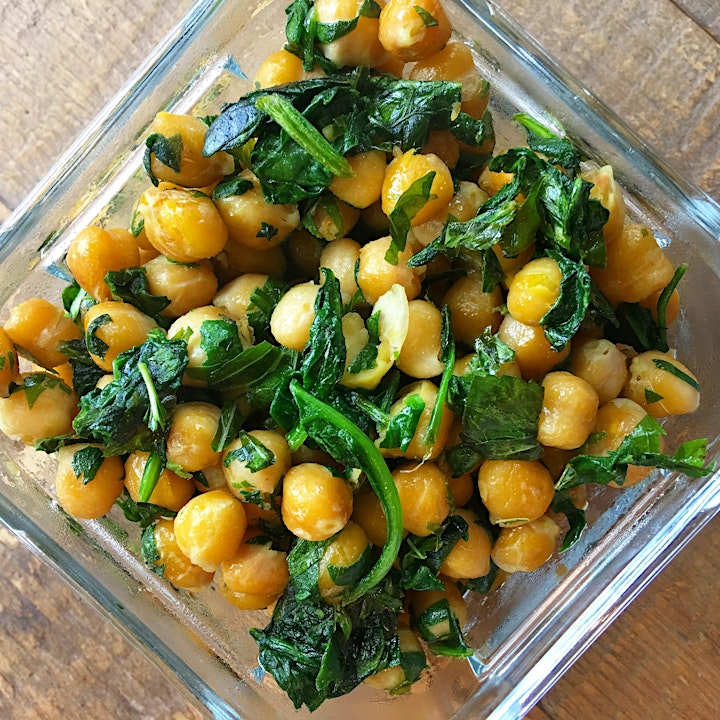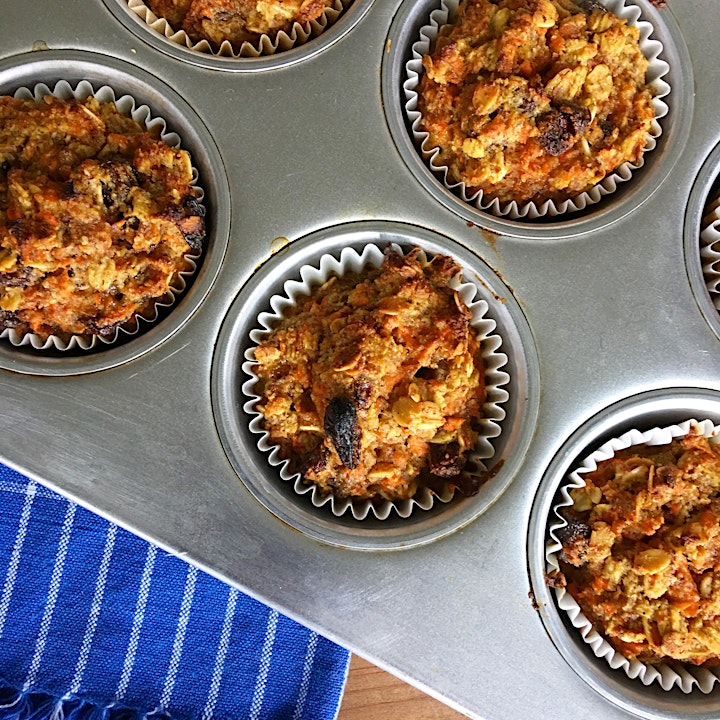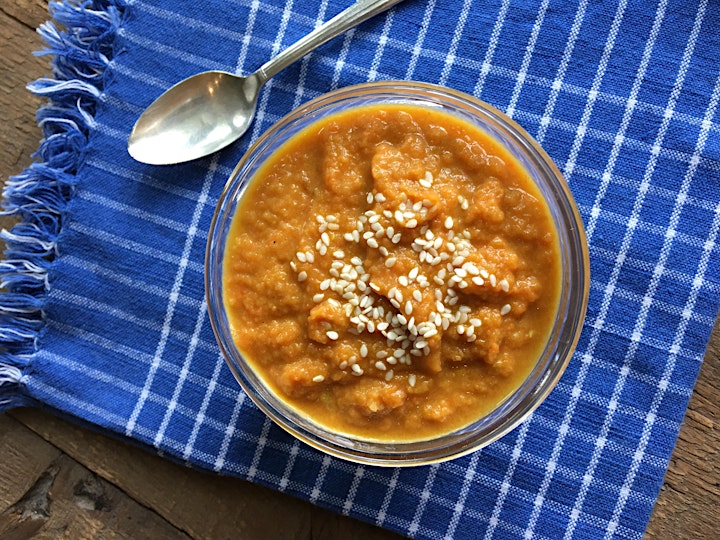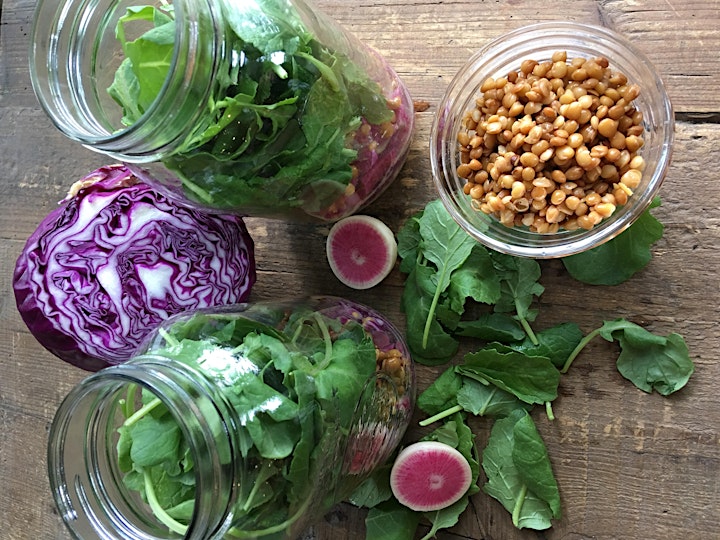 Date and Time
Location
Refund Policy