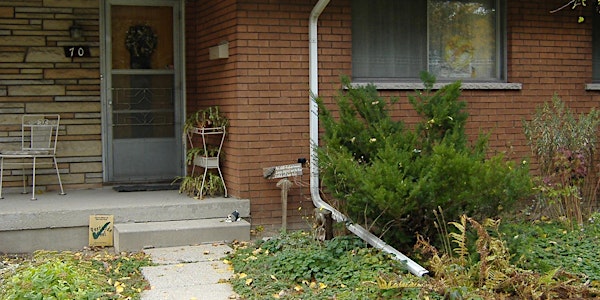 Healthy Homes, Healthy Watersheds
Join us for a workshop on Healthy Homes, Healthy Watersheds.
When and where
Location
Fifty Point Conservation Area 1479 Baseline Road Hamilton, ON L8E 3L8 Canada
About this event
This workshop will focus on private property owners or businesses in the Neighbourhoods of Stoney Creek, Winona, Hannon, and Glanbrook. If you are interested in learning more about actions and practices you can undertake to improve wildlife habitat and water quality in your area, make sure to not miss this opportunity!
Workshop focus
Are you interested in learning more about what you can do on your property to conserve nature?
Learn about gardening with native plants, helping wildlife, and managing storm water and invasive species on your property
Learn about natural areas and wildlife in the 'east end' of Hamilton
Learn about what grants are available to help private property owners fund conservation projects!
Have the opportunity to also learn about HCAs Master Plans. Master Plans are the official policy documents for the management and development of our conservation areas.
Introduction to HCA Master and Management Plans
What they are, why we do them, HCA master plan strategy
2022 Master and Management plans : Saltfleet CA Master Plan, Devil's Punchbowl CA Master Plan, Dofasco 2000 Trail Management Plan, Vinemount and Winona CAs Management Plan (more focus on Saltfleet and Punchbowl)
Past and future plans : Fifty Point in 2021, Eramosa Karst, Mt. Albion, Chippewa Rail Trail, Felker's Falls