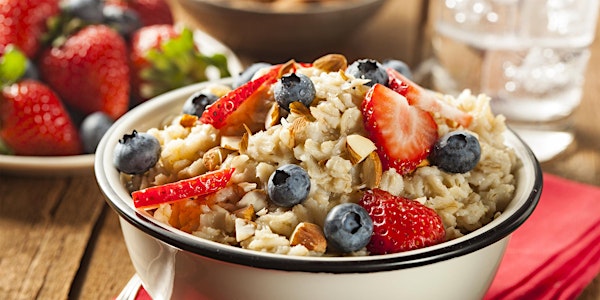 Healthy Life Redesign 101: Identify the hidden cause of your bloating, weig...
Event Information
Location
Planet Organic Market Royal Oak
8659 112 Avenue Northwest
Calgary, AB T3R 1R8
Canada
Description
Learn how specific foods may be causing your bloating, fatigue, pain and stubborn weight gain. Dr. Kimberley will teach you how to quickly reclaim your energy, lose weight and transform your health through food!
Date and time
Location
Planet Organic Market Royal Oak
8659 112 Avenue Northwest
Calgary, AB T3R 1R8
Canada