Description
Dr. Jatish Kaler, ND will provide an overview of healthy immune function and suggest evidence-based natural health strategies to boost immunity, prevent infection and decrease the duration and severity of illness for you and your family.
All guests will receive 15% off all regular-price items at Amaranth Arbour Lake the night of the event following the talk.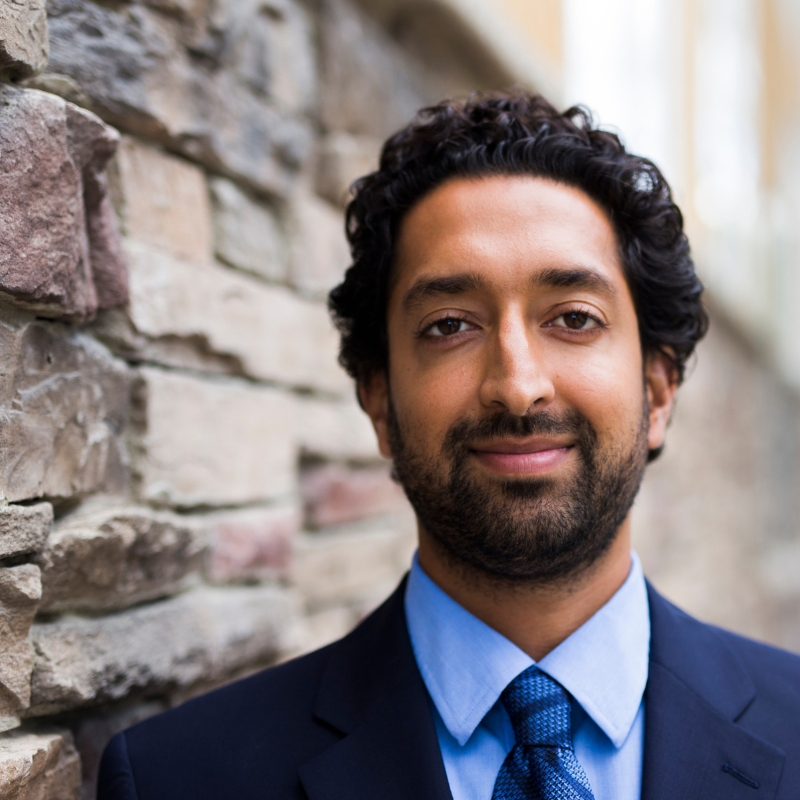 Dr. Jatish Kaler is a licenced Naturopathic Doctor practising medicine at the Market Mall Professional Centre and the Kensington Professional Centre.
In his practice, Dr. Kaler works with patients to address concerns ranging from chronic fatigue, digestive disorders, migraines and sleep disorders to men's and women's health, pain management and mood disorders.
In treating his patients, Dr. Kaler uses therapies including therapeutic diets, acupuncture, cupping therapy and IV vitamin therapy. Dr. Kaler is trained in prescribing natural supplements such as B12, vitamin D, probiotics, magnesium and herbal remedies such as turmeric, rhodiola, and St. Johns Worte.

Dr. Kaler serves on the national level as an elected board member of the Canadian Association of Naturopathic Doctors (CAND). Dr. Kaler enjoys public lecturing and in his spare time continues to pursue his interests of outdoor adventure, active living and cooking.